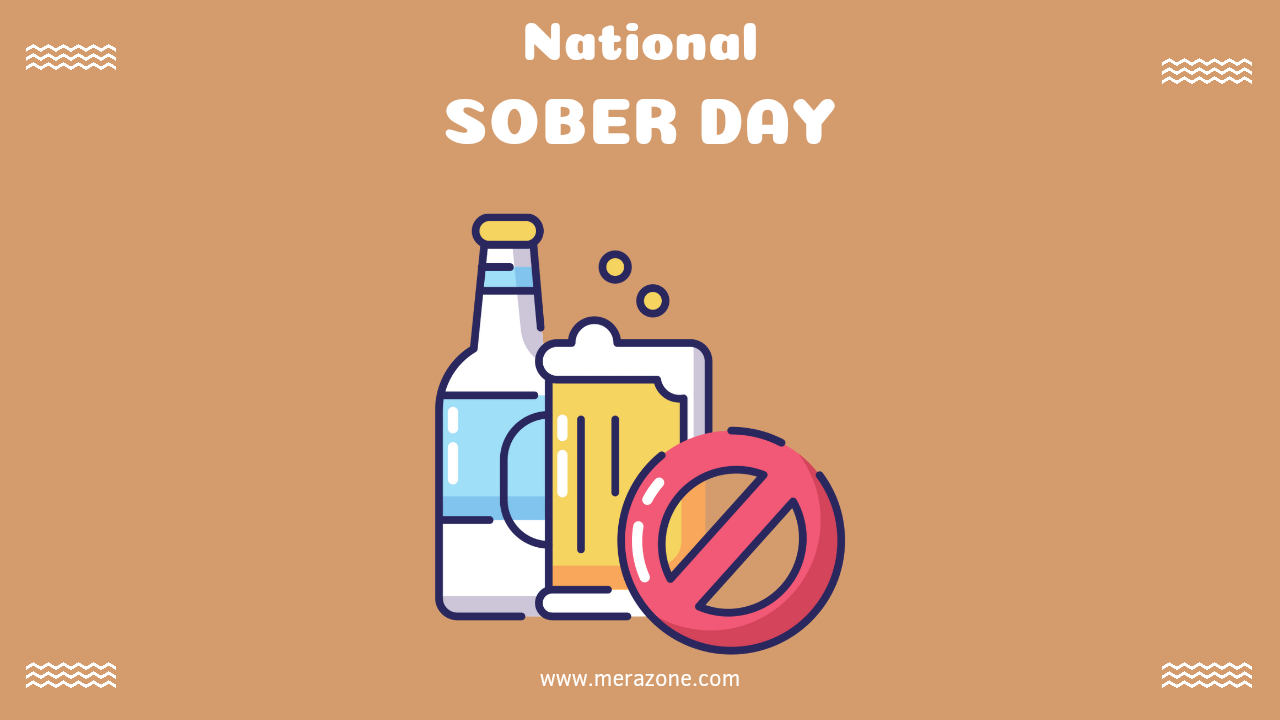 Why We Celebrate Cannabis on National Sober Day
Read Time:
2 Minute, 8 Second
When thinking about cannabis, it is not generally thought of as something that is used to help somebody get sober. Though, when it comes to national sober day, we have to recognize cannabis in the way that it can help someone get sober. First off, cannabis is known to decrease anxiety and helps to ease one's mind. If somebody in AA is struggling, cannabis is a good drug to turn to. According to VeryWellMind.com, the rate of failure among people who are unable to attend AA meetings is high. Though, there are alternatives to this abstinence-only method of recovery which involves the use of cannabis. Using cannabis does not lead to the risk of death even when smoking large amounts of it, unlike alcohol. Furthermore, Buddy T from VeryWellMind.com (https://www.verywellmind.com/the-dangers-of-the-marijuana-maintenance-program-67746), states that cannabis has fewer drug interactions than alcohol has which leads to less of an impact on one's body. As well, not only does cannabis not have as many negative effects on our body as alcohol does, but there are many health benefits that come with smoking cannabis. When comparing alcohol use to cannabis use, cannabis does not cause cancer or birth defects. Additionally, cannabis is used to relieve physical and mental pain, which is very well known. Now, let's think about alcohol. Does alcohol relieve physical pain? No. Does alcohol have many health benefits? No. It is very hard to compare alcohol and cannabis since cannabis will always win.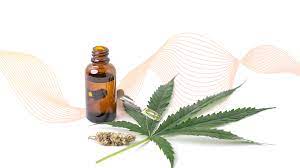 Now, how does this all tie into national sober day and staying sober? Let's look back at the fact that cannabis relieves mental and physical pain, does not cause extreme health risks, and even the risk of death. To someone who is trying to sober up from alcohol and substance abuse, these properties of cannabis may benefit one's recovery process. This can also refer to the term "California Sober," which according to Dr. Anand from the Cleveland Health Clinic (https://health.clevelandclinic.org/what-is cali-sober/), is "promoting cutting out certain addictive substances and replacing them with alternatives that, in theory, are less harmful." This perfectly describes using cannabis as a safer substitute to alcohol. Now we know why cannabis is beneficial to one and why it may help someone who is trying to get sober from alcohol abuse. Now we know why today, on national sober day, we have to recognize and celebrate cannabis for helping others with their recovery process and becoming sober.