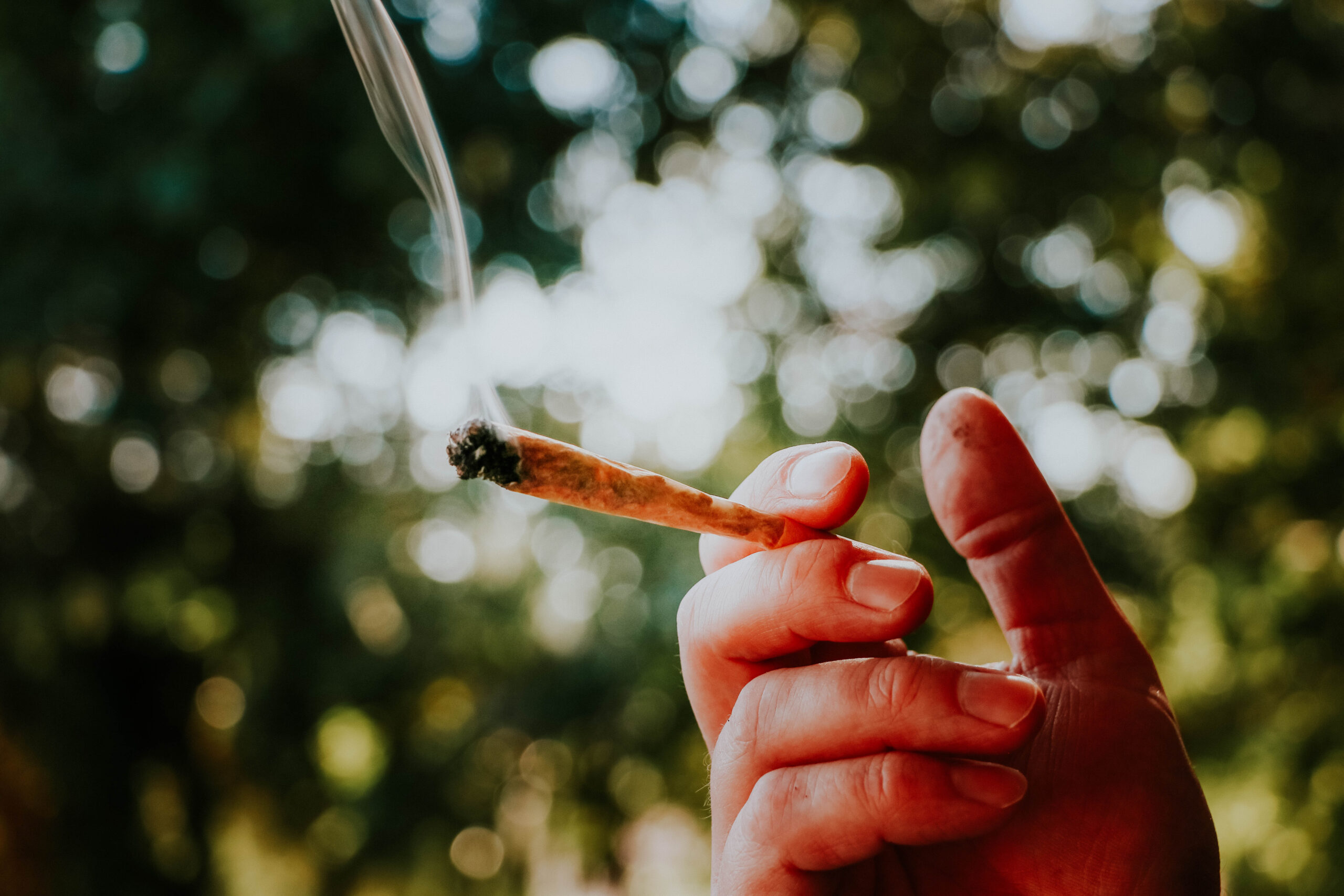 Marijuana Should Be Legal: That Doesn't Mean There Aren't Risks
Read Time:
1 Minute, 0 Second
Source: Americans' Perceptions of Alcohol vs. Marijuana
By Emily Jiannetto
I, along with the majority of other Americans, am of the opinion that marijuana should be decriminalized. And for a multitude of reasons. Just over half of all drug offenses are for marijuana use or possession according to the ACLU, with black people being arrested for marijuana violations at 3.73 times the rate that white people are (despite cannabis rates being nearly identical (ACLU). Criminalization does not keep people—including children and teens—away from marijuana. It does however, let people get street marijuana that has been cut with other drugs.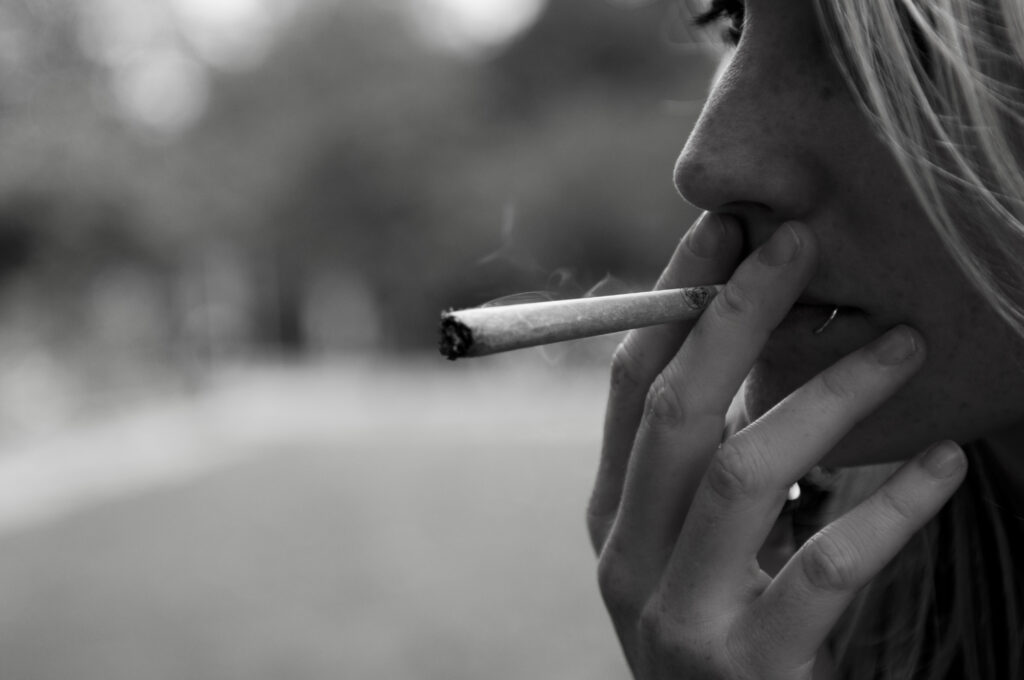 Marijuana criminalization is a failure, but this does not mean that marijuana is completely safe and without risks. I'm sure you've heard: "I don't smoke. Only weed," or "It's all natural." But there are risks associated with it, just like any other drug. (Yes, even alcohol.) High-potency marijuana can increase the rate of addiction (American Addiction Centers). Also, marketing strategies for marijuana are poorly regulated, and could lead uneducated consumers to consuming without knowing the risks. What we need is more marijuana education, and to do that, the drug needs to be decriminalized.