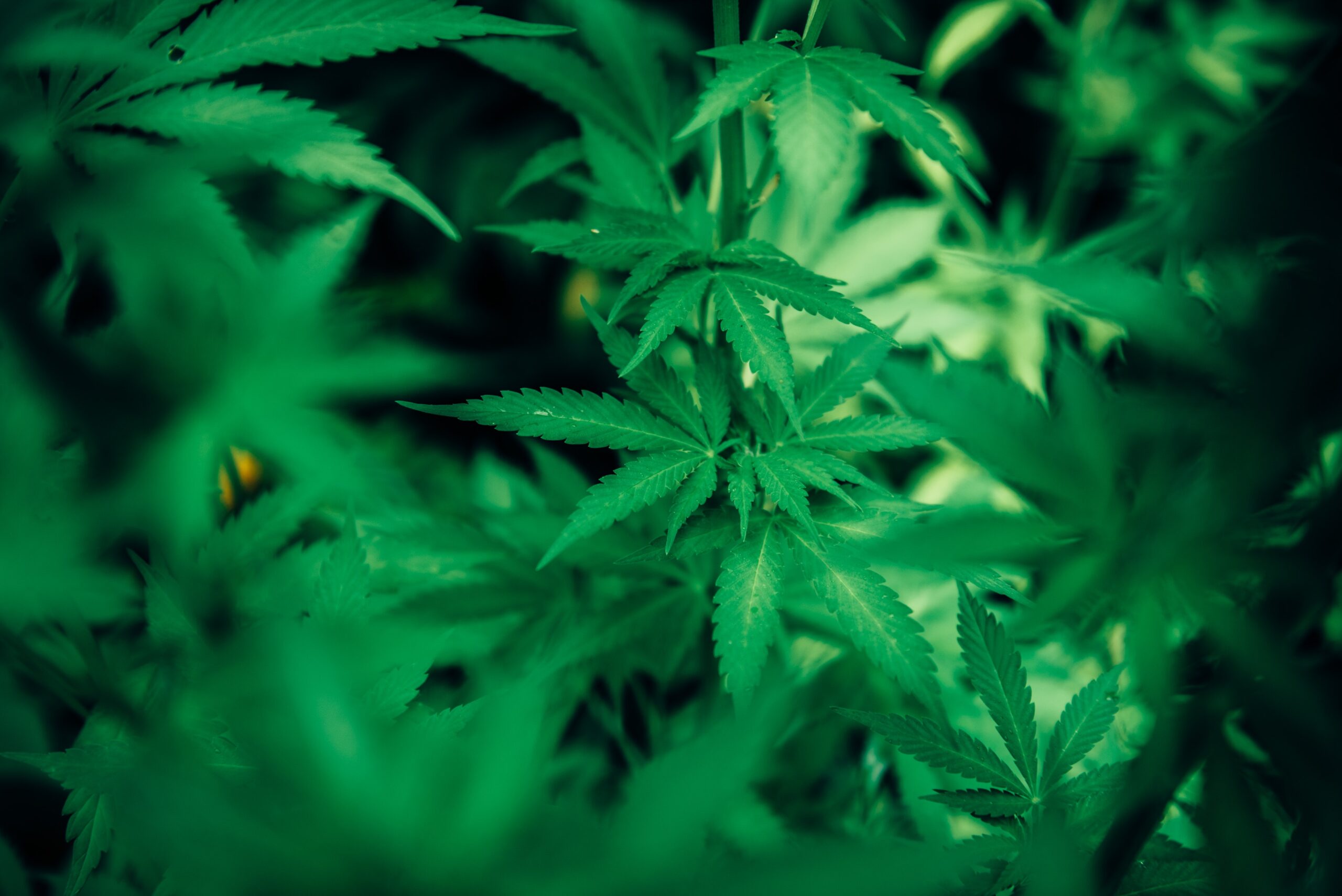 Maryland's New Cannabis Laws
Read Time:
2 Minute, 7 Second
Maryland has recently witnessed a significant shift in its cannabis legislation, reflecting a progressive approach towards the plant's recreational and medicinal use. In this blog, we will explore the latest cannabis laws in Maryland, highlighting the key changes and their potential impact on individuals and communities.
Legalization of Recreational Use
Under the new law, beginning on July 1, 2023, adults 21 or older may possess and consume up to 1.5 ounces of cannabis flower, 12 grams of concentrated cannabis, or a total amount of cannabis products that does not exceed 750 mg THC. It also allows for the cultivation of up to four cannabis plants per household for personal use. This landmark decision reflects a growing recognition of the individual's right to make choices regarding their own well-being and marks a significant step towards a more progressive and inclusive society.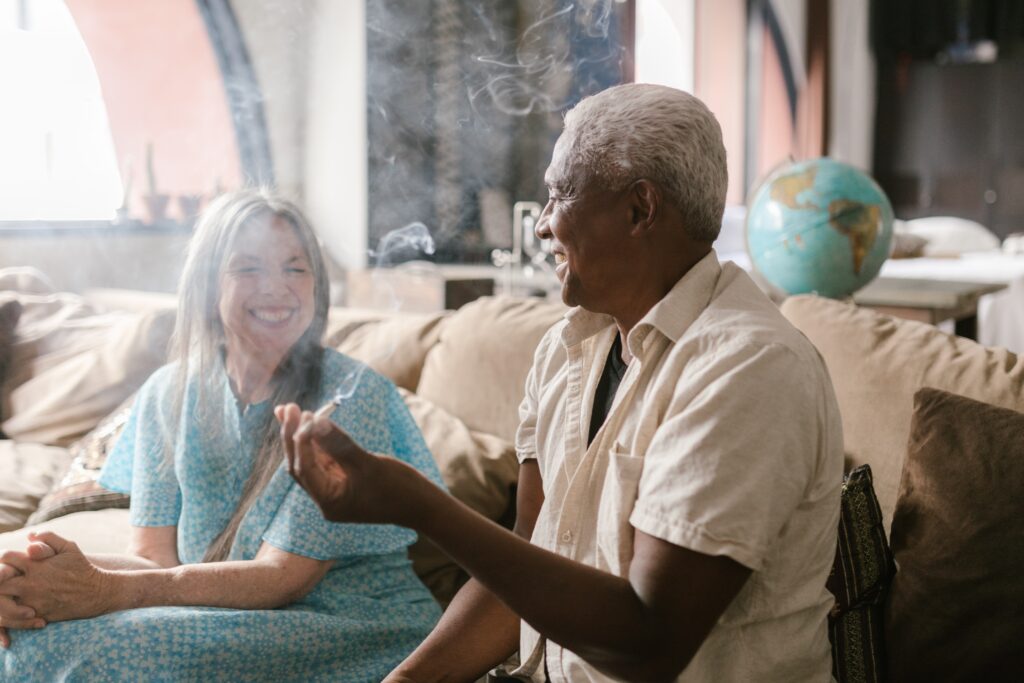 Social Equity Initiatives
Recognizing the historical impact of the war on drugs on marginalized communities, Maryland's new cannabis laws incorporate social equity provisions. These initiatives aim to address the disproportionate harm inflicted on communities of color and create opportunities for individuals who have been adversely affected by previous cannabis-related convictions. The state is actively working towards promoting diversity and inclusivity within the cannabis industry through initiatives such as mentorship programs, grants, and loans for minority-owned businesses.
Expanding Access to Medicinal Cannabis
Maryland's new cannabis laws also aim to expand access to medicinal cannabis for patients in need. The MMCC has been actively working towards streamlining the registration and certification process for patients and healthcare providers. The newly implemented regulations ensure that eligible patients have access to a wider range of treatment options, including medical cannabis products with varying ratios of cannabinoids such as THC and CBD, tailored to their specific medical conditions.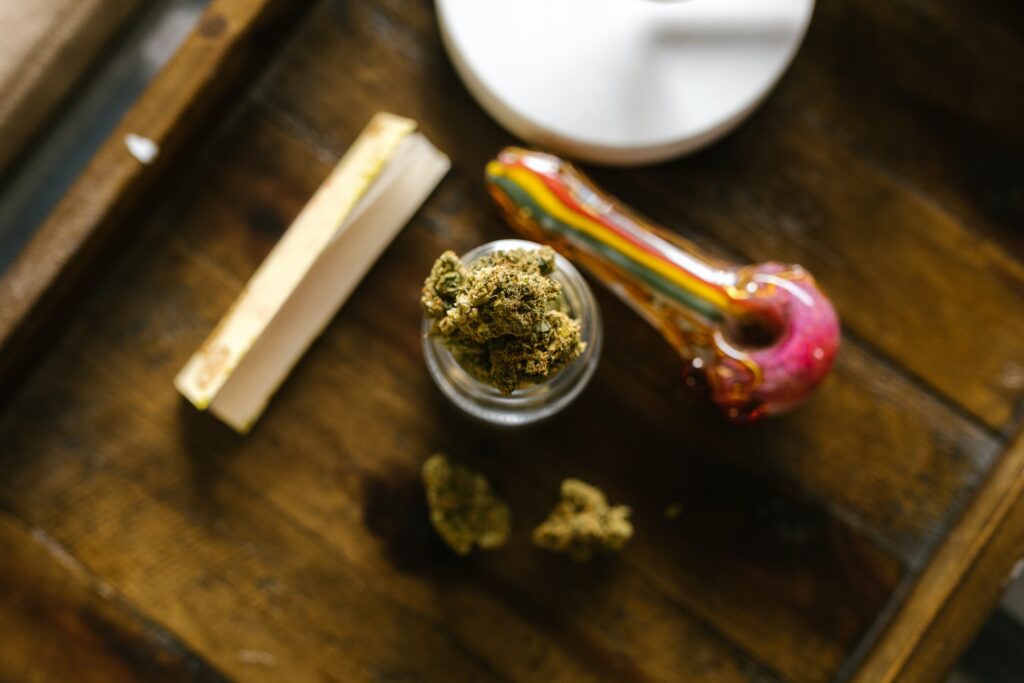 Regulatory Framework
To ensure the responsible and safe implementation of the new cannabis laws, Maryland has established a robust regulatory framework. The MMCC oversees the licensing, regulation, and monitoring of cannabis businesses, including dispensaries, cultivation facilities, and processing centers. Strict quality control measures are in place to guarantee that cannabis products meet safety standards, are accurately labeled, and free from contaminants.
Sources:
mmcc.maryland.gov Laws & Regulations (maryland.gov)
Recently Adopted Cannabis Legalization Laws | APIS – Alcohol Policy Information System (nih.gov)
Photos from Pexels by:
Harrison Haines Green Cannabis Plant · Free Stock Photo (pexels.com)
RDNE Stock project Elderly Man Holding Spliff · Free Stock Photo (pexels.com)
RDNE Stock project Close-up Shot of Dried Leaves on the Wooden Table · Free Stock Photo (pexels.com)