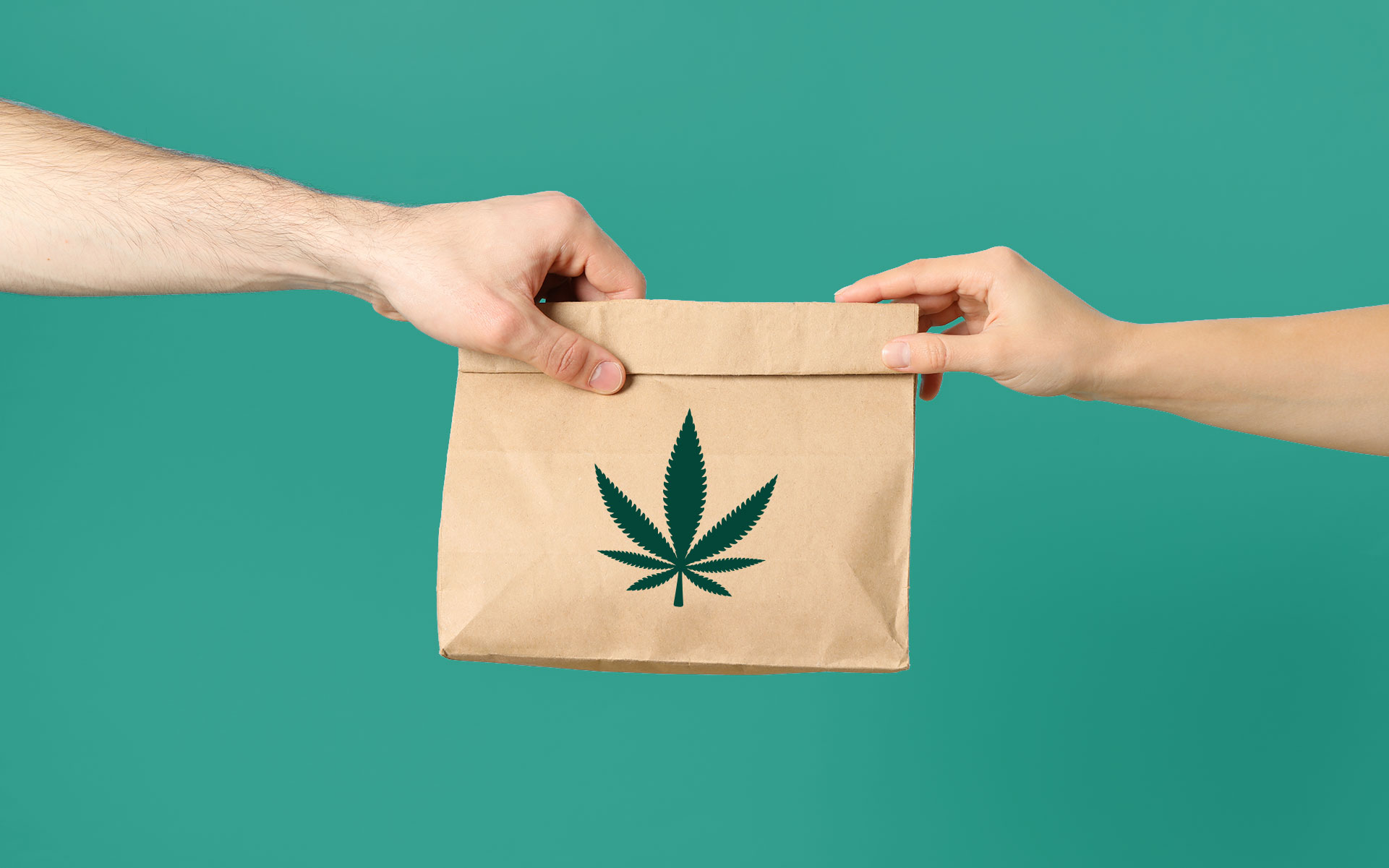 Following New Bill, There is More Hope to Help Out Smaller Cannabis Growers' Businesses
Read Time:
1 Minute, 48 Second
A California congressman has filed a new bill with the purpose to help out small cannabis business owners by allowing them to sell to consumers across state lines. U.S. Congressman Jared Huffman has created the "Small and Homestead Independent Producers," or the SHIP, bill along with Representative Earl Blumenauer. Small cannabis growers tend to be overshadowed by larger corporations especially with cannabis being legalized in more states and the numbers continuing to rise. According to Marijuana Moment.com, "As Congress continues to work toward ending cannabis prohibition, there have been concerns that smaller businesses will struggle to compete against the handful of multi-state operators that have the resources and infrastructure to quickly expand, threatening to further consolidate the market when the federal floodgates finally open" (https://www.marijuanamoment.net/small-marijuana-growers-could-sell-directly-to-consumers-across-state-lines-under-new-congressional-bill/).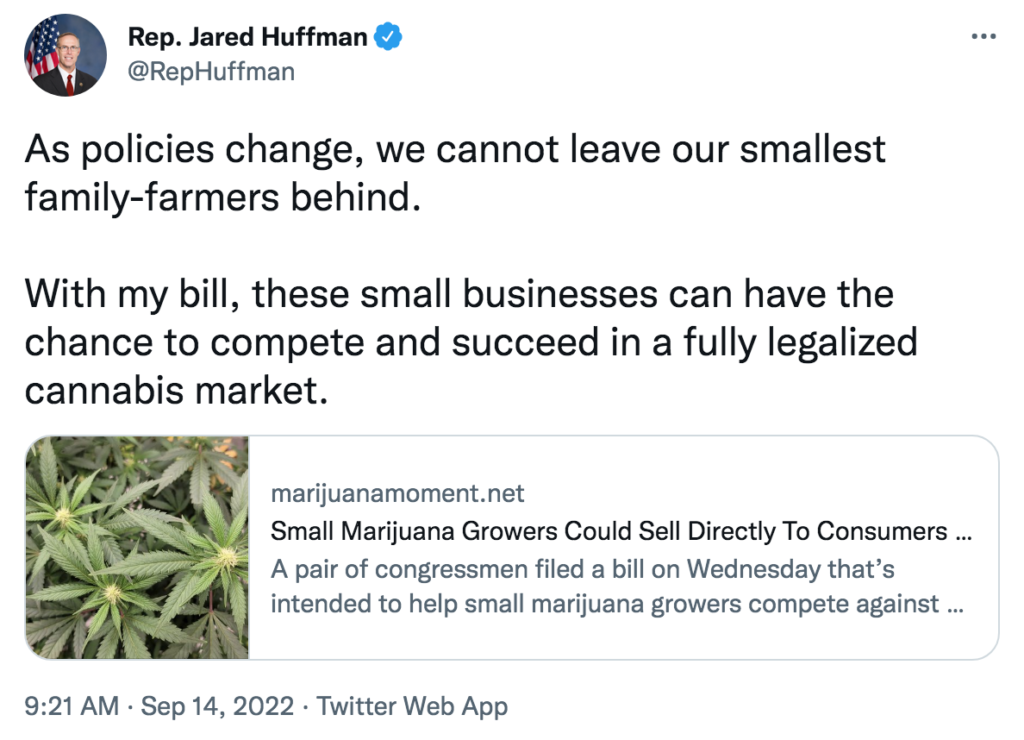 This new bill was made to prevent smaller organizations from falling behind and to give them more opportunities. Further, Marijuana Moment.com states how in the past, direct-to-consumer businesses have helped raise profits for smaller agricultural industries instead of them having to go through third-parties which would cost more for those smaller organizations. In exact words, this bill will allow a "small cultivator of marijuana and a small manufacturer of a marijuana product may ship and sell marijuana or a marijuana product to an individual located in that State or another State in which possession of marijuana or the marijuana product is lawful by that individual, using the Postal Service or any private or commercial interstate carrier." With this legislation being introduced, it gives hope to smaller cannabis growers that they will have an equal play in the future of the business when competing against bigger names. So far, the "Small and Homestead Independent Producers" act has several endorsements from organizations such as Mendocino Cannabis Alliance, F.A.R.M.S. Inc., Humboldt County Growers Alliance, and more. To checkout more of the context of the bill, you can access Rep. Jared Huffman's SHIP bill through this link- https://s3.documentcloud.org/documents/22414516/huffca_059_xml.pdf.