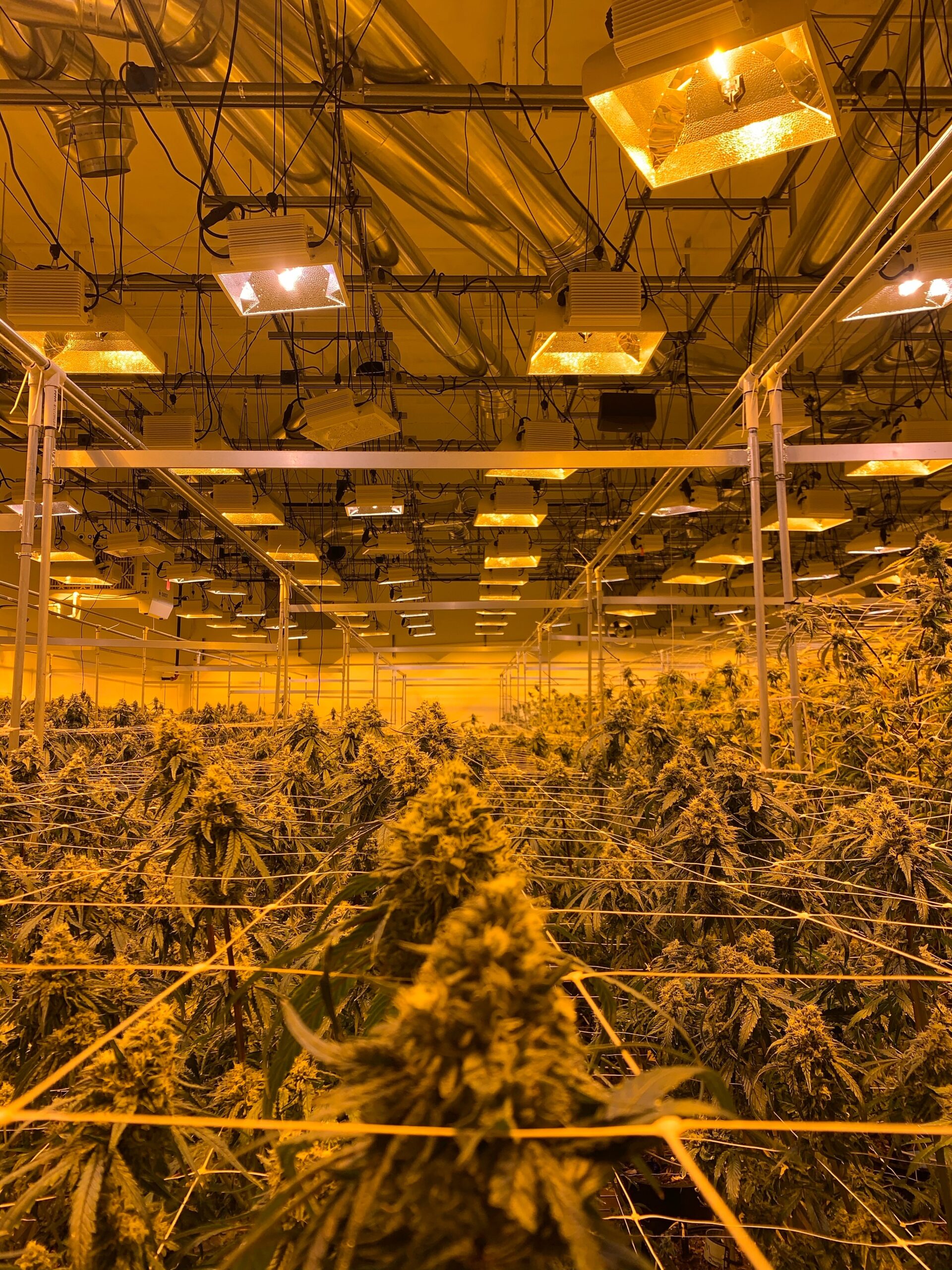 Exploring the Evolving Landscape of Cannabis Sales in 2023
Read Time:
2 Minute, 39 Second
As cannabis continues to gain legal status in various regions, the industry has experienced significant growth and transformation. With its ever-expanding market and changing regulations, it's essential to examine the current state of cannabis sales in 2023.
Rapid Growth in Legal Cannabis Markets
According to the "2023 Annual Cannabis Industry Report" published by Marijuana Business Daily, legal cannabis markets have witnessed remarkable growth this year. As more states and countries embrace cannabis legalization, the industry has seen a surge in sales and revenue. The report estimates that global legal cannabis sales are projected to reach $43 billion in 2023, a significant increase compared to previous years.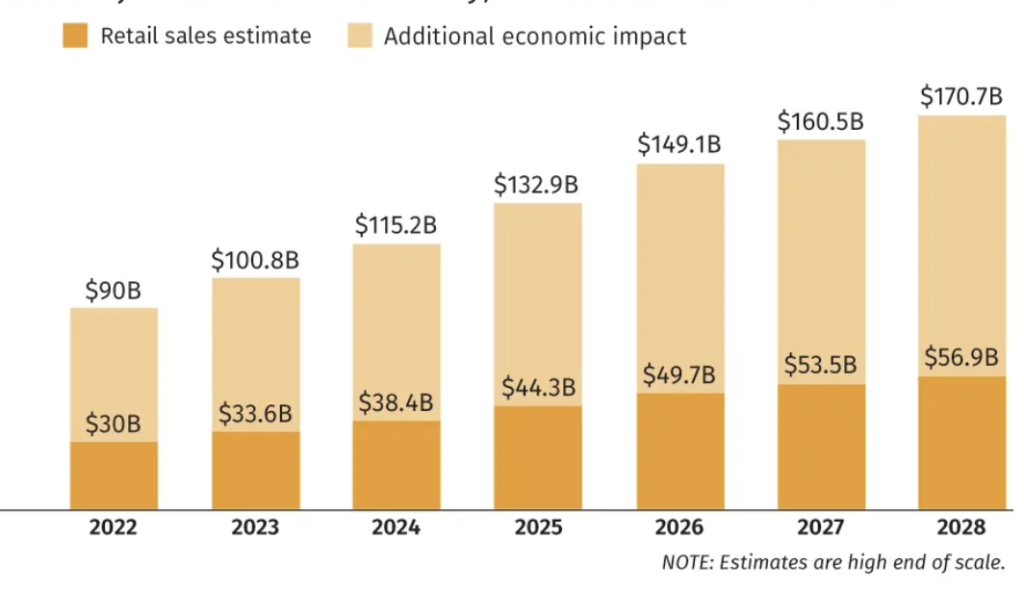 Shifting Consumer Preferences
Consumer preferences in the cannabis market have evolved over time. The 2023 Cannabis and CBD Market Outlook by Brightfield Group highlights that consumers are becoming more discerning and selective. They prioritize factors like product quality, safety, and sustainability. As a result, there is an increasing demand for organic and pesticide-free cannabis products. This shift in consumer behavior is prompting industry players to adopt stringent quality control measures and transparent labeling practices.
Expanding Product Offerings

With the increasing acceptance and demand for cannabis products, the industry has diversified its offerings. Apart from traditional flower and edibles, various new product categories have gained popularity. Cannabis-infused beverages, topicals, concentrates, and vape cartridges are just a few examples. This diversification has attracted a broader consumer base, contributing to the overall growth of the market.
Impact of Federal Legalization Efforts
The ongoing discussions surrounding federal cannabis legalization in the United States have had a significant impact on the industry. The 2023 State of the Cannabis Industry Report by BDSA emphasizes that if federal legalization were to occur, it would unlock tremendous growth opportunities, including increased investment, interstate commerce, and mainstream acceptance. Such a development could revolutionize cannabis sales and have a profound influence on the global market.
E-commerce and Delivery Services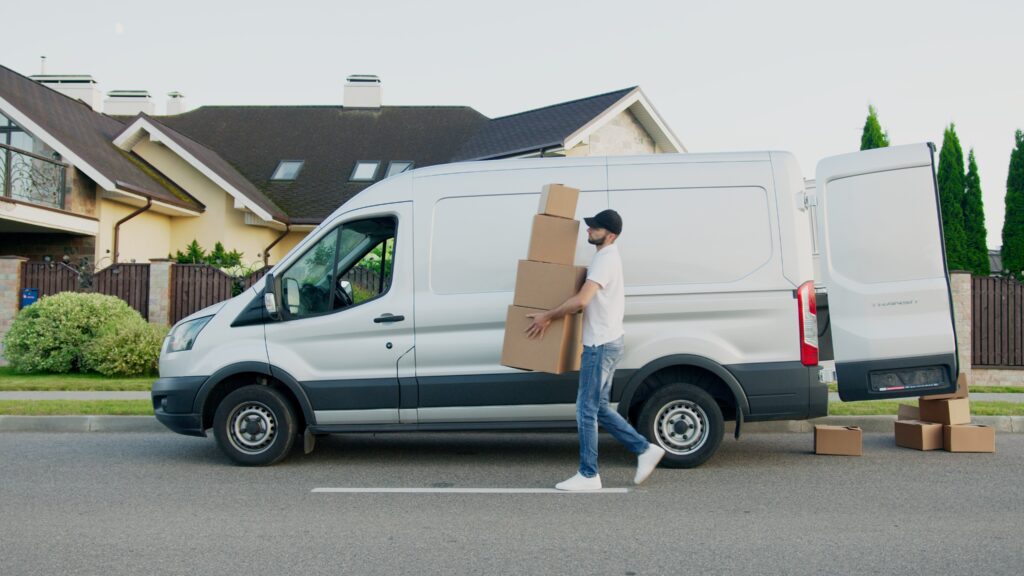 The convenience of online shopping and home delivery has extended to the cannabis industry. In response to evolving consumer expectations and the COVID-19 pandemic, many cannabis businesses have expanded their e-commerce platforms and delivery services. This shift has not only improved accessibility for consumers but has also provided an avenue for smaller dispensaries to compete with larger players.
Conclusion
As 2023 unfolds, the cannabis industry continues to evolve and expand, driven by changing regulations and consumer demands. The projected growth of legal cannabis sales, the diversification of product offerings, shifting consumer preferences, the rise of e-commerce and delivery services, and the potential impact of federal legalization efforts are all significant factors shaping the landscape of cannabis sales this year. The industry's future holds great potential, offering exciting opportunities for businesses and consumers alike.
Sources: Marijuana Business Daily, "2023 Annual Cannabis Industry Report." US hemp plantings plummet in 2022 as production shifts to northern states (mjbizdaily.com)
Brightfield Group, "2023 Cannabis and CBD Market Outlook." Brightfield's 2023 US Cannabis Market Forecast (brightfieldgroup.com)
BDSA (formerly BDS Analytics), "2023 State of the Cannabis Industry Report." BDSA's 2023 Cannabis Market Predictions – BDSA
Image by: Artem Podrez – Photography (pexels.com)
Commercial Cannabis Growing under Lamps · Free Stock Photo (pexels.com)