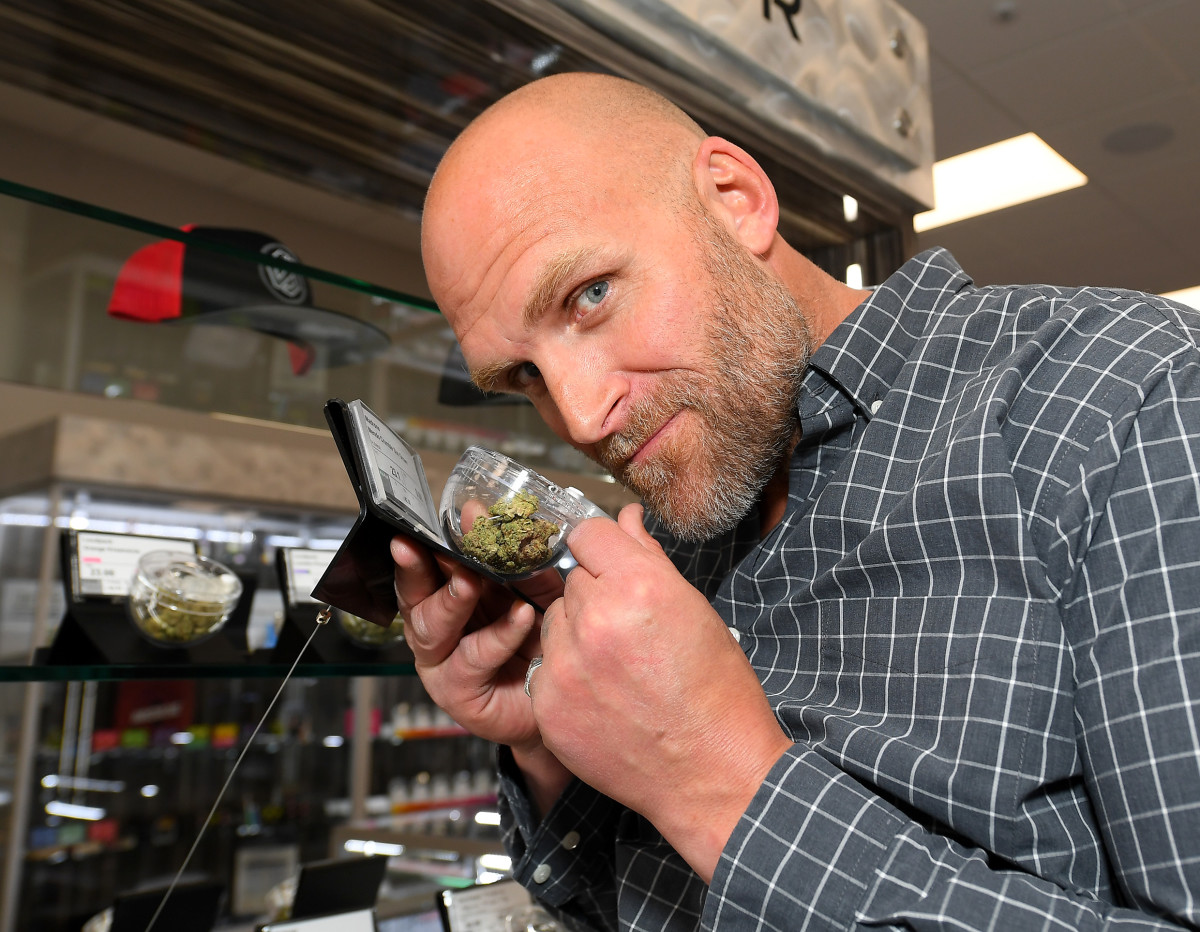 Kyle Turley is taking on big pharma, one plant at a time.
Read Time:
3 Minute, 35 Second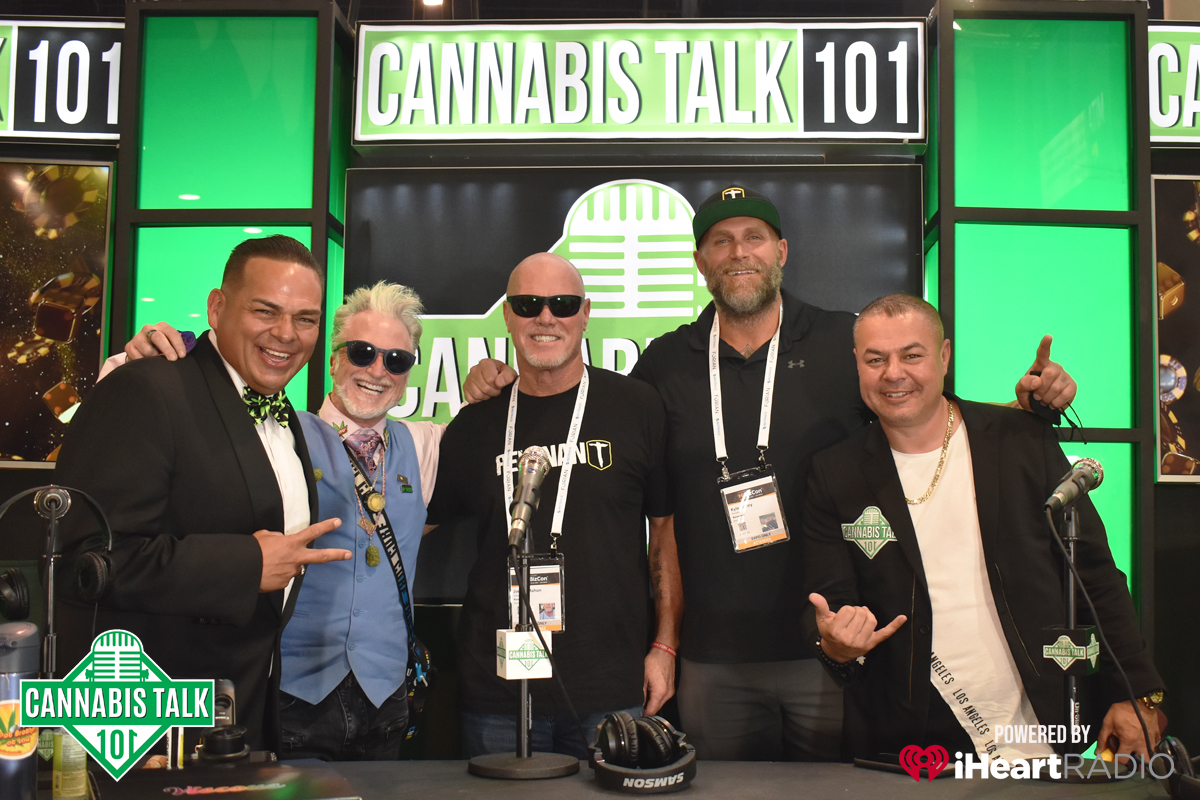 Kyle John Turley is a former American Football Offensive Tackle who played 9 seasons at the professional level. After being selected 7th overall in the 1998 draft, Turley played another five years before a serious back injury sidelined him for the 2004 and 2005 seasons. While suffering from numerous neurological issues in his post-pro career, Turley was given a prescription medication regimen that did nothing to improve his quality of life. Beginning in early 2015, Turley started using cannabis to treat his ailments and saw an almost immediate change in his daily life.

It was after this revelation that Turley formed the Gridiron Cannabis Coalition. A group of athletes including JIm McMahon, Eben Britton, and other marijuana advocates that hope to help advance policy change regarding the use of cannabis in professional sports. "It was at the first big trade show in Arizona that Jim, Eben, and myself felt the need to add our voices to the conversation. Our goal was to get into the cannabis world and shine a light on the incredible healing powers this plant provides."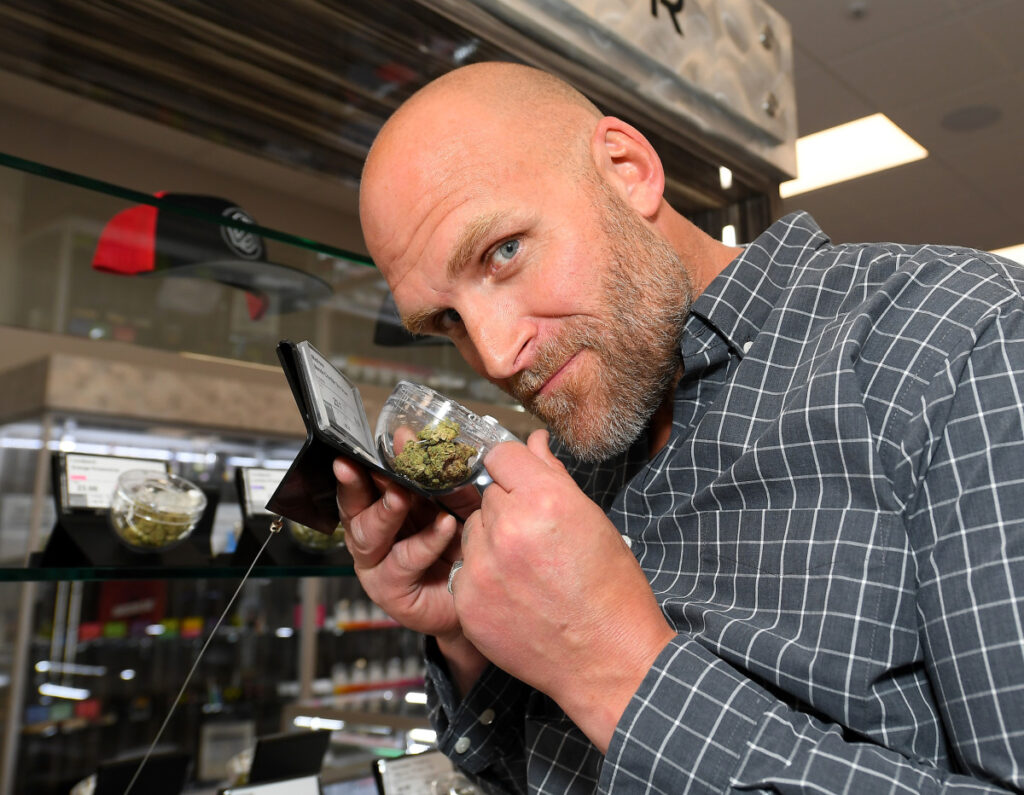 Since starting the coalition over seven years ago Turley has seen both the highs, and lows of making his voice heard. "I've been in the hemp industry for seven years. During that time everything was done by the book using the best sources I could find. That business gave me the opportunity to meet with the NFL along with brands like Canopy Growth. After that meeting the NFL put out a press release stating they would no longer test players for cannabis." This is a huge win for athletes that are suffering from career-ending injuries. "Instead of using pharmaceuticals to treat
these injuries athletes can now turn to plant-based medicines and see results" says Turley. Unfortunately for Turley and the rest of the players, the NFL, and their chief medical officer, has yet to answer his numerous requests to meet regarding future cannabis rulings. "They are very fearful of the power of this plant, so while they are slowly breaking down the walls around this plant, it's going to take some time." Time that Turley describes as annoying.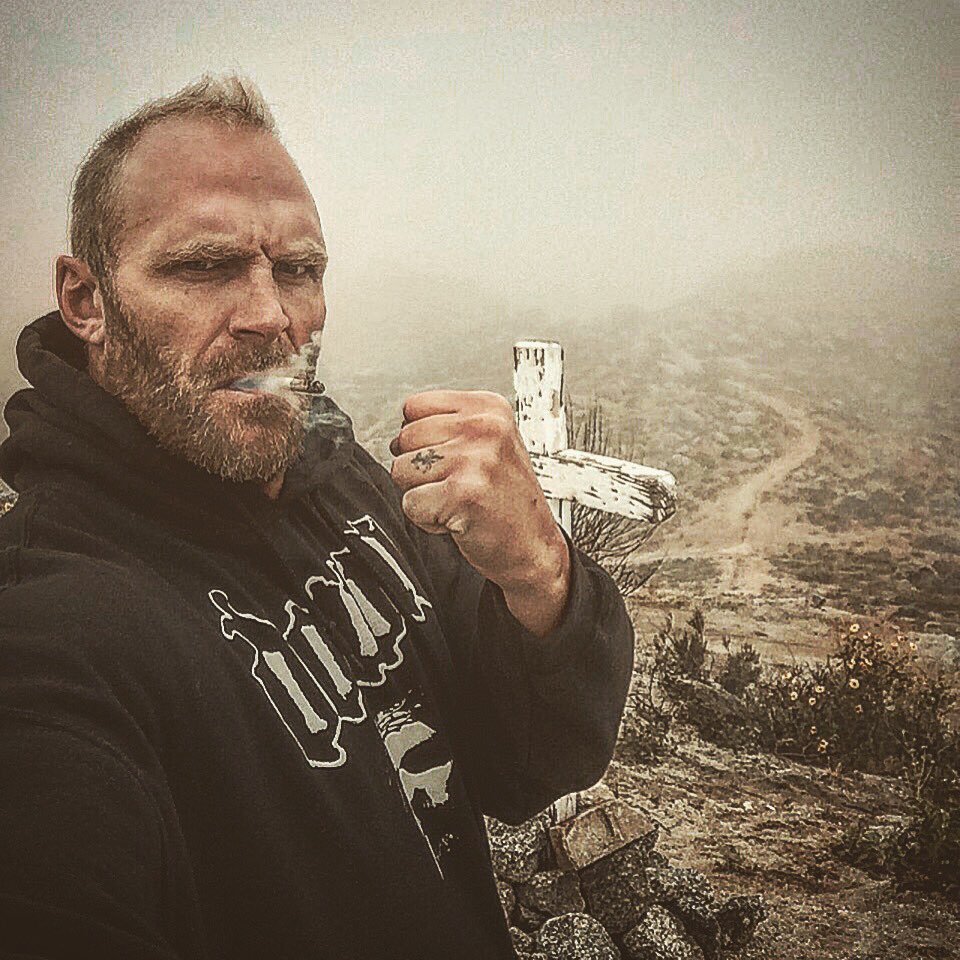 For Turley, it's much more personal than his own battles with pain management. "I've seen this plant help my wife, who suffered horribly from skin cancer and is now cancer free. My daughter, who this year was diagnosed with type 1 diabetes, saw her numbers improve so vastly that doctors demanded to know what we had done to her. "I have patients right now that are experiencing a quality of life that is far better due to their use of RSO (Rick Simpson Oil) and CBD. This plant saved my daughter from going into a coma and possibly dying. For that I am grateful but I still don't understand why most doctors today aren't allowed to even begin to understand this plant's ability."
So while the NFL and almost every other professionally recognized sport drags its proverbial heels in regards to cannabis legislation Turley has been busy building his own empire. Based out of California, Revenant is a brand that Turley has created to further his reach within the community. Using strains like Skywalker OG, XJ-13, and the legendary Jack Herer, Turley hopes to show others that the answer to pain isn't always found with a prescription.

"We believe in not only using CBD for daily pain, I also credit high THC strains for allowing me to clear my head at the end of the day, promoting healthy eating habits, and a good sleep regimen." With future licensing deals launching in Arizona, New Mexico, Oklahoma, Nevada, and Connecticut, Revenant will continue to fight for cannabis advocacy and policy change within the NFL and beyond. "We've got this cannabinoid system in our bodies and they're keeping it from us man!" exclaims Turley, "The name is Revenant because it saved my life, we aren't here to get bought out or cash in, we are here to help. If you are talking about freedom, green energy, and social justice reform, there is nothing more at the forefront of those topics than cannabis." We hope to see more from Revenant in the next year, visit Revenantmj.com for a storefront near you.