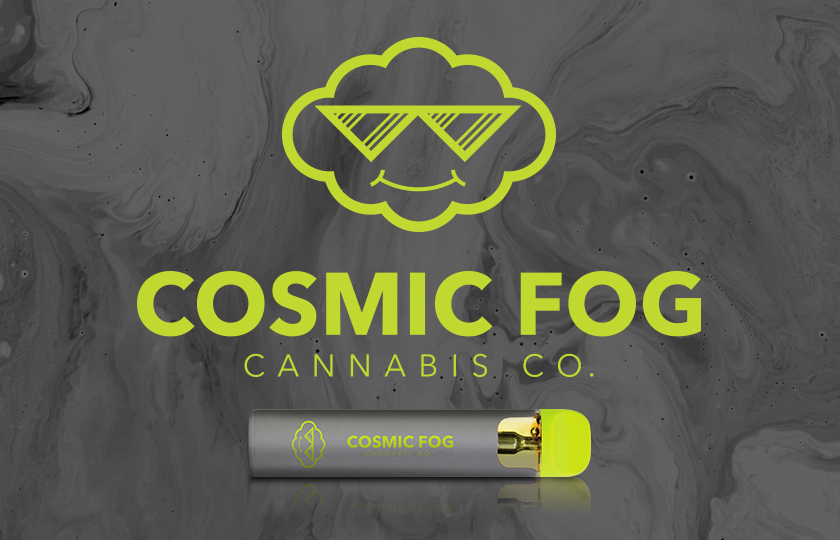 COSMIC FOG VAPORS SAYS GOODBYE TO NICOTINE AND HELLO TO CANNABIS!
Read Time:
1 Minute, 51 Second
You cannot talk about e-liquid and the vape industry without hearing the name Cosmic Fog Vapors. Founder Rob Crossley announced that the e-liquid giant will be fully pivoting away from what has made the company so successful to move full-time into cannabis. This change will make Cosmic Fog a pioneer in two of the largest emerging industries to hit the mainstream market in less than a decade. 
Founded in Orange County, what many call the Silicon Valley of vape, two young entrepreneurs created a powerhouse brand overnight. In the blink of an eye, you could not walk into a vape shop, smoke shop, and even a convenience store without seeing the notorious cloud logo on the shelves.
"We are no stranger of seeing an industry in its infancy stages. We were on the forefront of the vape movement when each day felt like we were navigating through the wild wild west," stated Crossley.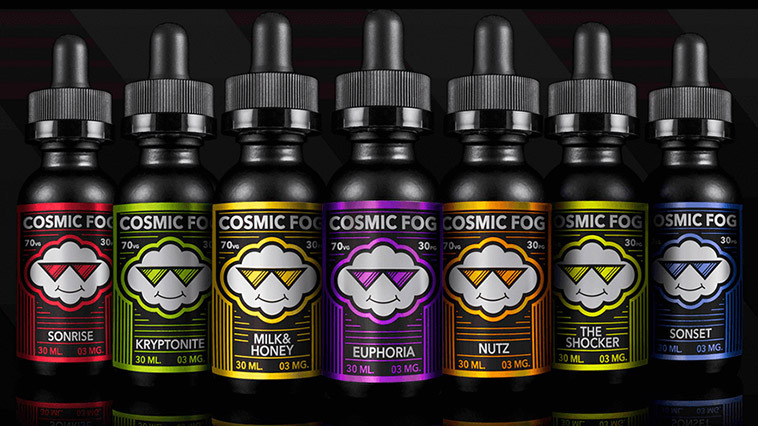 As the list of FDA's Marketing Denial Orders continues to grow and the future of nicotine vaping remains uncertain, it left Cosmic Fog with an important decision to make. Already the owner of one of California's largest licensed cannabis manufacturing facilities, the company decided its resources would be best spent by focusing its decade of flavor development, manufacturing, and brand knowledge on the legal cannabis space.
"We have always thrived in the chaos of creating, building, and innovating in a new industry. We knew from day one that cannabis was where our true passion lied. As time progressed and we identified how we wanted to grow into this emerging market, we knew first and foremost that we wanted to bring over the same quality standards and innovation that made us so popular in our previous space to this one."
Cosmic Fog Cannabis Co. has built a fully vertically integrated extraction and distillation facility equipped with an entire manufacturing unit. This ensures complete control over every gram of product that goes into Cosmic Fog Cannabis Co.
"Our promise to every one of our customers is to continue to innovate and bring unique products to market while never forgetting our core values of quality, safety, and service." – Crossley.
Source: Cosmic Fog Cannabis Co.
0
0