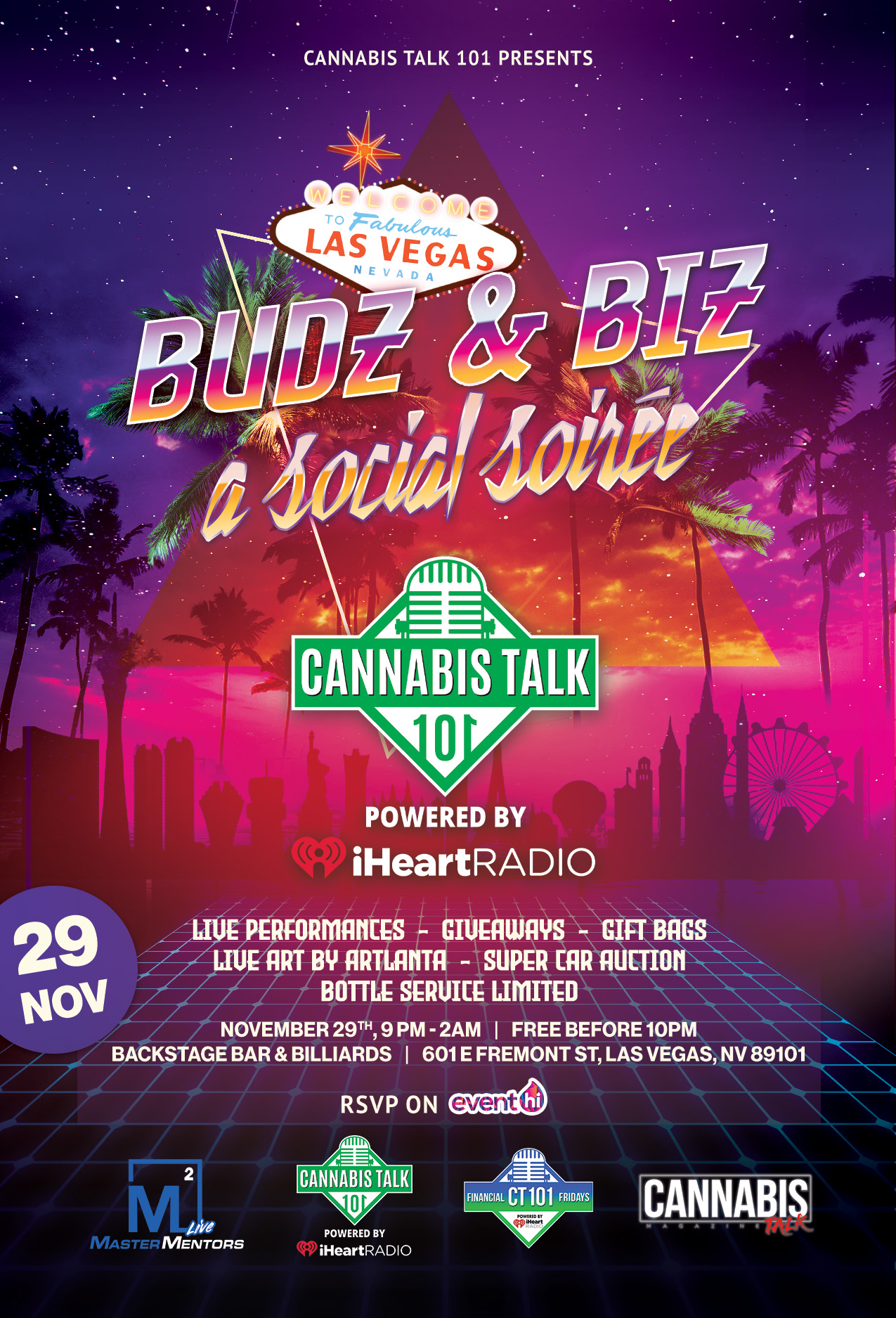 Get Ready for the Unbeatable MJBizCon After Party
Read Time:
2 Minute, 15 Second
Las Vegas, a city renowned for its vibrant nightlife and a hub for entertainment, is about to get even more exciting on November 29, 2023. Cannabis Talk 101 and Fremont Country Club/Backstage Bar & Billiards are teaming up to present "Budz & Biz: A Social Soiree," an electrifying after-party for MJBizCon, the premier cannabis convention. This event promises an unforgettable night filled with pulsating beats, refreshing cocktails, live performances, giveaways, and an atmosphere that will set the stage for an epic week in Vegas.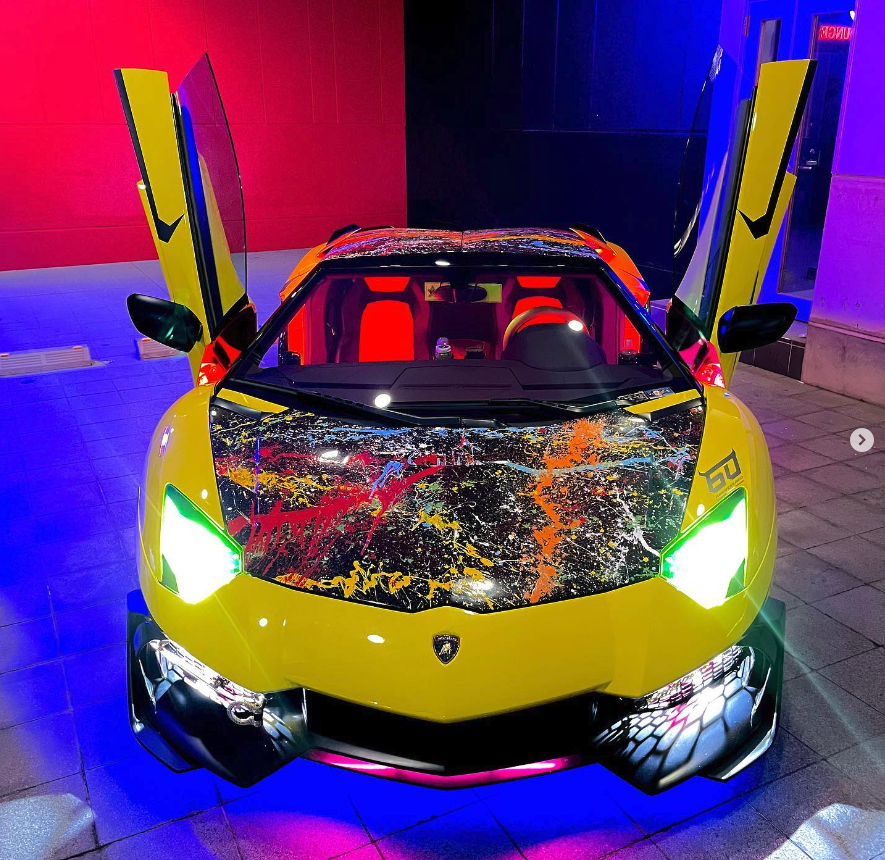 The party kicks off at 9 PM and goes on until the early hours, ensuring that you can dance the night away. Get ready for an extraordinary evening that will leave you wanting more!
One of the standout features of this event is the live art showcase by Artlanta. Watch as talented artists bring their creativity to life in real-time, adding an element of visual delight to the night's festivities. And if you're in the mood for some VIP treatment, make sure to indulge in bottle service and partake in raffles and a supercar auction. You might just leave with a luxurious ride to match the Vegas lifestyle.
Perhaps one of the best perks is that there's no cover charge if you arrive before 10 PM. So, get there early to ensure you don't miss out on any of the excitement.
Budz & Biz is an inclusive event open to the public, creating an opportunity for anyone to experience the thrill of this social soiree. Additionally, this party embraces the culture of cannabis, as outdoor consumption is permitted, allowing attendees to unwind and celebrate in the heart of Las Vegas.
The night will be soundtracked by incredible musical performances by Saint Stone and Mister Lovemore that are sure to keep the energy levels high and the dance floor packed. And don't forget to explore the vendor booths, where you can discover a wide range of cannabis-related products, accessories, and information.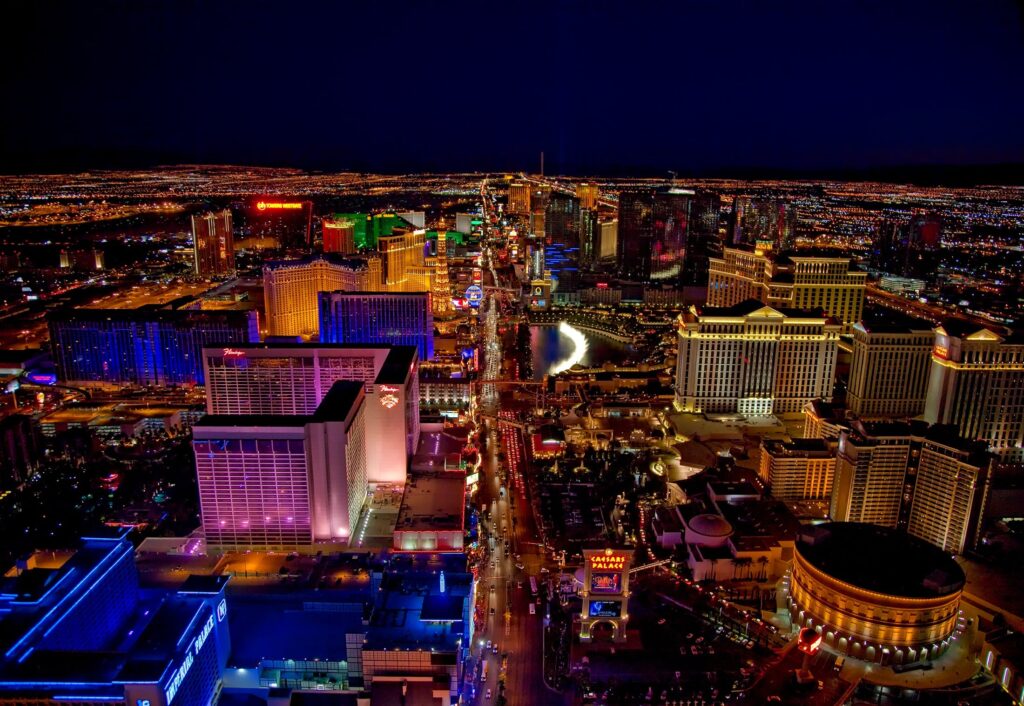 But that's not all; Budz & Biz has more to offer. As the evening unfolds, there will be giveaways and surprises that will add an extra layer of excitement to your night out in Las Vegas.
So, mark your calendar for November 29, 2023, and get ready for Budz & Biz: A Social Soiree at Fremont Country Club/Backstage Bar & Billiards. It's the perfect opportunity to kick off an epic week in style, surrounded by fellow cannabis enthusiasts, music, art, and all the Vegas vibes you could ever ask for.
Elevate your Vegas nights and make memories that will last a lifetime at Budz & Biz. This is one event you won't want to miss!