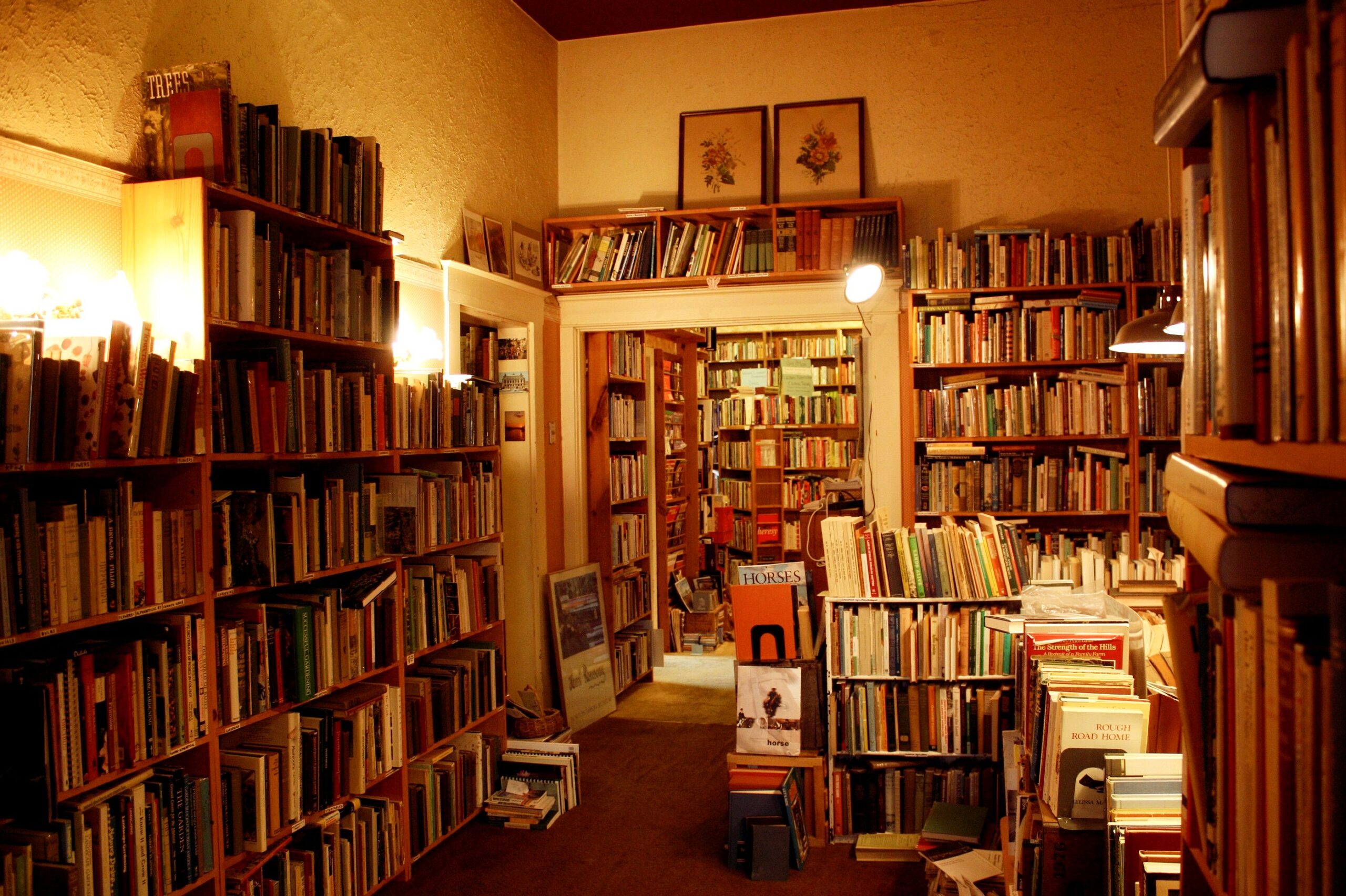 6 Calming Places to Visit While High
Read Time:
2 Minute, 10 Second
Getting stoned at home can sometimes feel boring and repetitive. A new environment might be great for experiencing your high in a different way.
Here is a list of things you might have access to in your area to go out and visit while stoned!
1. A local garden
Plants, trees, and flowers are stunning elements of nature to encounter on a regular basis. They are even more magnificent to come across when experiencing cannabis. Taking a trip to your local garden might connect you to Mother Nature and help you admire the beauty close to you.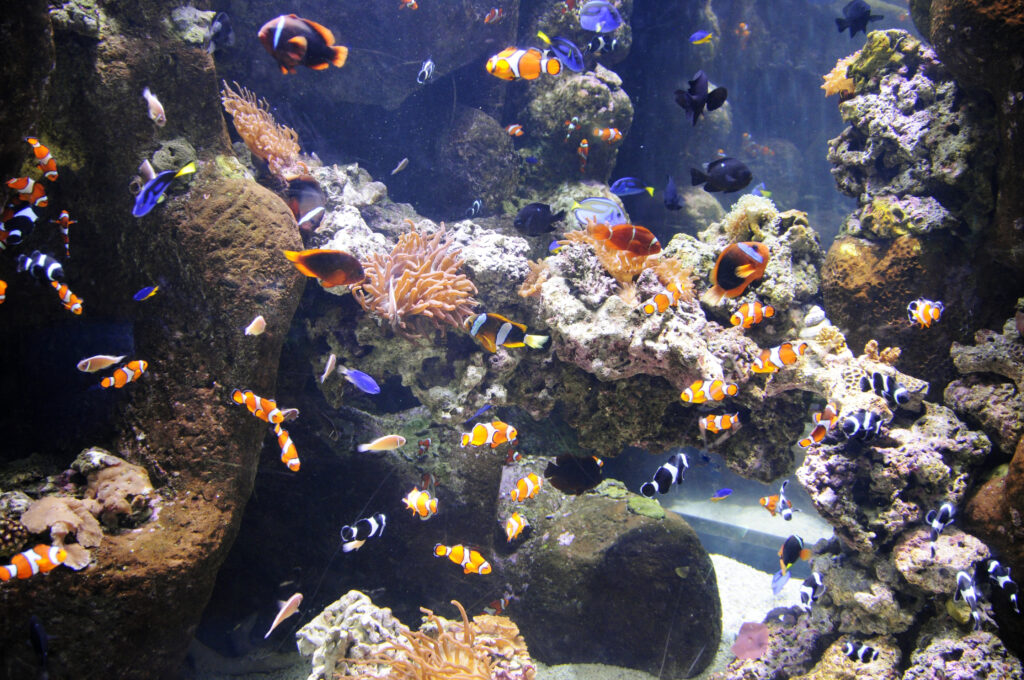 2. The aquarium
Sea creatures are always fascinating to learn about and observe, even more so when high. Visiting an aquarium might make you feel like you are underwater with them, encouraging some relaxation. You might even see some cool new animals while there.
3. An art museum
A popular, but a solid choice to experience your high is at any art museum that piques your interest. Curious to learn about modern or traditional art? A trip to the museum will show you a variety of different painters and sculptures to appreciate, especially while high. Take a trip to your local exhibits to fully immerse yourselves in the different mediums it has to offer.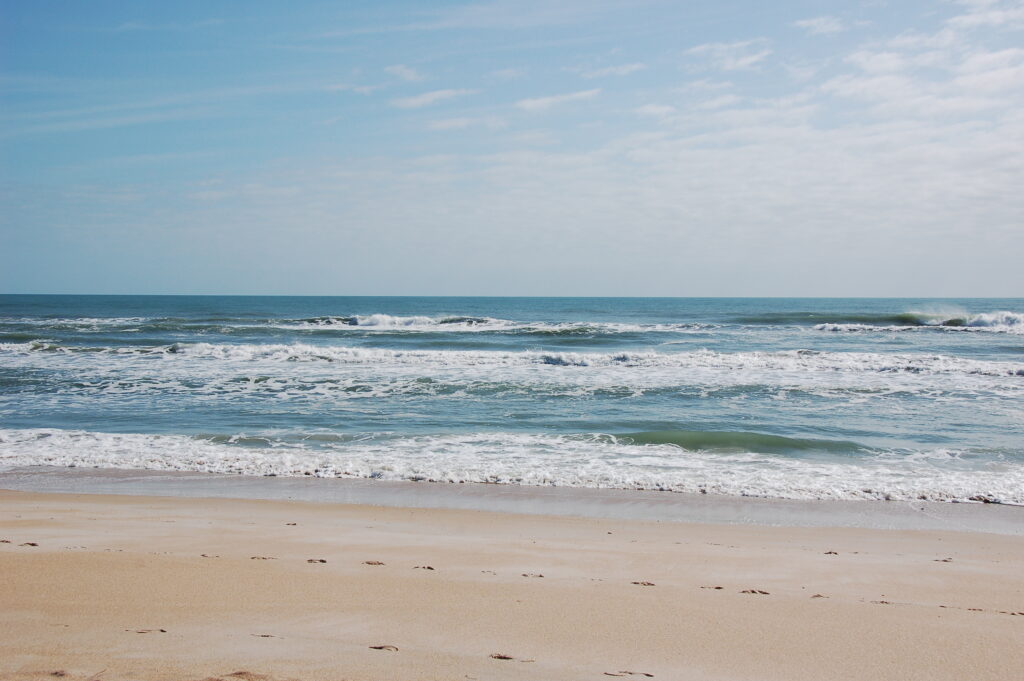 4. The beach
Being surrounded by water can lessen anxiety and provide a calm and euphoric high. The beach is a great place to stop by when you want to feel grounded in your surroundings. Listening to the waves and feeling the sand at your feet will definitely give you the feeling of tranquility.
5. A picnic at the park
The munchies are a common phenomenon felt by cannabis users. So why not pack up a scrumptious meal and some snacks and go out to your nearest park? This will take you out of your usual environment back home but still give you the comfort of enjoying your favorite foods. Also, being surrounded by trees and grass can be serene, most definitely while high.
6. Your local bookstore
This one is especially for those who enjoy a good book. Visiting a bookstore will provide an endless amount of knowledge and stories in your surroundings. Take the time to pick up a random novel and immerse yourself in the words written by others. You may even feel inclined to revisit your favorite children's book! Doing this while high will grant you a new perspective or interest in the things you choose to read. Plus, the quiet atmosphere will feel peaceful and leave you undisturbed.
Images: sabl3t3k, greencandy8888, smerikal