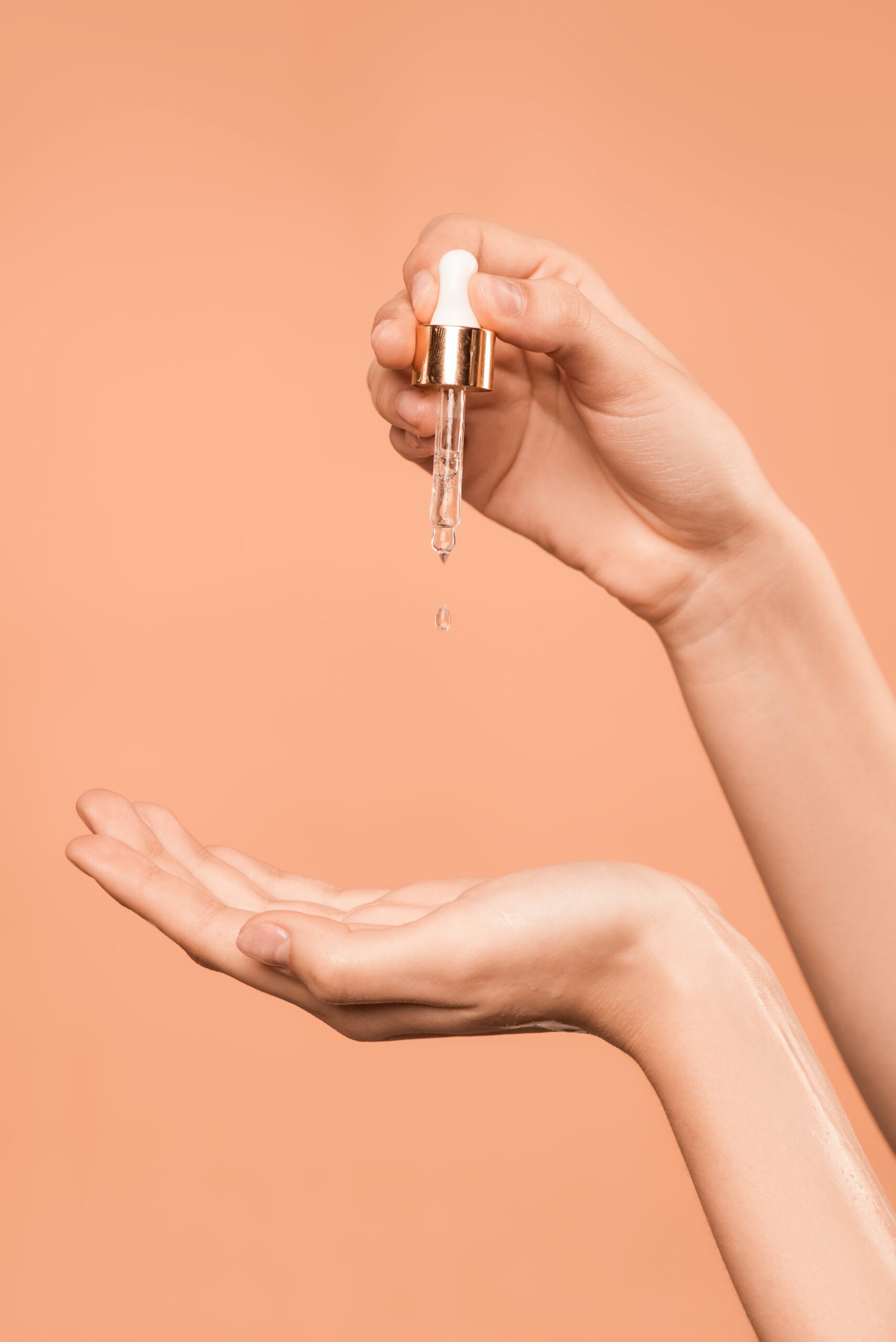 Cannabis Products and Skin Care
Read Time:
2 Minute, 29 Second
I have struggled with my skin my whole life. Acne, dryness, and red marks are something I have always battled. I have always been on the forefront of all skin care products, always looking for the next thing that may give me an advantage in the battle against my skin. Recently, with the increase of CBD and hemp products, I started researching the benefits between cannabis products and skin care. I even bought some myself and will provide an update after a few weeks of use. Here is a synopsis of what I found.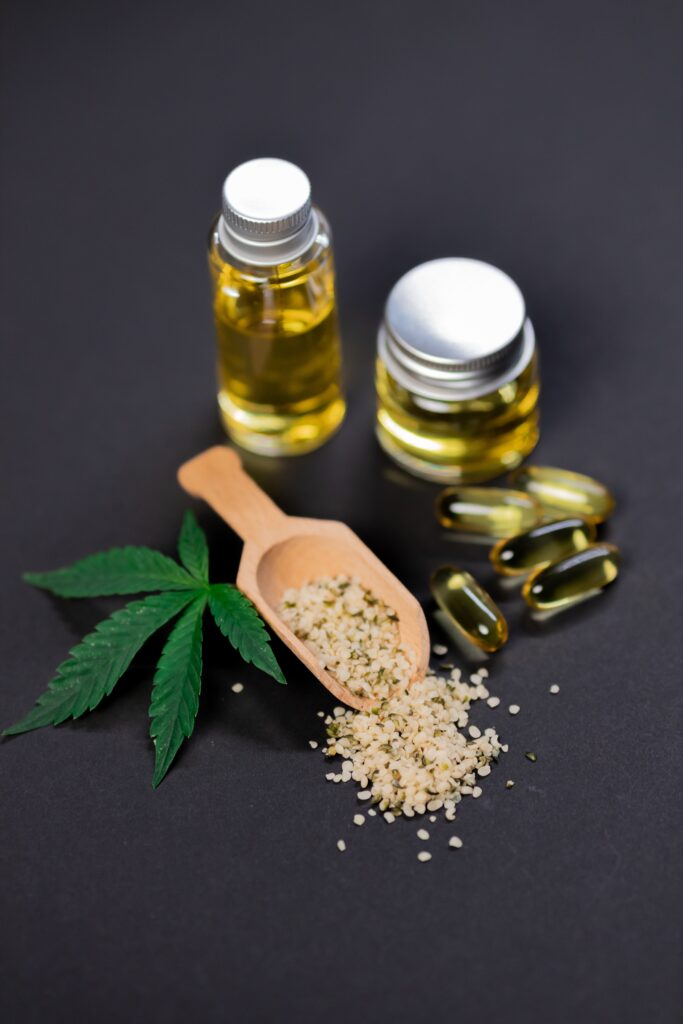 CBD has a proven anti-inflammatory aspect. CBD oils can be extremely beneficial to improving moisture and boosting the elasticity of facial skin. Dermatologists have been recommending CBD products to patients who have inflammatory skin conditions after they have been using over-the-counter medication for a period of time. Mona Gohara, MD, a dermatologist and an associate clinical professor of dermatology at Yale University explains she prefers to use CBD "in inflammatory skin conditions as they're fizzling out. I recommend generally using medication to put out the fire and then using CBD to clean up the carnage." Meaning CBD has an incredible healing property that helps repair and simmer down peoples skin after hardersher over-the-counter medications.
As far as CBD as an acne treatment there have been some interesting innovations. Several dermatologists have been combining CBD and tea tree oil. CBD can also reduce oil production to balance the condition of the skin and can provide a clearing effect. These qualities make it excellent for all skin types, but especially those with sensitive skin. The anti-inflammatory benefits of this natural addition to skin care have been well researched and well documented. Even those with dry skin can enjoy CBD skin care. I personally use a tea tree product as a daily facial cleanser, and the combination of these products with CBD is something I am planning on incorporating into my daily routine.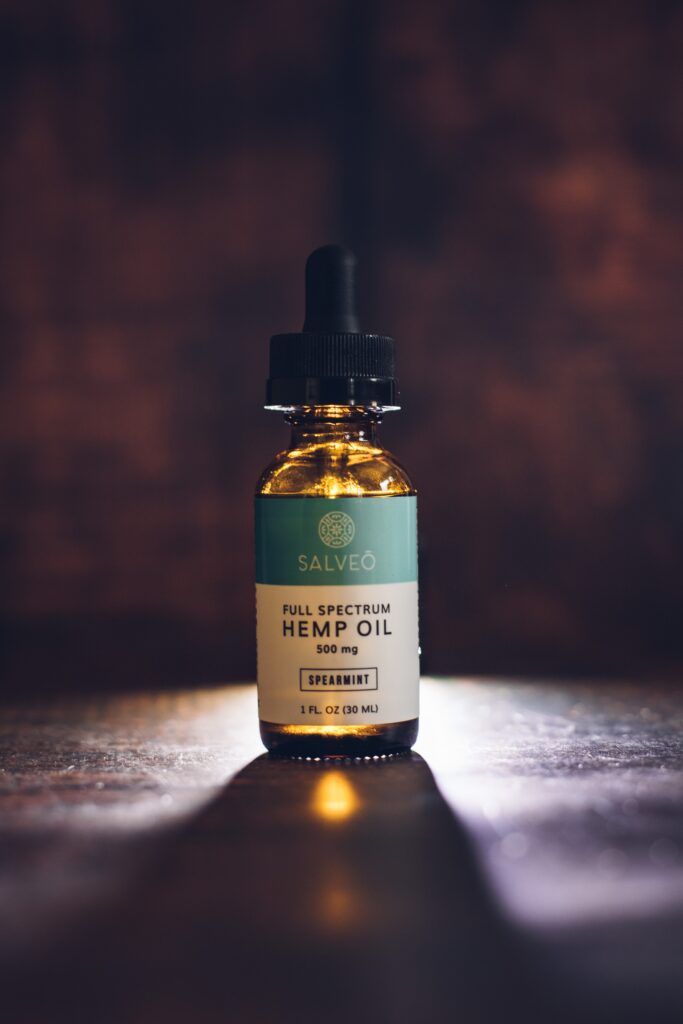 Hemp seed oil has similar effects when compared to CBD products. The only difference being that hemp seed oil has a much lower cannabinoid level. Dermatologists are equally excited about using hemp seed oil in skin products. Joshua Zeichner, MD a dermatologist and Associate Professor of Dermatology and the Director of Cosmetic & Clinical Research in Dermatology at Mount Sinai Hospital in New York City explains, "Hemp seed oil is rich in fatty acids, which helps hydrate and soothe inflamed skin and may even modulate skin oil production. Which is huge for people with acneic or overly oily skin."
There has been very strong research connecting cannabis products and healthy skin. As I said previously, I am someone who has struggled with acne. When writing this article I ordered some CBD and hemp seed oil products and will provide an update as to how these products impacted my skin.
Sources: Byrdie, Everyday Health
Images: Shiny Diamond, Laryssa Suaid, Kindel Media