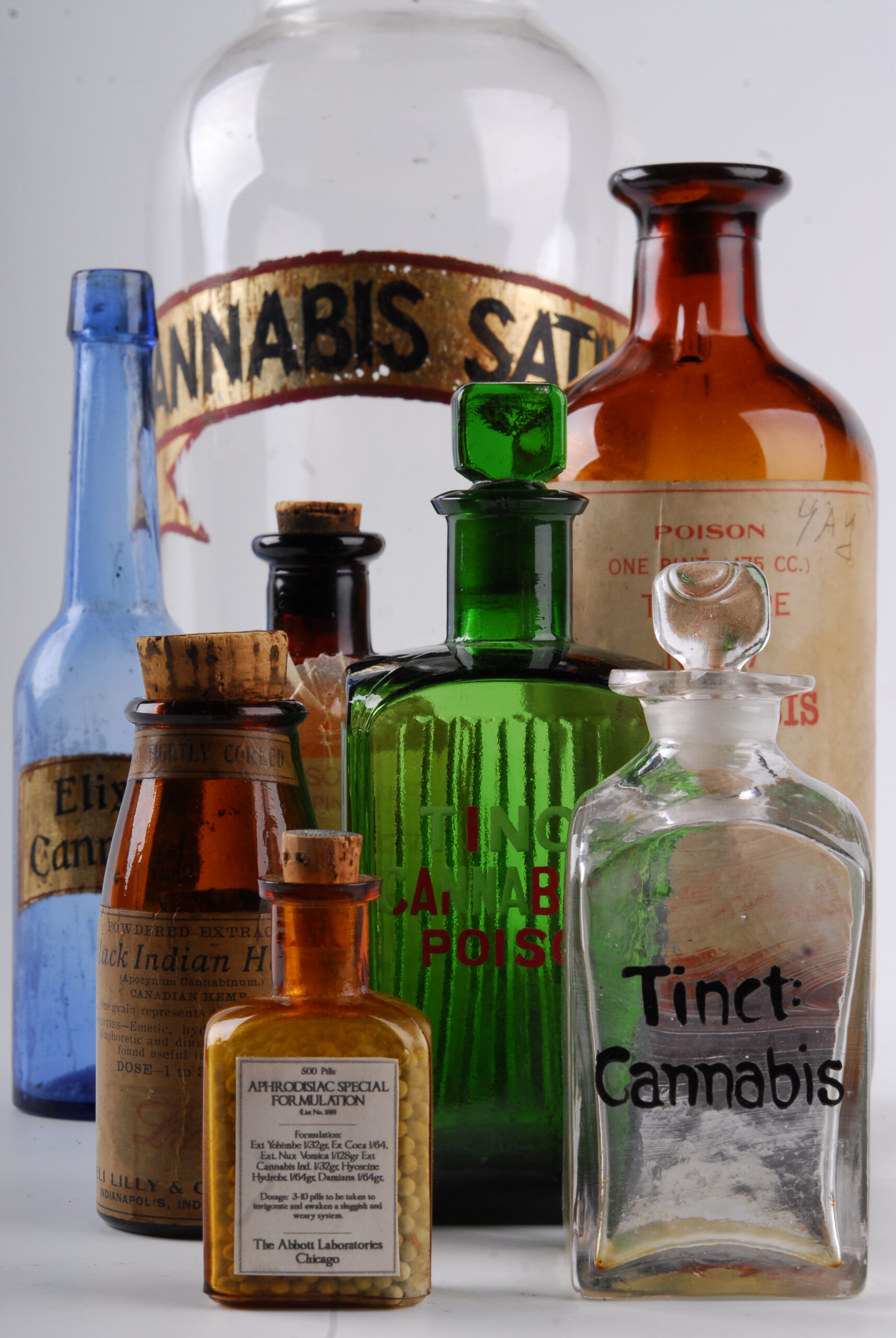 History of Marijuana Prohibition
Read Time:
1 Minute, 25 Second
Source: The Illegalization of Marijuana: A Brief History by Stephanie Siff
by Emily Jiannetto
When you hear the word "prohibition" you likely think of the 18th Amendment, which made the sale of alcohol illegal from 1920 to 1933. However, prohibition has been increasingly applied to the criminalization of marijuana; in the United States, we currently live with marijuana prohibition, but that wasn't always the case. While the cannabis plant is not native to North America, it was brought here hundreds of years ago and has been a staple in the country ever since.
Cannabis could be bought in various forms, such as liquid or hashish, at drug stores in early America until the early 20th century and was generally thought to have healthful properties (Stiff). In the early 20th century, large swatches of Mexican immigrants brought with them the recreational use of marijuana, so upper-class white Americans began to discourage even medical uses of the drug (Stiff). This history of discrimination against Hispanics is partly why the word "marijuana" is considered to be controversial today.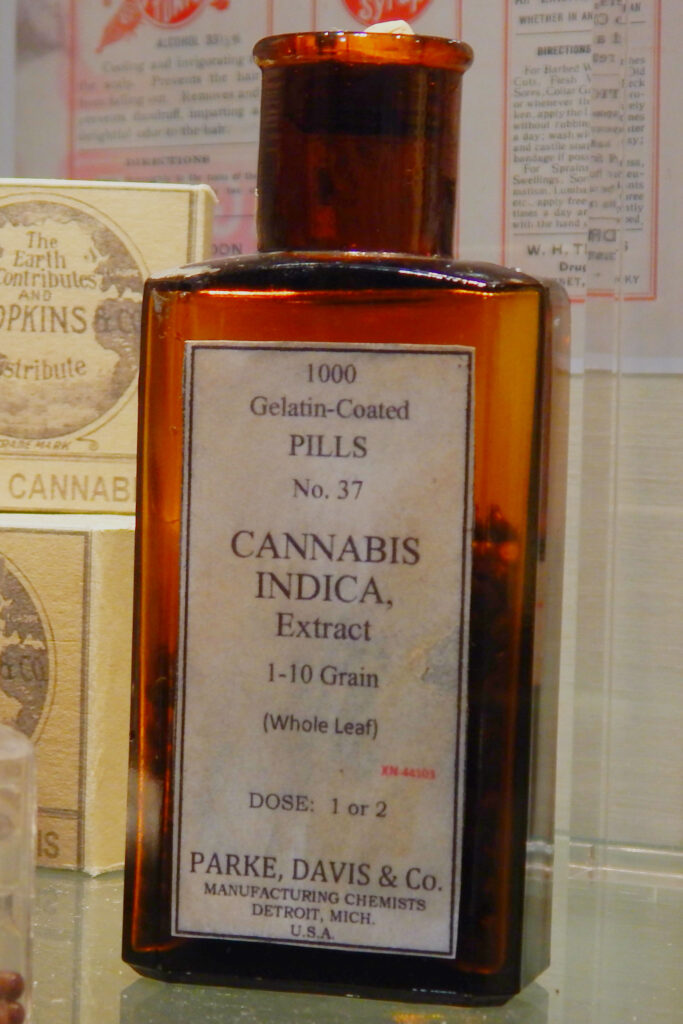 While waxing and waning, the acceptance of marijuana by the general population and its legality declined as years went by. The first marijuana regulation was passed in the United States in 1906 as part of the Pure Food and Drug Act, which made retailers and doctors explicitly label cannabis as one of the ingredients (Stiff). In the next few decades, states would pass their anti-marijuana legislation, culminating with the Marijuana Tax Act in 1937, forcing sellers of cannabis to pay a tax to the government (Stiff). In 1970, marijuana was officially outlawed by the United States government by passing the Controlled Substances Act (Stiff).