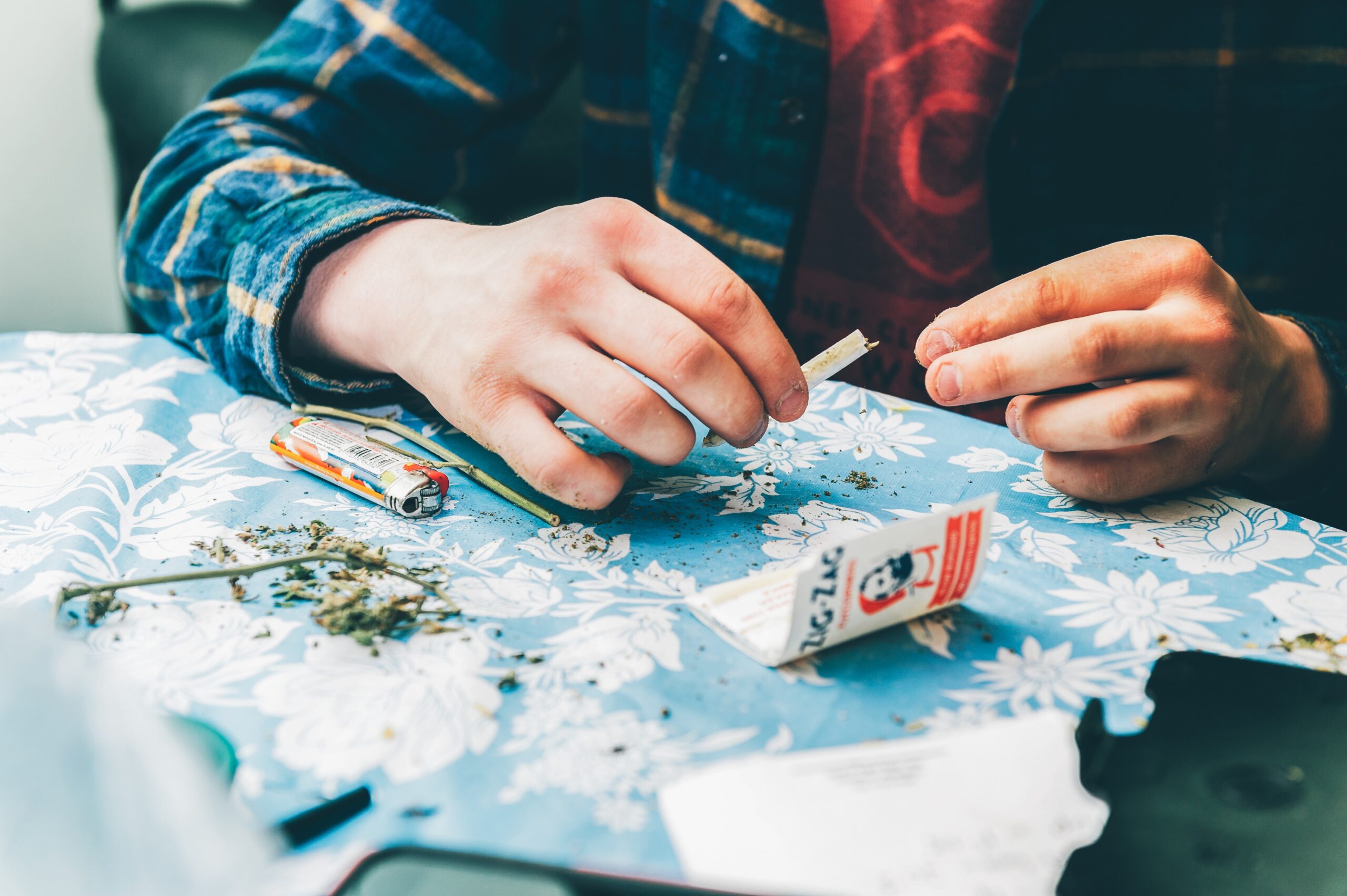 Read Time:
2 Minute, 8 Second
The new year was already three weeks ago, and many new year's lifestyle resolutions have already gone out the window. I wanted to take the time and write about an approach to substance use that I think might actually work: California Sober.
California Sober is an approach to substance use that means an individual only uses cannabis and not substances from alcohol and hard drugs. The biggest advantage to this lifestyle is the way it allows people who struggle with affliction to escape the cut-and-dry dichotomy of sober living. Complete sobriety may seem a bit too extreme for people who do struggle with addiction. When people are in the process of becoming sober, the experience can be willed with anxiety. This anxiety may push them to the drug they were addicted to. But if someone is attempting to become California Sober, the anxiety of sobriety would be relieved due to the person's ability to use cannabis.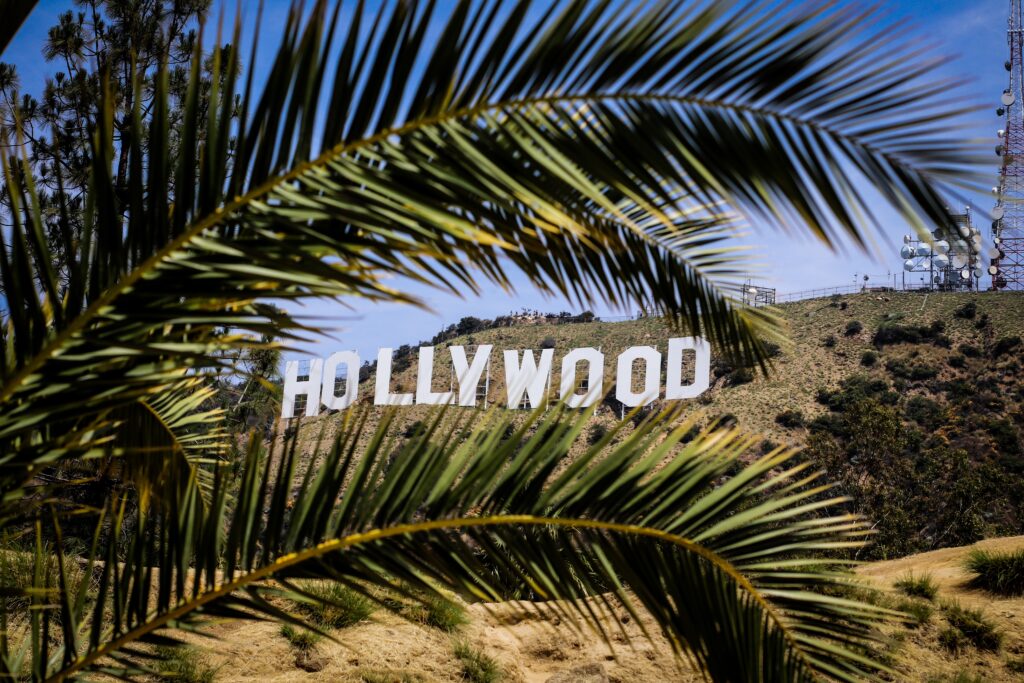 If you are someone who does not struggle with addiction, but are just looking for a lifestyle that feels a little healthier, then California Sober could be the solution. Doctor Adie Rae and Mandy Armitmage of GoodRx Health, explain that, "Long-term or regular alcohol use contributes to many chronic diseases and a shorter lifespan. The risks of regular cannabis use appear to be lower than the risks of alcohol use," and "Unlike alcohol, cannabis has important health and medical benefits." Alcohol use can lead to numerous life altering consequences. Such as various forms of cancers, heart disease, and liver damage. Other more mild consequences include poor sleep, dehydration, and inflammation. That is not to say cannabis doesn't have negative consequences, anytime anything is being smoked the lungs are at risk. If this is a major concern, I recommend edibles. But, I believe, marijuana has far more positive outcomes than negative. Such as pain relief, stress relief, improved sleep, and improved mood.
Even if you are someone who has a positive relationship with alcohol, you might still realize you are a little too dependent, and that even casual drinking results in acute hangovers. Marijuana offers the same ability to relieve stress without running the risk of a rough next morning.
California Sober is meant to work for you whether you are struggling to overcome addiction or just live a healthier lifestyle, and what works for some might not work for others. California Sober could be the method that works for you.
Sources: Real Simple, GoodRx Health
Images: Pexels (Harrison Haines, Edgar Colomba)