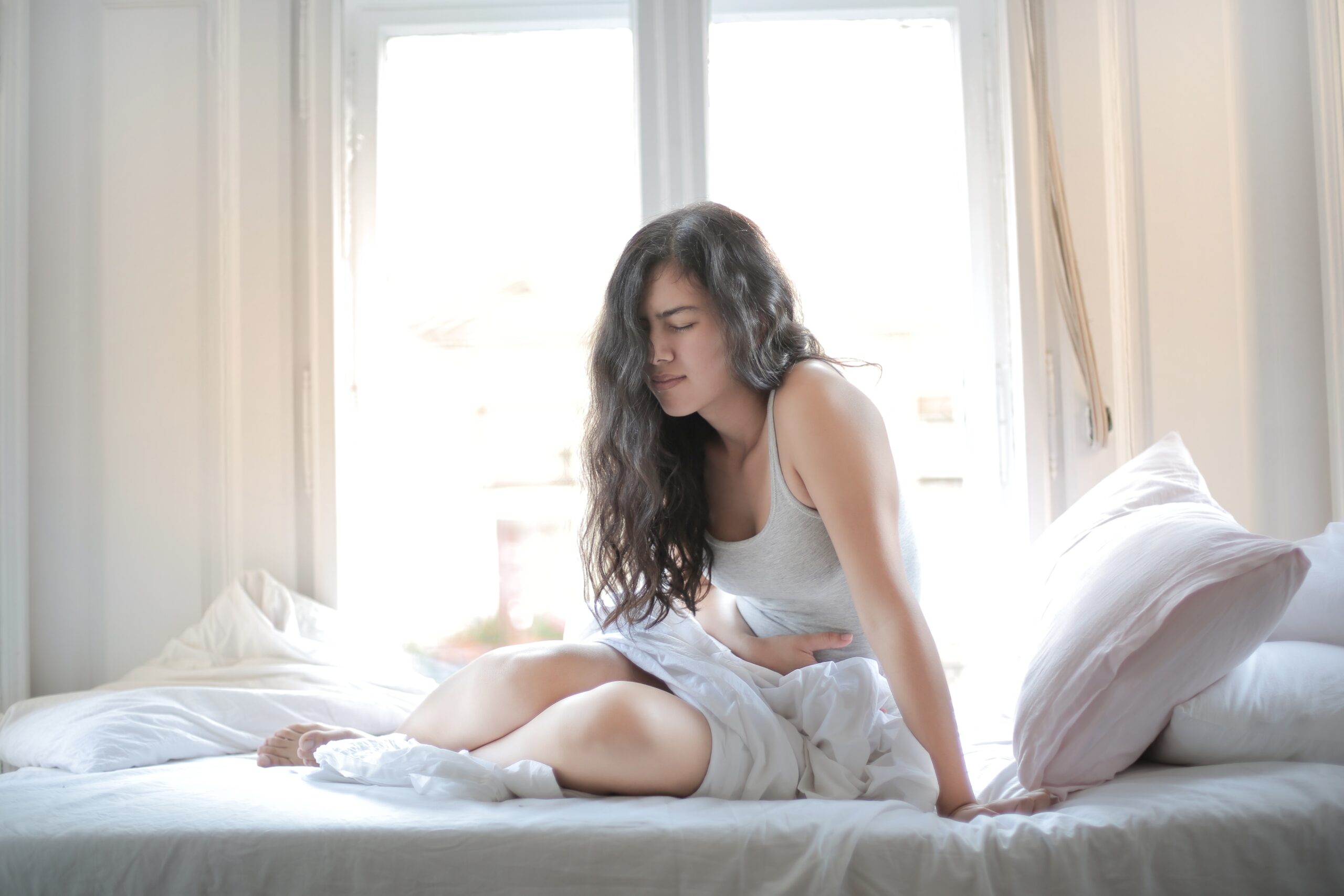 Cannabinoid Hyperemesis Syndrome: Unraveling the Complex Relationship between Cannabis and Nausea
Read Time:
2 Minute, 48 Second
Cannabis has gained increasing popularity in recent years for its potential medicinal benefits and recreational use. However, as with any substance, it is crucial to understand both its benefits and potential risks. One such risk is Cannabinoid Hyperemesis Syndrome (CHS), a condition that has sparked significant interest among medical professionals and researchers. In this blog post, we will explore what CHS is, its symptoms, potential causes, and the current understanding of this perplexing syndrome.
What is Cannabinoid Hyperemesis Syndrome (CHS)?
Cannabinoid Hyperemesis Syndrome is a rare condition characterized by recurrent episodes of severe nausea, vomiting, and abdominal pain in individuals who are chronic cannabis users. The syndrome was first described in 2004 by Allen et al. in a small case series of nine patients. Since then, more cases have been reported, shedding light on this puzzling phenomenon.
Symptoms and Phases
CHS typically manifests in three distinct phases:
Prodromal phase: This phase consists of early warning signs, such as morning nausea, abdominal discomfort, and food intolerance. Individuals may also experience weight loss and a sense of restlessness during this stage.
Hyperemetic phase: The hyperemetic phase is characterized by relentless and uncontrollable bouts of severe nausea and vomiting. Patients often report finding temporary relief from symptoms by taking hot showers or baths, which is a unique characteristic of CHS. Dehydration and electrolyte imbalances may occur due to excessive vomiting.
Recovery phase: Once cannabis use is ceased, the symptoms gradually subside, and patients enter the recovery phase. The duration of this phase can vary depending on the individual, but it generally involves the resolution of symptoms and restoration of overall health.
Potential Causes
The exact causes of Cannabinoid Hyperemesis Syndrome are not yet fully understood. However, researchers have proposed several theories to explain its development:
Cannabinoid receptor dysfunction: Prolonged and heavy cannabis use may lead to dysregulation of the endocannabinoid system, particularly the CB1 receptors in the brain and gastrointestinal tract. This dysfunction could contribute to the manifestation of CHS symptoms.
Toxic effects of cannabis compounds: Some researchers suggest that the accumulation of cannabinoids in the body, such as THC (tetrahydrocannabinol), may have toxic effects on the gastrointestinal system, triggering the onset of CHS.
Genetic predisposition: Certain individuals may have a genetic predisposition that makes them more susceptible to developing CHS. Further research is needed to identify specific genetic factors that contribute to the syndrome.
Available Treatment Options
The most effective treatment for CHS is complete cessation of cannabis use. While this may seem counterintuitive, it has been observed that the symptoms of CHS often subside once cannabis consumption is stopped. During episodes, individuals may require intravenous fluids and antiemetic medications to manage dehydration and nausea. In some cases, hot showers or baths have provided temporary relief, though their mechanism of action remains uncertain.
Conclusion
Cannabinoid Hyperemesis Syndrome remains a complex and relatively rare condition associated with chronic cannabis use. While the underlying mechanisms of CHS are still being explored, it is crucial to recognize and understand its symptoms to ensure proper diagnosis and management. If you or someone you know experiences persistent nausea and vomiting related to cannabis use, consulting a healthcare professional is advisable.
Source: Allen, J. H., de Moore, G. M., Heddle, R., & Twartz, J. C. (2004). 1566.full.pdf (bmj.com)
Image by Andrea Piacquadio from pexels. Woman Suffering from a Stomach Pain · Free Stock Photo (pexels.com)