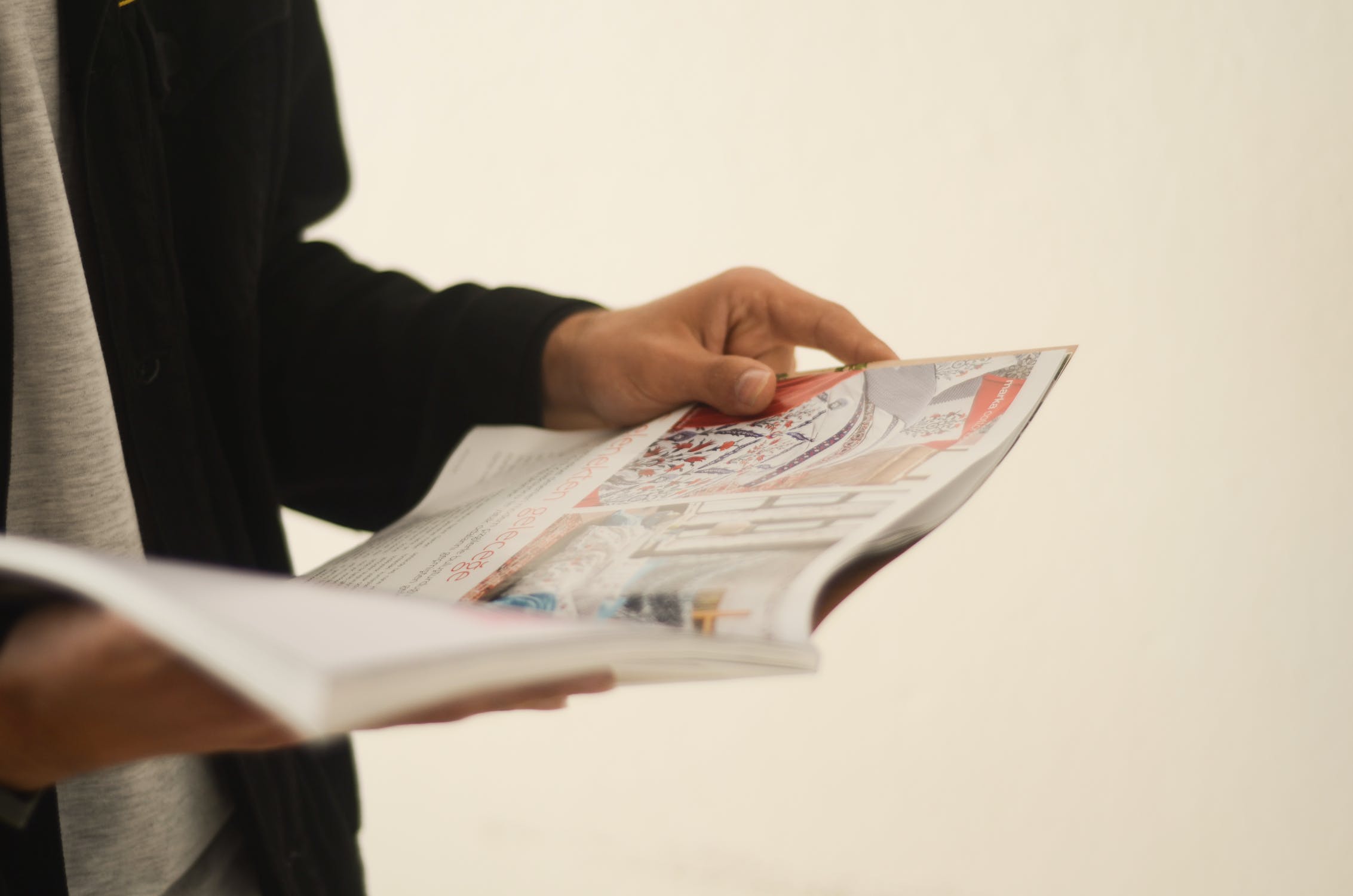 Be a Part of Something Great
Read Time:
1 Minute, 17 Second
The second issue of CannabisTalk's magazine is here… (almost)
Yes! You are hearing this here first: a second issue of the world's #1 source for cannabis, CannabisTalk101, is publishing another issue in the magazine. Now if you haven't read the first issue, be sure to do so, it's easily accessible on the home page of our website and in liquor stores, drug stores, barber shops, and gyms near you.
The previous issue was just the beginning…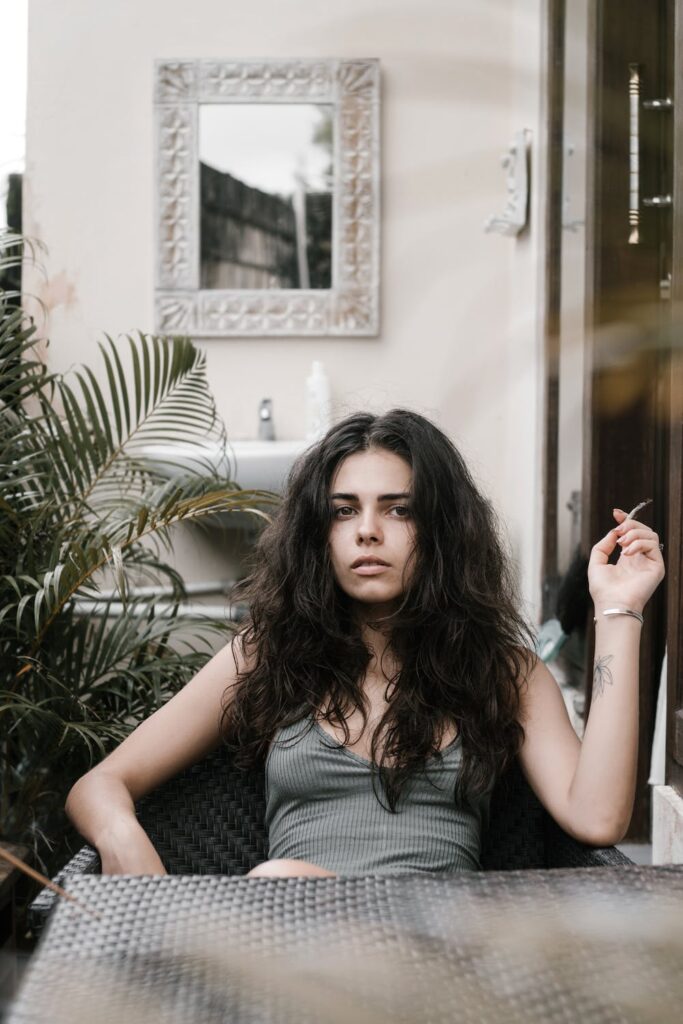 This new issue set to be released in June features discussions ranging from partnerships with new brands, art and culture, and community. Illustrated from the vividly stunning cover, prohibition, femininity, and the opportunity to have your own brand featured in the magazine are the first three articles readers are able to dive into.
One of the greatest features in this new issue is the inclusion of women users. From gathered data we concluded that 51% of users are in fact women, bringing in a new sense of femininity to cannabis and cannabis culture. Considering the cover features elements of classic femininity, and a bong shaped like a vase, it is clear that we believe cannabis really is for everyone. Digitally we've reached 6 million people in addition to a 40,000 physical impressions, and we are hopeful this issue will bring in even more readers.
If you're hoping to get a physical copy of the magazine, be on the lookout in your local liquor store, drug store, or gym for a freshly printed copy of the latest issue!
0
0