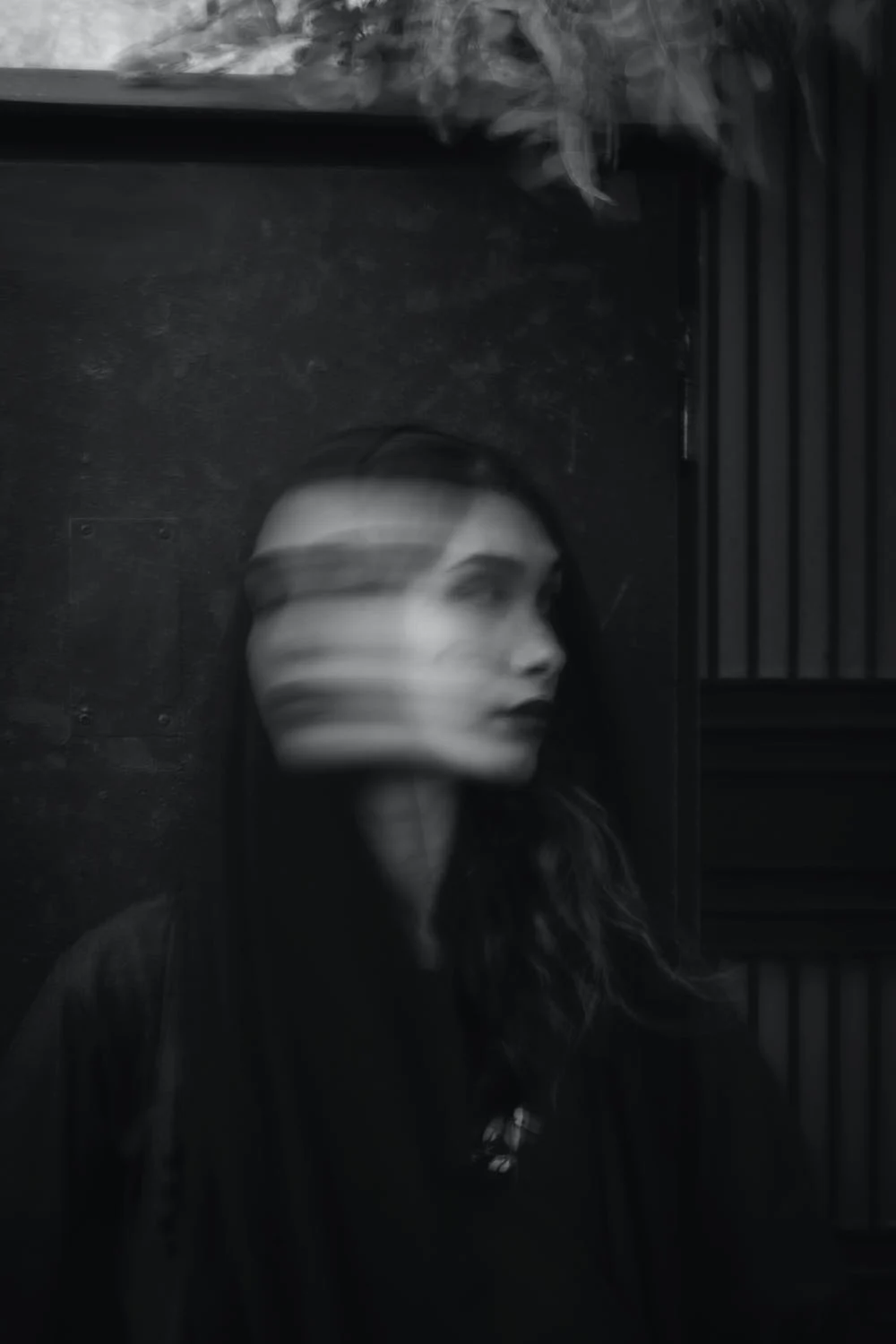 Read Time:
1 Minute, 45 Second
In honor of my final weeks interning with CannabisTalk I thought I'd share a bit about my personal journey and what led me to this opportunity.
Growing up I was completely averse to all discussions surround cannabis and any situation regarding it. It was unfamiliar, confusing, and threatening, so I formed an unfair bias against marijuana.
The fear stemmed from my personal struggle with any situation where I didn't have complete and total control. This truthfully odd fear turned into a personal vendetta for anyone who brought weed into the conversation. Unbeknownst to me, my mother used cannabis throughout my life for anxiety and pain management. I had no real conception of what it meant to be high or anything relating to cannabis as I didn't have the interest in learning more, I resolutely wanted to stay rooted in my defiance.
One of Ted Lasso's greatest lines is "be curious, not judgmental" and I simply failed in doing this for cannabis. Several situations involving my personal view on cannabis resulted in fights, lost friendships, and even breakups.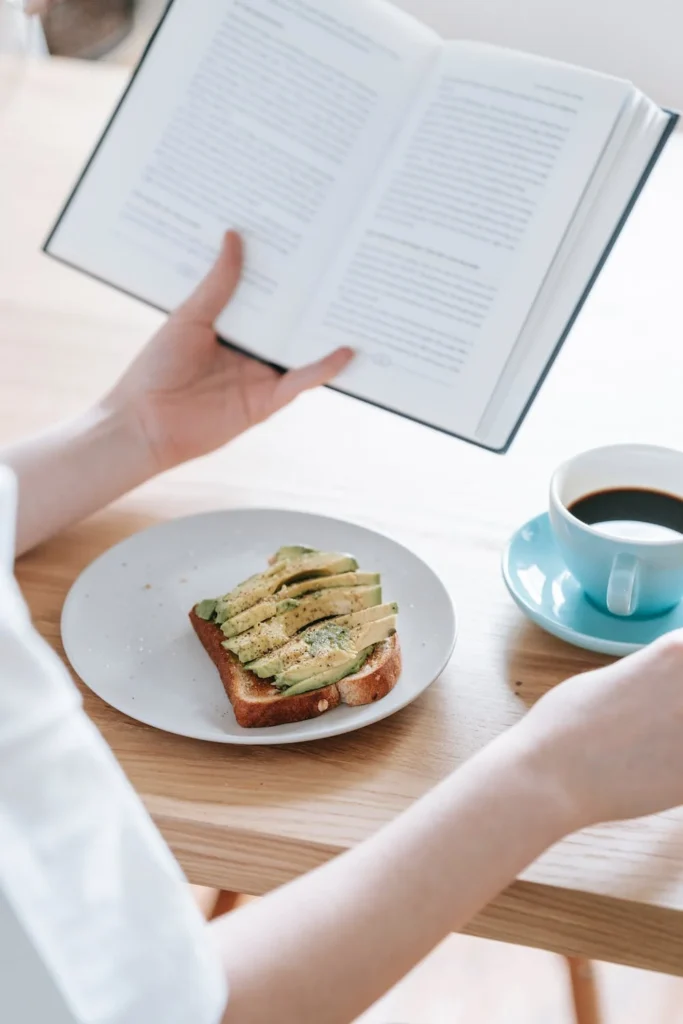 It wasn't until I was eighteen that I was able to maturely form a relationship with cannabis and overcome this irrational fear of losing control. I learned about the positive benefits from my mother, my sister, and my other close friends. Aside from the "getting high" part which is definitely fun, there was so much more I didn't understand about smoking weed.
Not long after I did research I started using cannabis for my mental health my freshman year of college. I struggled significantly on my college campus and felt the need for additional support. Because I took the time to research what cannabis really is, how it works, and why people use it I was able to form an entirely new idea that better suited me.
Interning with CannabisTalk solidified my beliefs about cannabis and how important it is for those who need it. If you're in that same, skeptical position I was in, the best thing you can do is ask, read, and experiment.
Be curious, not judgmental.
0
0