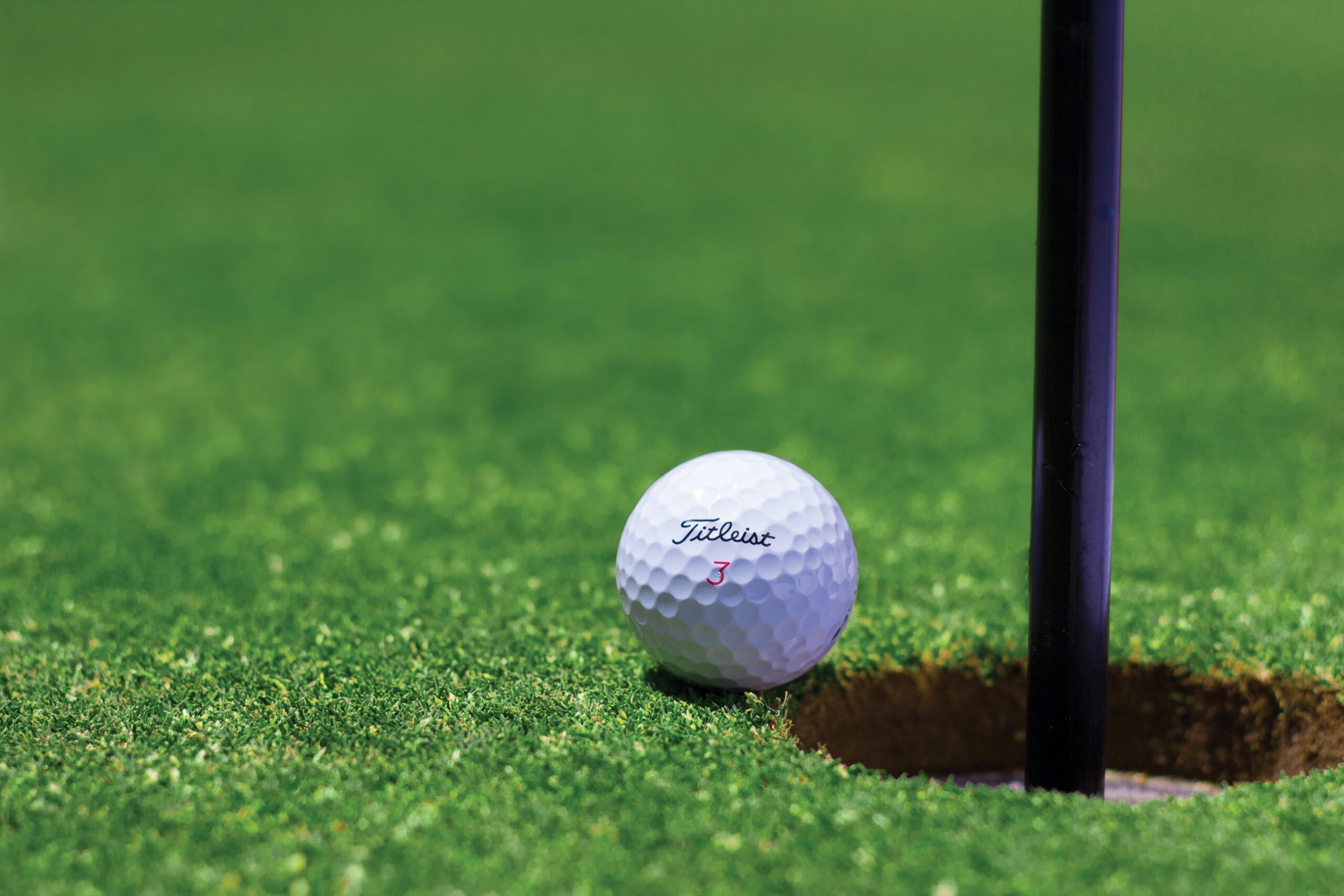 Read Time:
2 Minute, 32 Second
Golf has recently exploded in popularity. It is an opportunity to be outside with your friends, and engage in a sport that is rather easy on the body. Covid-19 is responsible for this sudden increase in golf's popularity, as it pushed everyone outside and onto the golf course. Many organizations have been trying to ride this momentum and further push this once dying sport. There is a great opportunity to intertwine golf and weed. Both of these activities are heightened by being outdoors, hanging around friends, and being stress free.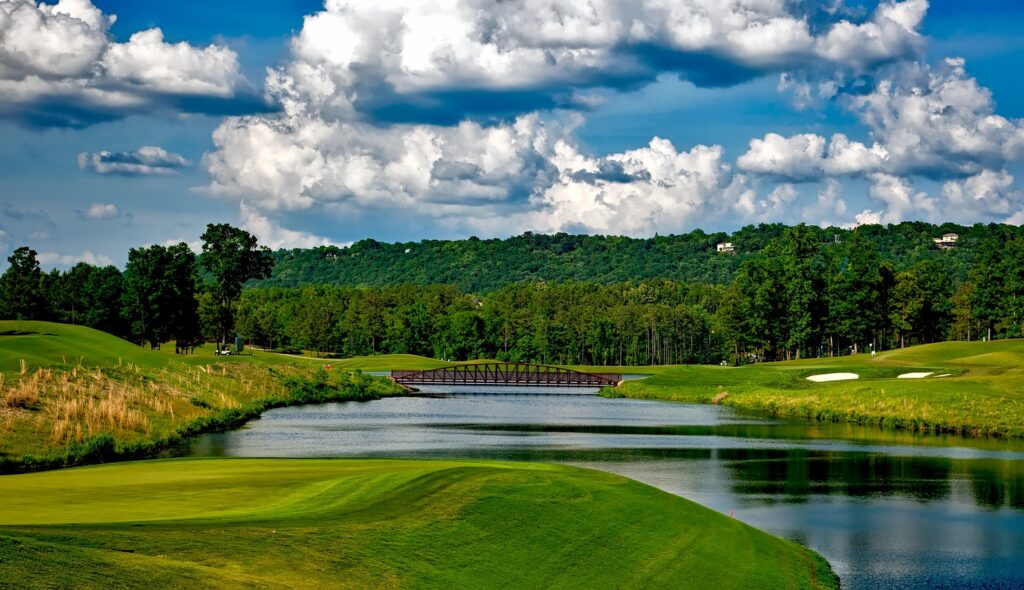 In 2018, Canada was the second country (after Uruguay) to legalize recreational marijuana usage at a federal level, and a group of investors in Smith Falls, Ontario saw the opportunity we've discussed. The Rolling Greens golf course was born. The very first cannabis-themed golf course in North America. Golfers in the United States took notice, and now tournament organizers are creating marijuana themed tournaments. There have been three large tournaments organized in Broomfield, Colorado, Denver, Colorado, and Portland, Oregon. All tournament proceeds have gone to charity. Tournaments like these are becoming more and more popular. Golf courses have always been a place where influential men have spent their time. So bringing cannabis themed events to their doorstep is a good way to further pro-cannabis legislation.
But what do the pros think? The Professional Golf Association has a strict tilt against marijuana usage. The PGA has suspended many golfers for cannabis usage over the last couple of years. But reports have linked superstars Tiger Woods and Phil Mickelson to chewing CBD-infused gum at tournaments. Recently, several PGA Shows have had CBD companies providing a major presence on the floor in hopes of getting into more golfers' medicine cabinets. Matt Every is an accomplished PGA tour golfer who has been suspended over cannabis usage, and he believes the tour needs to make changes to its policies. He said, ""It bothers me that it's even an issue out here at all," he said. "I think it doesn't do anybody any favors that it's even on the list for a prohibited substance. You could fail for heroin and marijuana and the penalty is the same. If anyone wants to make the argument that that is performance enhancing, they have never done it before. I promise it's not." He is not alone in his views. In an anonymous poll conducted by Golf.com last fall, roughly 60 percent of the 52 players who participated indicated that weed should be legal on Tour. One in five said they had smoked or taken an ingestible form of the drug.
There is a major push to allow marijuana within the PGA tour by players, and we can expect to see changes soon. As far as the casual golfer there are more and more events centered around cannabis-themed golfing. Both of these trends mark the incredible progress of weed entering the stiff and traditional world of golf. 
Source:
Images: Tyler Hendy (Pexels), Pixabay (Pexels)