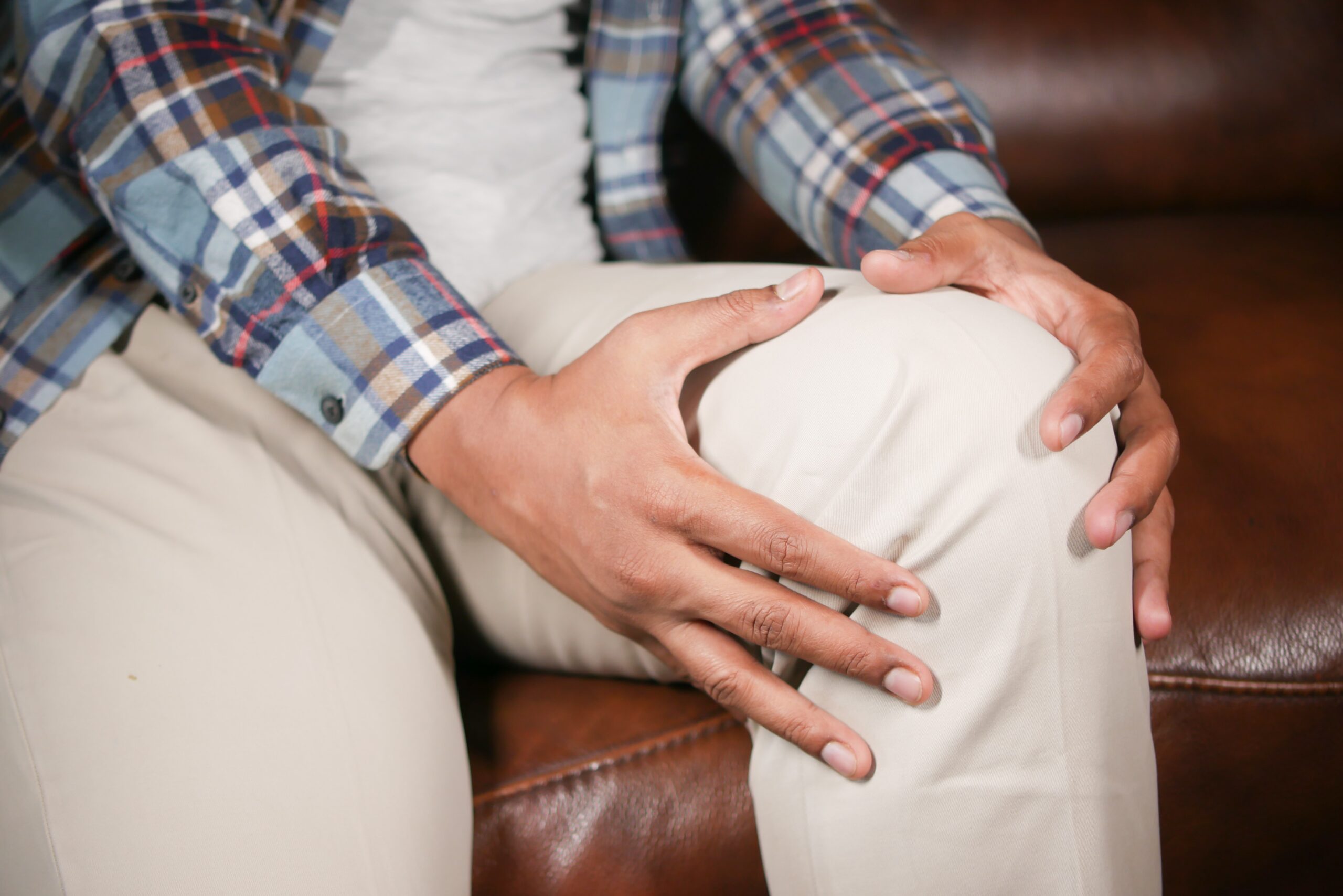 Read Time:
2 Minute, 5 Second
There are three certainties in life: death, taxes, and joint pain. Everyone is going to experience some sort of joint pain in their life. There is no debating it; there is no way around it. Or is there? Since the legalization of cannabis products CBD has recently become the newfound "answer" to all sorts of alignments, joint pain included. But now that there has been a couple years of legalization, there has been time for studies to have been conducted. What are they saying? Is CBD really all it is hyped up to be.
There have been laboratory studies suggesting CBD might be a promising method. In fact, animal studies have shown anti-inflammatory and pain-relieving effects. But well-designed studies demonstrating strong evidence that CBD is safe and effective for chronic arthritis pain in people simply do not exist. A randomized trial of topical CBD for arthritis of the knee has been published, but it's only in abstract form (meaning it's a preliminary report that summarizes the trial and has not been thoroughly vetted yet). This trial lasted only 12 weeks, and results were mixed at best. Meaning there were no signs that CBD reduced pain for those with knee arthritis.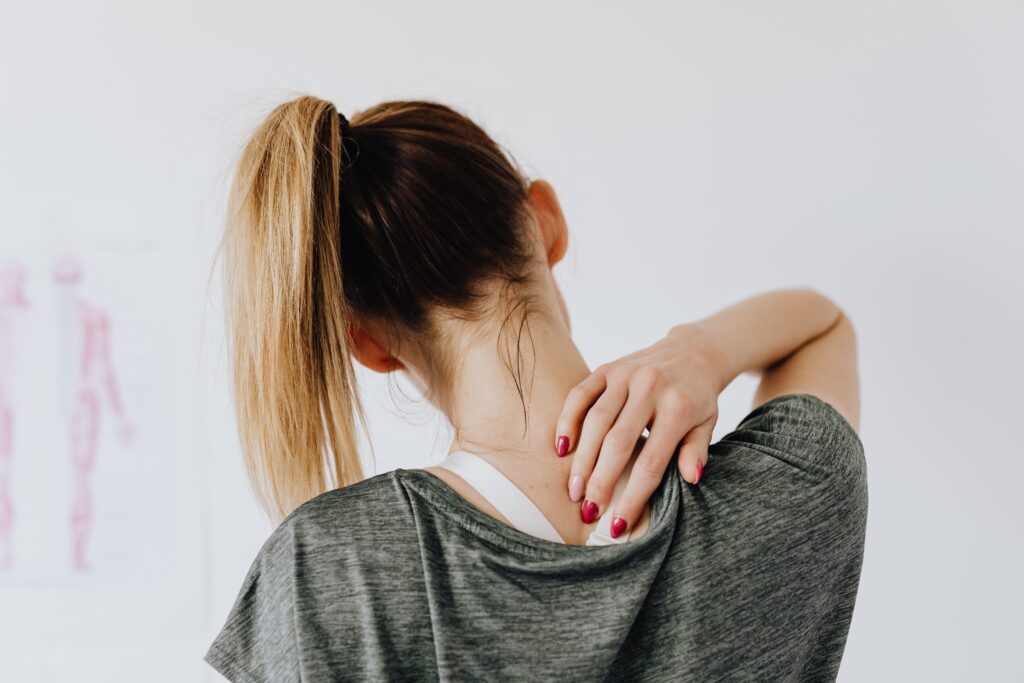 But there is hope. One of the largest reviews ever (it's actually a textbook now, The Health Effects of Cannabis and Cannabinoids: The Current State of Evidence and Recommendations for Research) on cannabis and cannabinoid products produced some interesting results. It was concluded that there is substantial evidence that cannabis is an effective treatment for chronic pain in adults. But there was no specific conclusion regarding CBD specifically. Meaning the possible answer to the joint pain problem could be found in a THC and CBD mixture. THC for the pain relief properties, and CBD for its anti-inflammatory properties.
There are also numerous individuals who credit CBD with completely clearing their joint pain. Some people swear by CBD. But the fact is we are just at the beginning of researchers exploring CBD's benefits. But with that being said if you are experiencing joint pain give CBD a try. You might be one of the individuals who has their pain completely cleared. Even if you are not, chances are CBD will help substantially. Please remember CBD will never be the end all be all, CBD treatment needs to be an addition to your active lifestyle.
Source: Harvard Health Publishing
Images: Towfiqu Barbhuiya on Pexels, Karolina Grabowska on Pexels