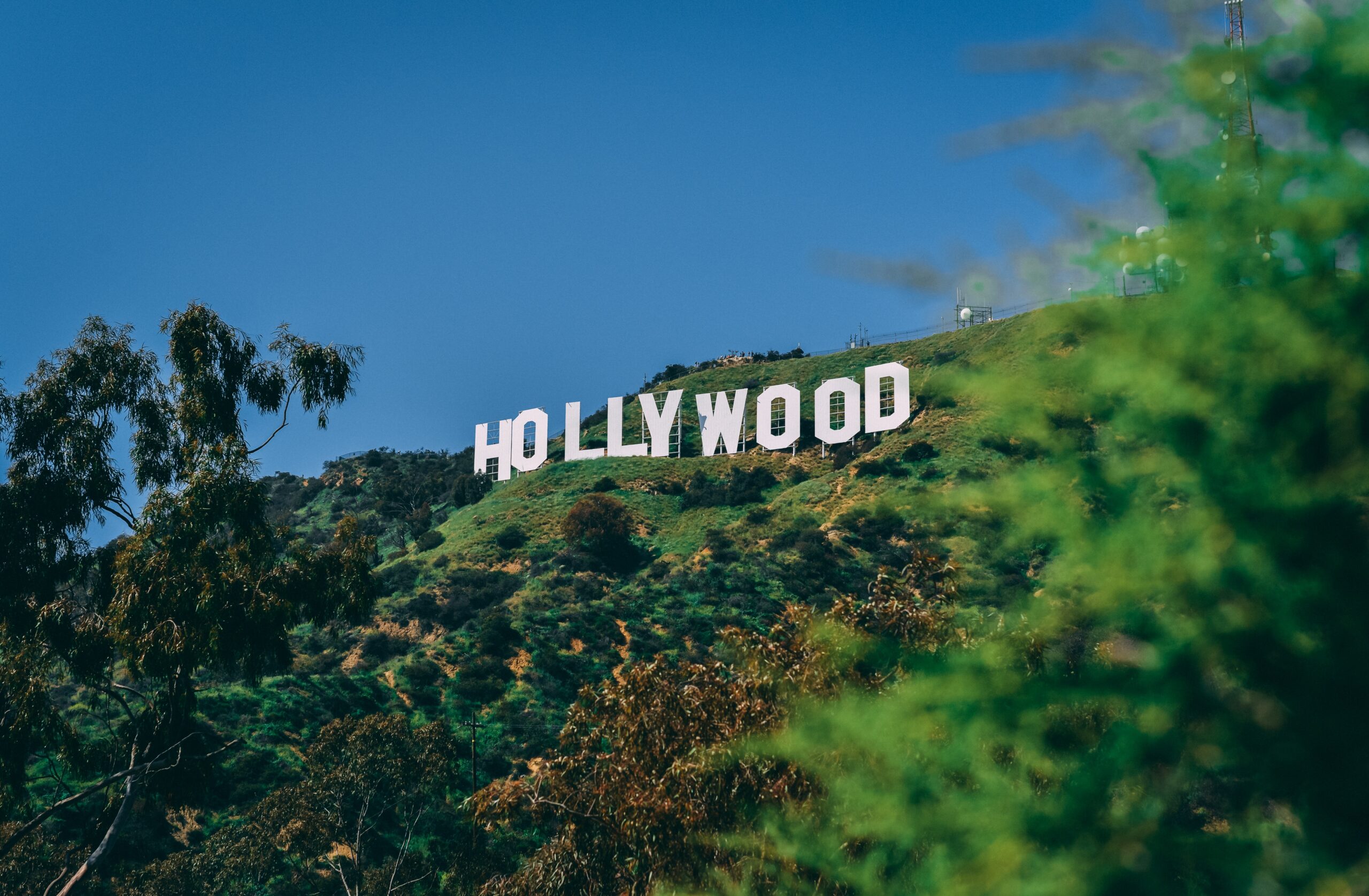 Weed Tours: A New Way of Getting High and Being a Tourist
Read Time:
2 Minute, 31 Second
California is known for its general acceptance of cannabis use and culture. The state was the first in the United States to legalize the medical use of the plant in 1996 and eventually followed Washington and Colorado in the legalization of recreational use in 2016. As time has progressed, many tourists visit the Golden State in hopes of experiencing the culture surrounding cannabis that is prevalent in local spheres.
This tourist appeal requires businesses to get creative with the ways in which cannabis can be experienced and presented. People want new and unique opportunities to fully immerse themselves and connect with what California plants have to offer, and of course, locals are open to these escapades too.
The company, Weed Bus Los Angeles, offers just that. These drives around the city show famous attractions like the Hollywood Walk of Fame, the Beverly Hills Sign, or the Kobe Memorial Site, but also offer the opportunity to tour growing facilities in Los Angeles. There are currently three different packages to choose from, each one offering different services centered around weed.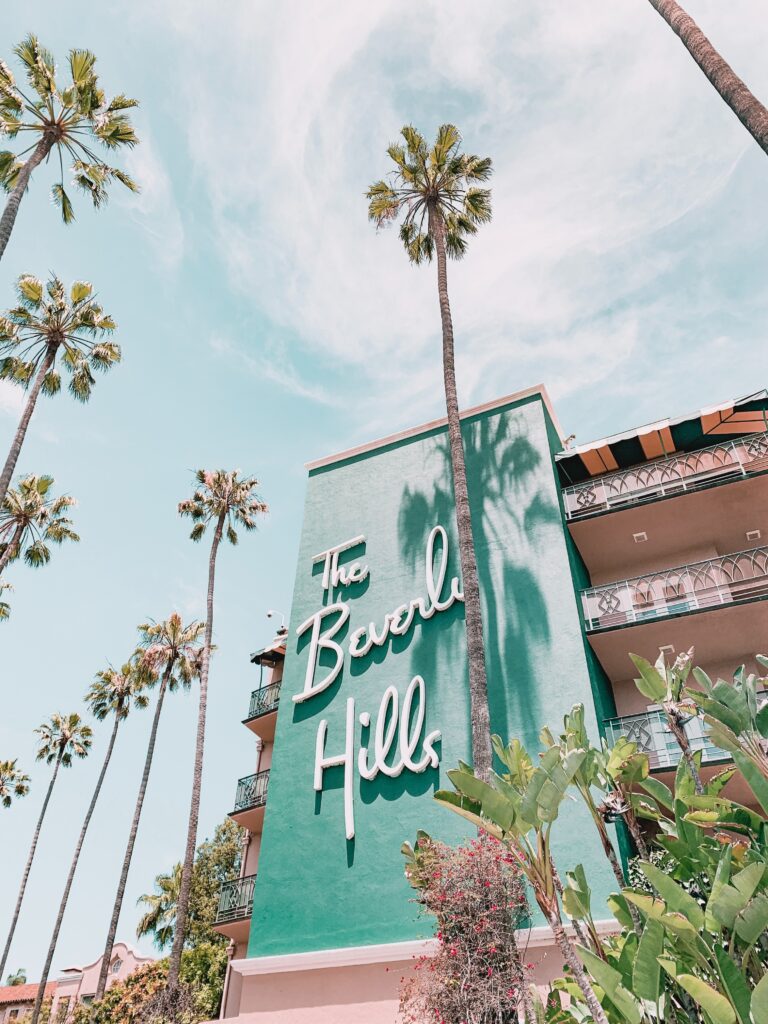 Anyone fascinated by the science, and natural state of the plant might consider the first available option, "Ultimate Grow and Lounge Bus." This package includes a guided tour of two different growing facilities, a three-hour bus excursion, a preroll (for a penny), and $20 off their products online. It is available on Saturdays and Sundays at 3 p.m. for the price of $79 per person.
Interested in drinking and smoking? Then you might consider opting for their "Hollyweed Wine & Cannabis Lounge Tour." Here, you'll see significant tourist attractions in Los Angeles like the Walk of Fame, stopping by the stars of celebrities known for their love of weed like Snoop Dogg and Cypress Hill. The bus tour also includes passing by celebrity homes, the Crypto.com Arena, and the Beverly Hills Sign. Included are weed and wine pairings with a $20 voucher to use along the experience. Not only will you get to see the most famous parts of LA, but you'll also get to enjoy the pleasure of wine and cannabis.
Everyone has heard of bar crawling, well Weed Bus Los Angeles introduces the "Dispensary Crawl Tour." This excursion is offered daily, stopping at some of the most famous dispensaries Los Angeles has to offer. It is a limo bus experience that visits two high-end cannabis retailers, a preroll, the chance to win some more products, and a $20 voucher. Some stops on this tour include Crypto.com Arena, Kobe's memorial site, Nipsey Square Stop, and a Friday Movie set tour and visit.
These bus tours offer an eccentric view of the city of stars to anyone over the age of twenty-one and looking for a fun time. While visiting your favorite dispensary is always enjoyable, these packages give you an opportunity to appreciate cannabis in a new light with other lively people, in the beautiful city of Los Angeles.
Images: Paul Deetman (Pexels), Erica Zhao (Pexels)