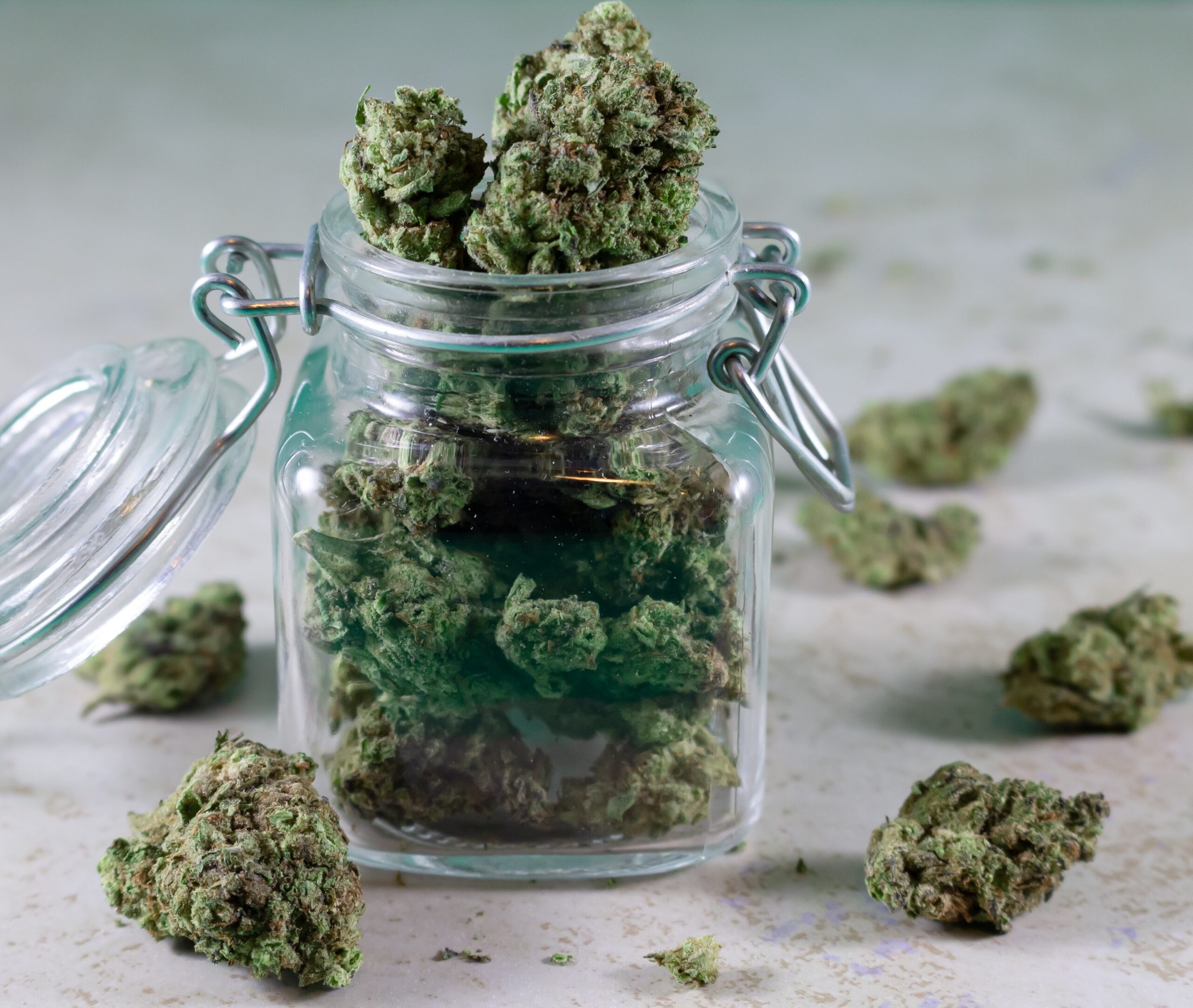 Medical Marijuana Patients Handling C.P.S.
Read Time:
2 Minute, 4 Second
The progress of legalized cannabis recently has moved rather quickly, with new states approving new legislation every year. But there have been a few institutions that have not kept up with this progress. One of them being Child Protective Services. There have been many reports of Child Protective Services taking away medical marijuana patient's children away; due to their marijuana usage. This is an area that is still extremely gray, and there is little to no clarity about medical marijuana patient's rights. Not to mention lawyers, judges, and Child Protective Services workers possible bias against cannabis usage.
But Here are a few practices for all medical marijuana patients to avoid issues with Child Protective Services. Following these will help you defend yourself and your family from Family Court and Child Protective Services.
Be open, intentional, responsible with your marijuana usage and cultivation in regards to your children.
Store all medical cannabis out of plain sight in clearly labeled medicinal jars, with other prescription medications, located in a place that your children cannot access. If you grow outdoors, surround your garden with a fence that will deter children. If you grow indoors, don't use any fire hazards, and secure the garden in a locked room.
If you cook using medical cannabis, clearly label all products as medicinal, and store these products separately from the rest of your food.
Use discretion when medicating, and preferably medicate when you have a several hour window when your children won't be present.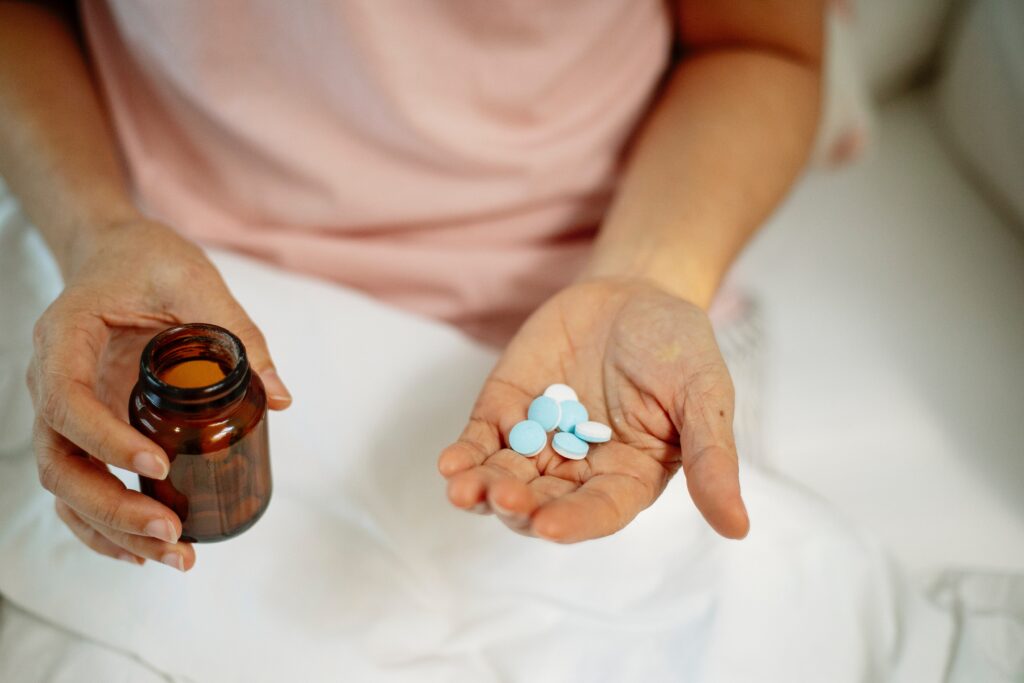 Never operate a vehicle with your children inside after using medical cannabis.
Create a routine with your partner where one parent is always unmedicated in case any unexpected issues arise.
Keep a journal or log for the family, regarding the precautions and you have taken, so that you are prepared to inform Child Protective Services or the Family Court judge if asked to do so.
If your child can understand, explain to them that cannabis is medicine and that it is not for them, just like any other prescription. Furthermore, let them know that your patient status is a private matter, just like any other medical condition.
Finally, it is important to remember you have no reason to inform CPS or a Family Court judge that you are a medical marijuana patient, unless asked directly about marijuana. Do not volunteer such information without cause to do so.
Images: Michelle Leman (Pexels), Terrance Barksdale (Pexels)