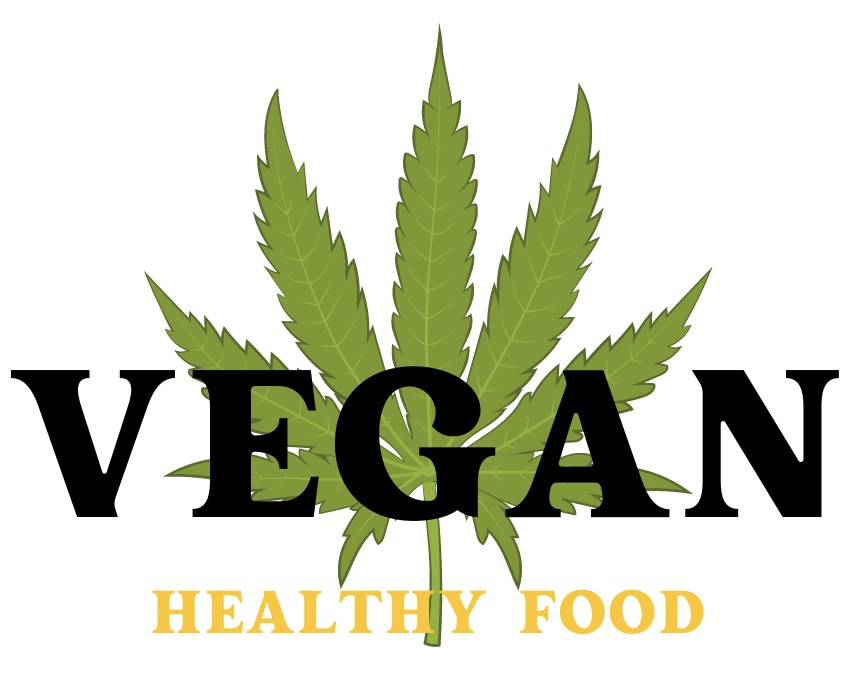 Read Time:
2 Minute, 9 Second
I love working on the strip, everyday is a new journey and you never know what you're going to get. I hate to say it, but it really is like a box of chocolates.
So when a random lady comes in with a bedazzled Chihuahua and a huge cannabis herb hanging around her neck, you talk to her! You tell her all about your line for work and ask her what she's into. You get to chatting and you find that she's in town for a Cannabis convention and that very Chihuahua is just open to start his own line of doggie edibles. But he's not the only businessman in the room, so you both keep talking and it turns out that she's also known for her own cannabis line- Vegan Weed!
But isn't all weed vegan? I mean, it's a plant. Right?
Well, not necessarily. 
Vegan weed is pretty hard to come by, but when you find it, you know you better try it! Vegan cannabis is proclaimed for its award winning taste, known for being flavorful and its ability to provide a smooth smoke, which could be due impart, to the lack of synthetic fertilizers used when cultivating a batch. By choosing to use organic fertilizers, it works to limit the animal byproduct, like bone, blood meal or even waste. Which are all byproducts usually found during the growing process with typical mulch. This lack of derivatives is what makes the weed grow so clean and accounts for its impeccable taste.
Most weed dispensaries will know what type of fertilizer that was used during the cultivation and in turn, will also know the lack thereof! As a consumer, that is something always worth checking.
Vegan weed also seems to have more natural nutrients, such as essential oils and everyone's favorite, Terpenes! Which greatly affects the outcome of your high. Since vegan cannabis is typically grown without these harsh chemicals, it gives room for the plant to grow in all its natural goodness!
What's good for the planet, is good for you! If you have the means and opportunity to try vegan weed, I recommend it. From the high value Terpenes, to the lack of derivatives and all the way to its award winning cultivation, it's totally worth it! Sometimes the healthier choice- is the right choice.
So I hope you take my advice and try some vegan weed, and maybe- some vegan edibles too?
Sources:
Images: Michellas Baca (via Canva), Pexels (Kindel Media)