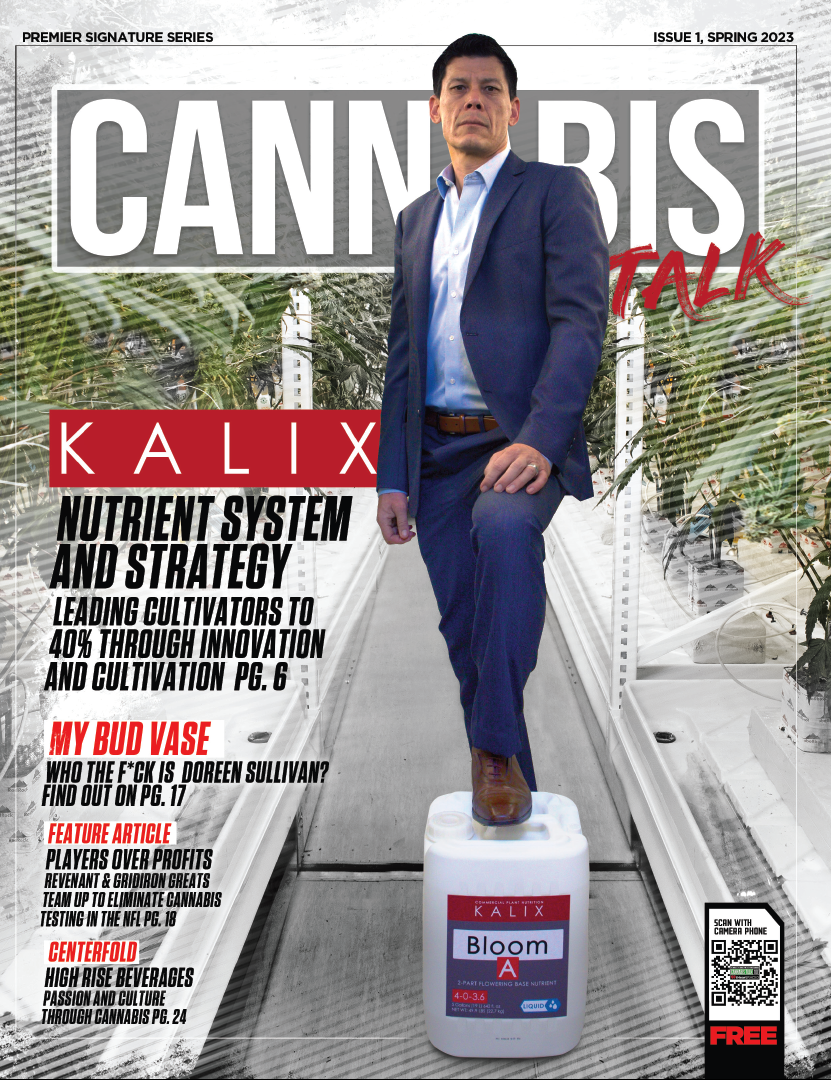 Cannabis Talk Magazine: Everything You Need to Know
Read Time:
2 Minute, 16 Second
If you're reading this, it means you know that Cannabis Talk 101 is The World's #1 Source For Everything Cannabis. With a fully informed talk show, blog, and website, you'd think it couldn't get any better than this, right? Wrong! The #1 source is now expanding into a magazine which means even more information is available for you and your cannabis-loving friends.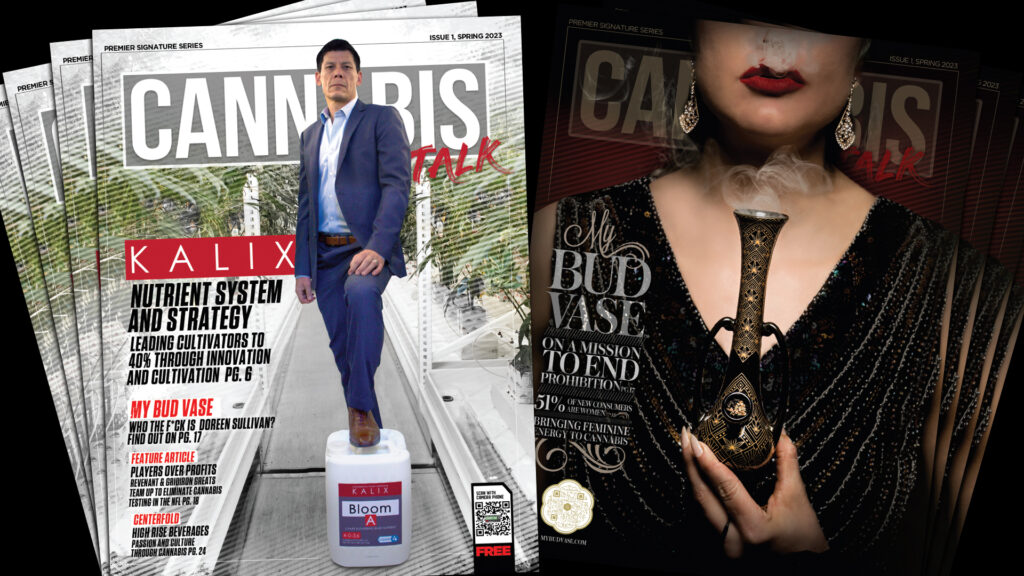 The first issue to ever be released explores the stories of creatives like Sean Dietrich and Doreen Sullivan, to testing in the NFL, to hemp derived seltzers. This premiere signature series will be available in dispensaries, smoke shops, and liquor stores near you. In being The World's #1 Source For Everything Cannabis, the show's expansion into a magazine allows for you, readers and listeners, to indulge yourself in the endless amount of information, stories, and brands that are represented by the show. 
What's in the magazine?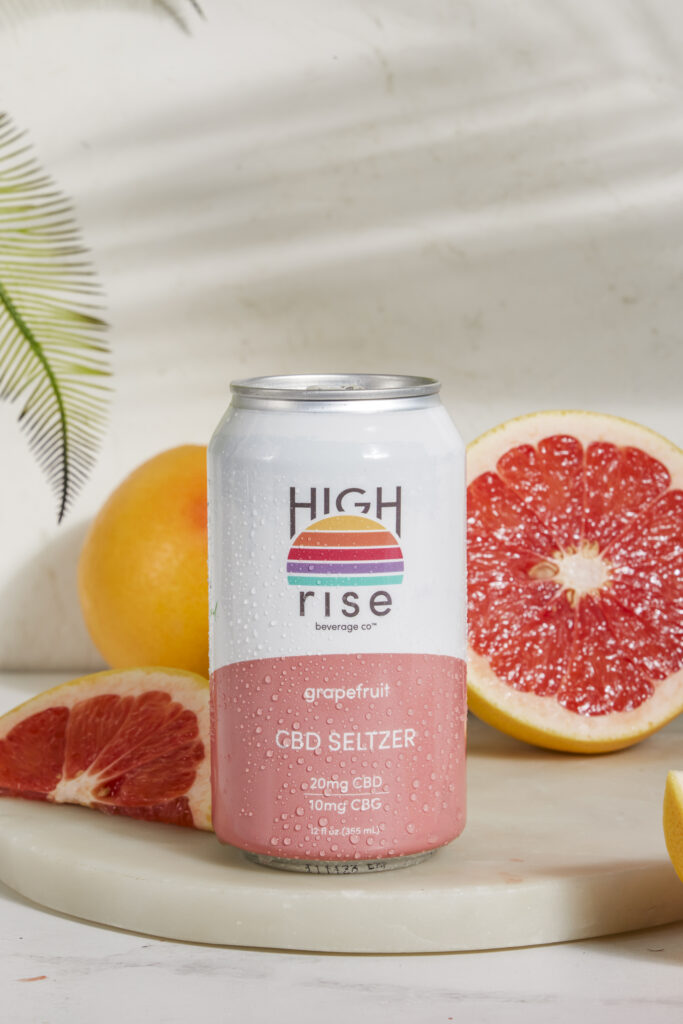 Specifically on pages 30 and 31, acute information on two different gummy brands can be found with inclusive discounts. Jason Harley personally details a recipe with a set of full ingredients and instructions for his "Sour Mango Cannabis Infused Gummies" which yield 50-100 gummies per batch, depending on the mold size. And one of the best parts about using cannabis is that there are numerous possibilities for consumption. Like the gummies as aforementioned, the next few pages of the magazine offer WeedCon's "Best New Product of 2023" – food and beverage THC boosters. Said to have zero calories, 1000 mg thc, and 90 servings per bottle, calyFx offers a wide variety of flavors and boosters with varying levels of THC.
If that isn't enough to intrigue you, try reading on for a few more pages. Elevations* Hotels and Resorts offers cannabis-inclusive hospitality filled with exciting dinner experiences, perks, and community. The venue is located in Phoenix at the historic Clarendon Hotel and Spa is equipped with a pool deck, private rooftop, and an intimate Elevations Lounge. If hotels and spas aren't your thing, take a look at the next page, featuring Mister Lovemore's music, available on all streaming platforms. He's a singer songwriter and producer for an infusion of Pop, Hip-Hop, Jazz Funk, and Dance. His new album "Love More" dropped on Valentine's Day of 2023. The perfect music to listen to after a long day, in a bubble bath infused with your favorite hemp drops or CBD creams, or smoking on your balcony. 
With a little something for everyone, and a lot of information about everything, the Cannabis Talk Magazine gives you anything and everything you could possibly need.
Click here to read Cannabis Talk Magazine!