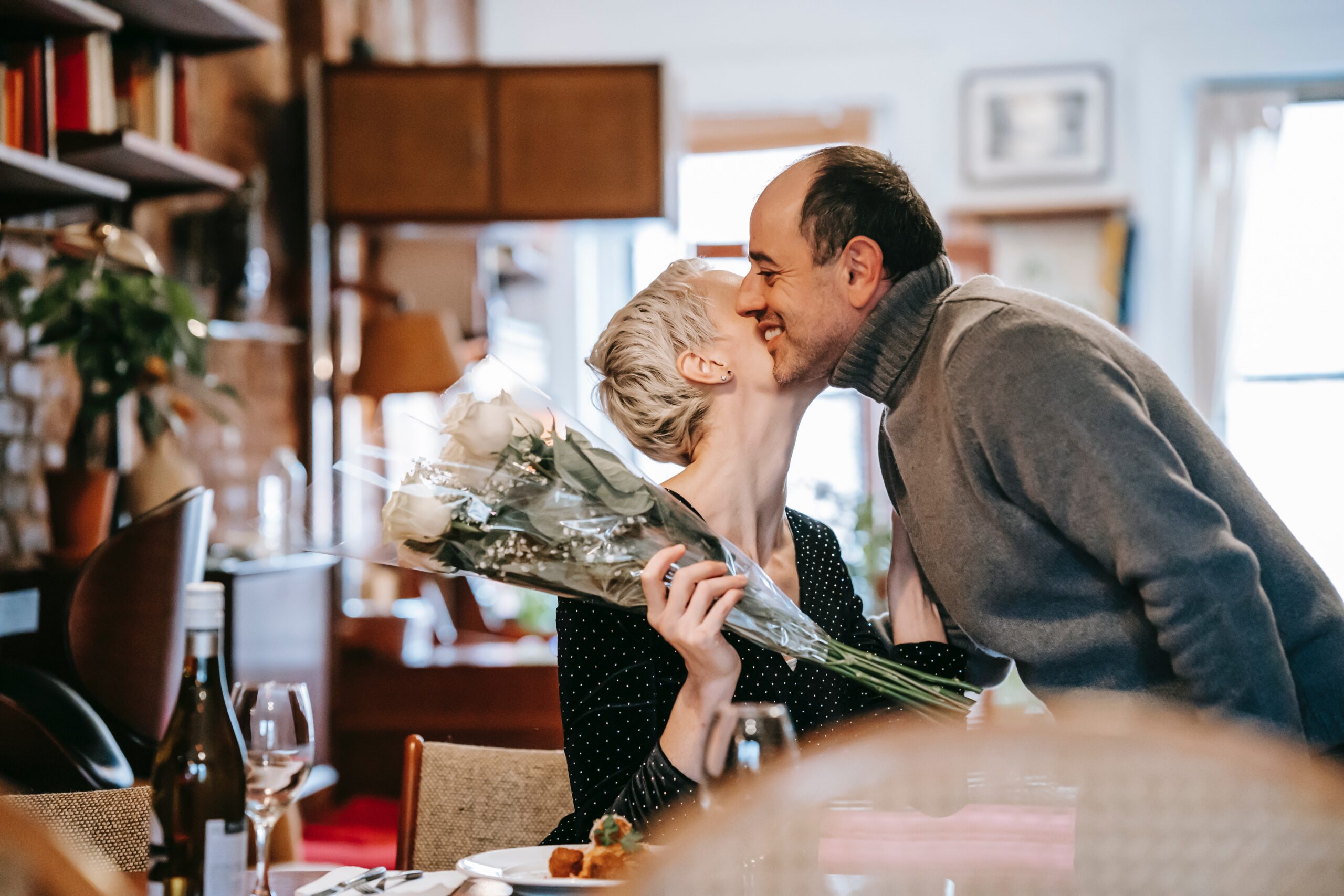 A New Type of Valentine's Day Flowers
Read Time:
2 Minute, 13 Second
Roses won't be the only flower gifted on Valentine's Day. A new survey, conducted in January by Wired Research, interviewed almost 1,000 Americans regarding their perspective on Cannabis and Valentine's Day. The results were quite surprising, and were very reflective of the destigmatization of cannabis across the country.
61% of American adults plan to incorporate cannabis into their 2023 Valentine's Day plans.
Parents are more likely to use or gift cannabis than American adults without kids.
19 million American adults will skip the champagne on Valentine's Day in favor of cannabis.
Nearly 1 in 4 American adults believe cannabis improves their sexual performance.
American adults in the Northeast are most likely to include cannabis in their Valentine's Day than those in other regions.
37%, or close to 55 million, American adults stated they would be happy to receive cannabis as a gift this Valentine's Day.
More than 19 million American adults (13%) ages 21+ who plan to incorporate cannabis into their Valentine's Day this year do not plan on drinking alcohol to celebrate.
Men are more likely than women (66% vs. 57%) to incorporate cannabis into Valentine's Day plans.
Gen Z and Millennials are significantly more likely than Gen X and Boomers to include cannabis in their Valentine's Day plans (70% vs. 57%).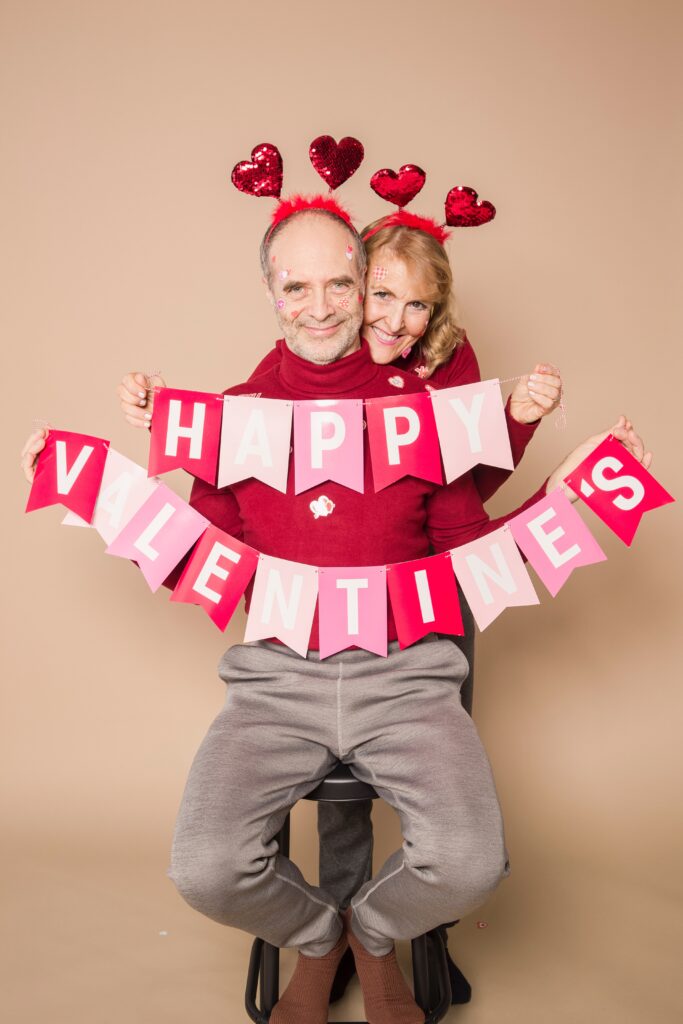 The statistic I found most interesting was the fact that parents are more likely to use cannabis than their counterparts without kids. There might be a lot of factors that go into this. Such as parents could be a little more stressed out than non-parents. Meaning they might turn to cannabis and its stress relieving properties more frequently than adults without kids. Also, parents might even be a little more educated on marijuana in anticipation of having to explain marijuana to their children. Armed with the education they would be more willing to use marijuana.
The idea that cannabis usage leads to improved sexual performance threw me for a loop. I am not sure if there is any scientific reasoning for this. This statistic is reminiscent of the "liquid luck" convention. But, hey, if it works for you it works for you. Who are we to judge?
The biggest takeaway from this survey was how accepted cannabis has become, and how it is now being used by the majority of Americans for a staple holiday. This study is also representative of a larger trend. Americans have been slowly moving away from alcohol and opting for marijuana. A win for the entire cannabis community.
Source: GlobeNewsWire
Images: Alex Green, Gary Barnes