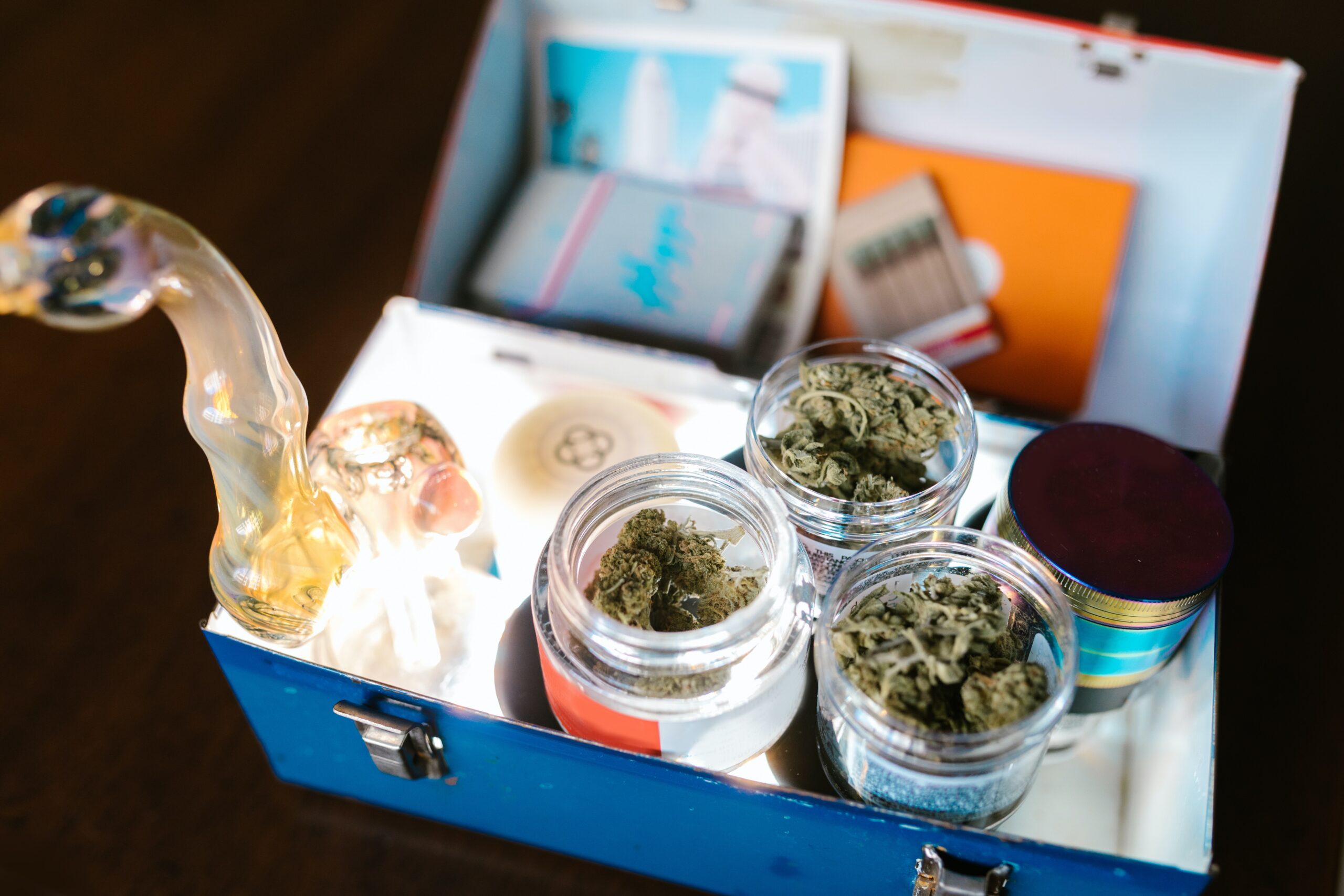 Best Decisions For Cannabis Start-Ups
Read Time:
2 Minute, 36 Second
The cannabis industry is where hopes and dreams become reality. A space where people of all experience levels, ages, and funding have tried to enter the market. The cannabis sector has been called by some a modern day gold rush. With a large multitude of people rushing to enter, but with only a few leaving victorious. Navigating the bureaucratic laws and murky legislation are challenging enough for any formidable start-up. Andrew DeAngelo, a cannabis sector strategic advisor, had this to say to all those wishing to make it big in this blossoming but cut-throat industry.
Create Accurate Expectations & Prioritize Accordingly
It is always better to under promise and over deliver. Use this approach to investors. Keep it real with them as DeAngelo explains, " It's far better to show something realistic and fail close tp the funding than to show something that's not and take the money…Investors appreciate visibility to risk and honesty about it. When the going gets tough, they'll be more likely to hang in there, and may even give more resources to overcome the rough patch." Investors know the turbulence of the industry and they want to partner with companies that they can trust throughout the ups-and-downs. Start the relationship off with transparency.
Artie Minson, the CEO of Leaflink, highlights the importance of setting and sticking to your priorities and being okay with saying no. "To survive in this industry, cannabis leaders have to be comfortable saying no to splashy ideas and decisions without data as they can block long-term growth, talent engagement and motivation, and impactful collaboration and strategy,'" explains Minson. Create priorities centered around long term growth, and if opportunities come your way that do not fit these. Then leave them be. It is either a h*ll yes or a h*ll no.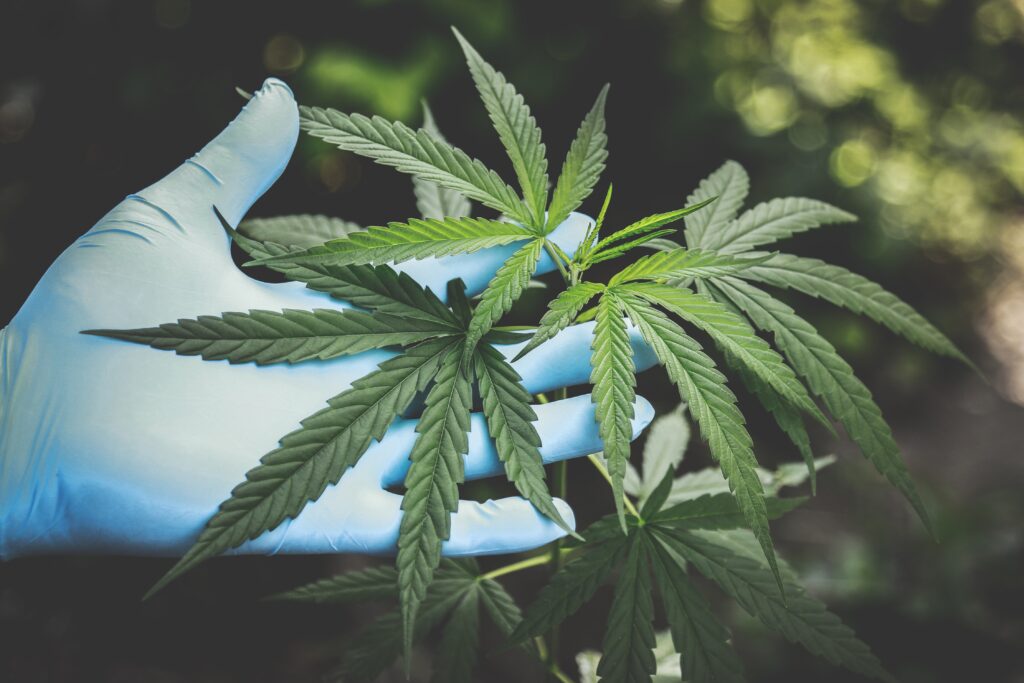 Manifest A Strong Company Culture Paired With Community Connection There needs to be a strong sense of togetherness in the offices and in the shops. By giving people a sense of meaningfulness associated with their job, they are going to give it their all. Accomplishing this can be done through community outreach. Harborside, a thriving cannabis retailer in California, accomplished this by donating to the renovation of the Fox Theatre in the City of Oakland, on the first day of their operations. Showing care for the community. They provided the staff with a free gram of product at the end of every shift. This was a small gesture they could afford. Harborside paid them far above minimum wage and tried to offer generous benefits. More importantly, Harborside cared for our team on a daily basis, just as they cared for customers. Fostering these positive relationships among employees is the simplest and most effective way to handle the constant change and challenges associated with the cannabis industry. The family aspect of Harborside and many other cannabis retailers has given them a we can take on anything that comes our way mindset. Which is exactly what is needed in the ever changing industry.
Source: Forbes
Images: Aphiwat chuangchoem, RODNAE Productions