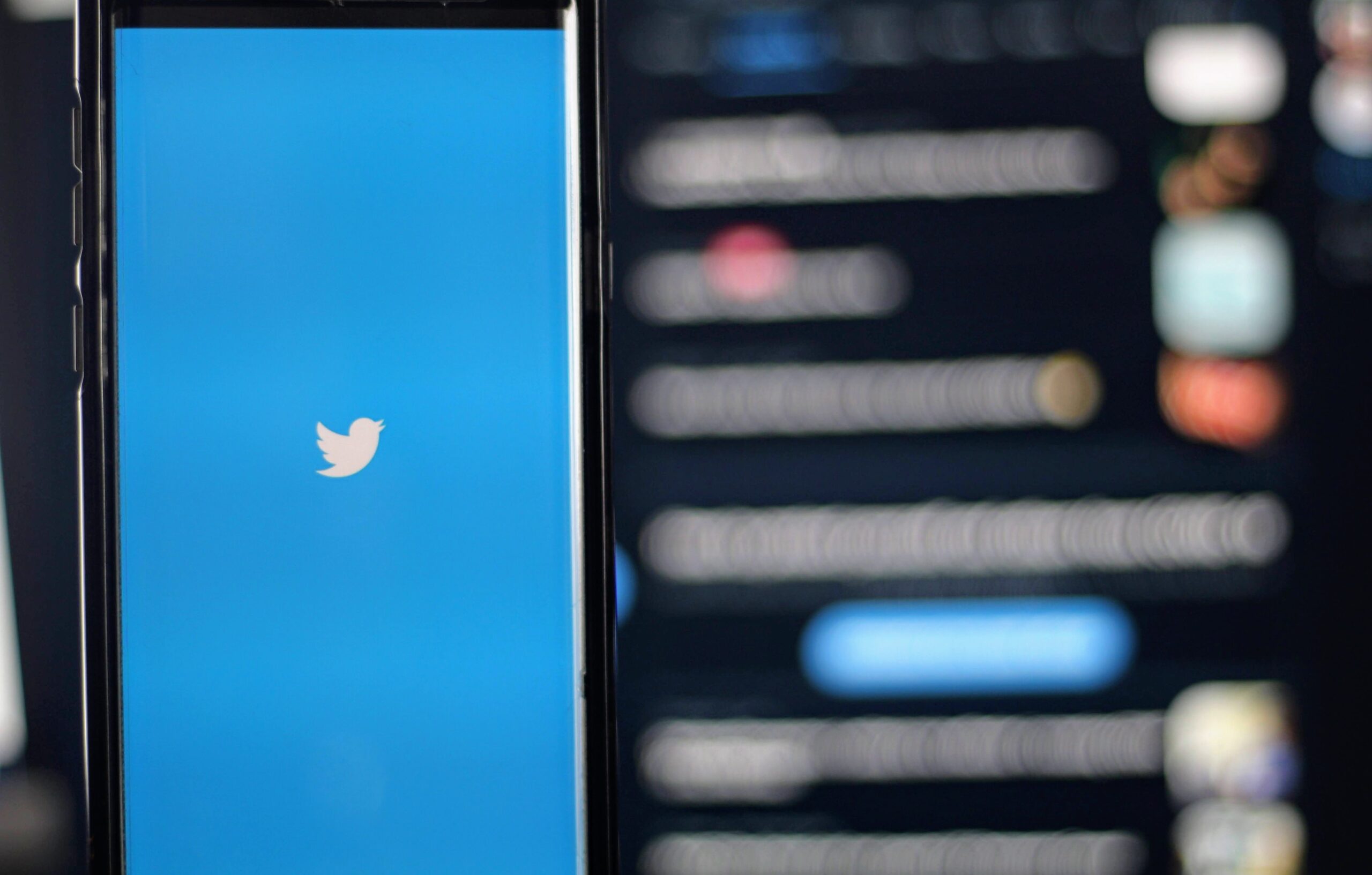 Cannabis Advertising in the Digital Age
Read Time:
1 Minute, 39 Second
Buying cannabis in the states where it is legal is a relatively easy experience. You go into your local dispensary, greet the budtender, ask for help, and show some ID. Then, you go home and enjoy whatever products you bought this time around. In the places where weed is legalized, it is likely that cannabis businesses are fast to locate and there are few shortages of finding products. However, the way these services can advertise themselves or their products is confined.
As the cannabis industry expands in the United States, the laws on advertising these products remain with certain restrictions. Specifically, digital promotions are monitored and cannot break an assortment of rules. Platforms like Instagram and Twitter generally do not allow cannabis ads. However, there are some exceptions that might benefit businesses looking to gain traction. For instance, according to Twitter policies, the website allows permitted and approved CBD advertisers to embark to the United States if they are licensed by appropriate authorities, avoid targeting the states of Idaho, Mississippi, Georgia, Missouri, Nebraska, South Dakota, Virginia, and Oklahoma, and only promote non-ingestible CBD products.
Since cannabis legalization varies by state, there are federal restrictions that cannot be broken when it comes to advertising. Specifically, there are some fundamental regulations in place that serve as the basis for CBD and cannabis advertising in all contexts.
Samantha Joy for Marketsmith notes these general principles:
1. Advertisements cannot target anyone under the age of 21
2. Health claims about CBD or cannabis cannot be made
3. No targeting to states where the products are illegal
4. No characters or animations that could appeal to children
5. Ingested products cannot be advertised unless they are FDA-approved
The laws on these advertisements continue to evolve as the cannabis industry does. However, as of now, it is important for any cannabis business looking for promotion to follow these rules and regulations to avoid any trouble.
Sources: Marketsmith, Twitter
Images: Joshua Hoehne
0
0