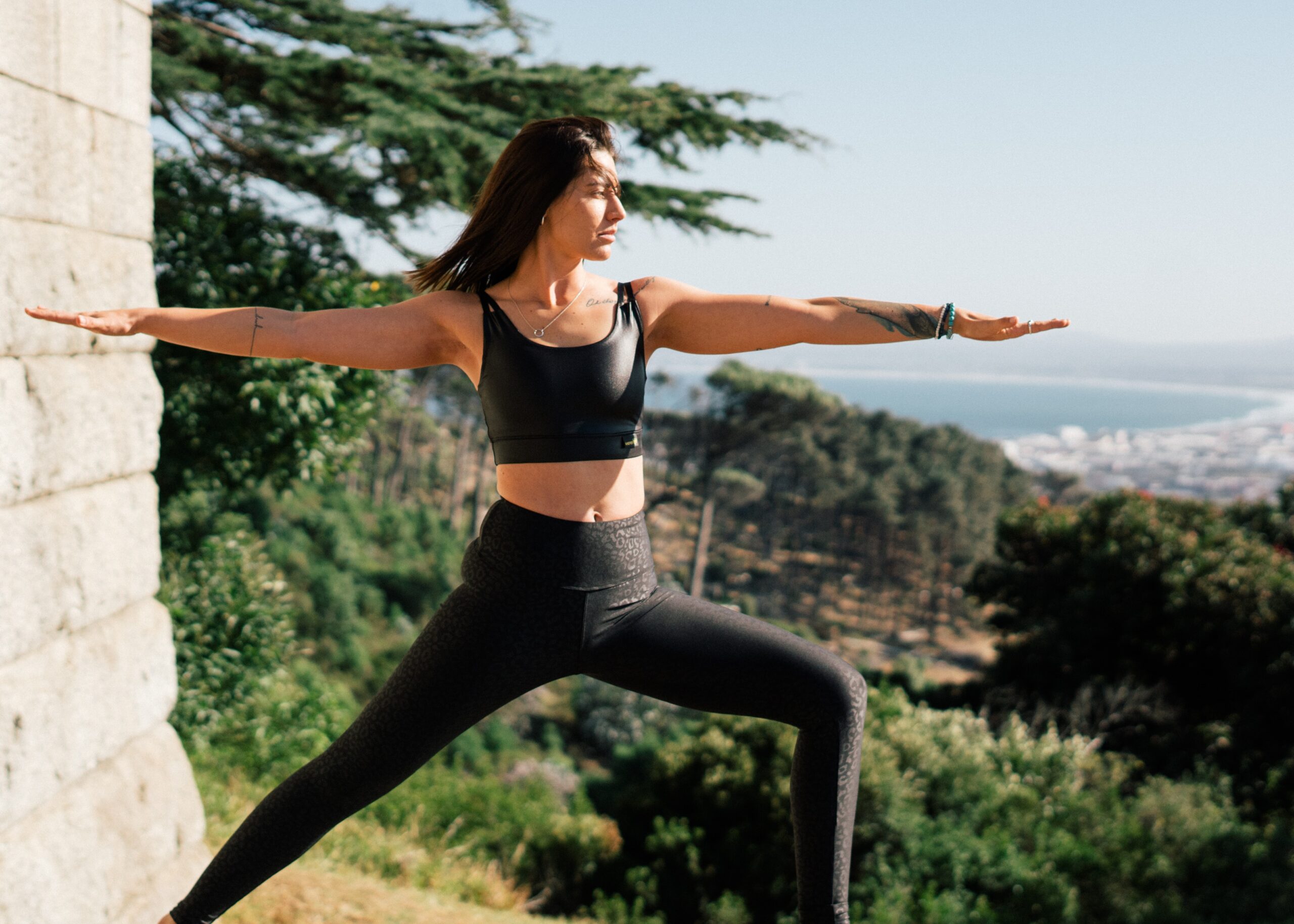 Cannabis as an Aid to Working Out
Read Time:
1 Minute, 56 Second
Getting into the habit of working out on a consistent basis can be extremely difficult when first starting out. Some people dread the thought of going to a crowded gym and exercising for a few hours after a long tiring day of working or school. Others might resist getting more active because of physical restraints like pain and inflammation. All concerns are valid, but everyone should have access to enjoyable and uplifting exercises to incorporate throughout their daily routine.
In recent years, people may have found a possible solution to resolving the negative emotions and experiences caused by exercising. No, it is not taking pre-workout or bringing a buddy to the gym. Instead, some individuals are getting high before beginning their physical activities to better their encounters with movement. The common misconception of cannabis resulting in laziness has been instilled since the dawn of time. However, this uprising trend of high exercise is proving that myth wrong.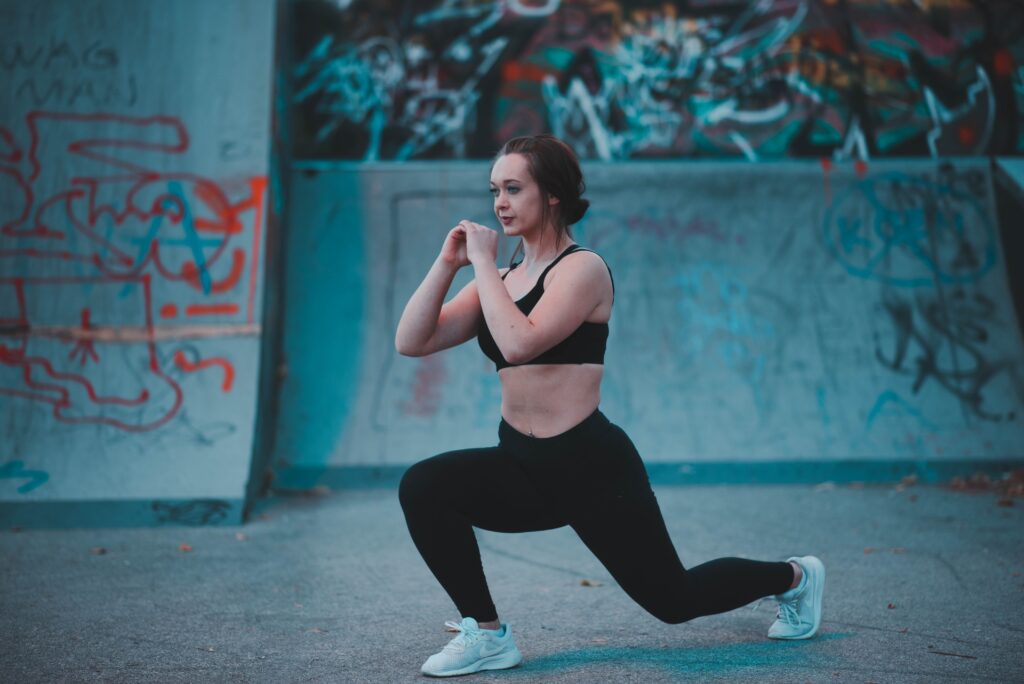 A recent CU Boulder study surveyed cannabis users to investigate the relationship between the drug and physical activity. The research found that 80% of cannabis users mix weed and workouts. 78% of them said it aided in recovery, 70% said it increased enjoyment from exercise, and 52% said it increased their motivation to work out. Generally, there is a positive connection between cannabis and movement for those who are familiar with intaking the drug.
Anyone interested in making cannabis a normal element of their physical routines can also rely on the rise of high-workout communities. Morgan English, a Los Angeles-based trainer is currently running a fitness company, Stoned+Toned, aiming to promote cannabis within the fitness sphere. Her website reads, "Where cannabis meets cardio in 30-minute online smoke + sweat sessions." The trainer seeks to share her love for working out while high by promoting her routines to fellow cannabis users, hoping to show people that getting high can make exercise enjoyable. The subscription to this program is a great option for anyone attempting to find high-friendly workout routines and communities.
Cannabis should not be overruled when attempting to better one's exercise practices. Getting high and working out is a great option for those struggling to get into the habit of physical activity.
Sources: Stoned + Toned, University of Colorado Boulder
Images: RF._.studio, Dejan Krstevski