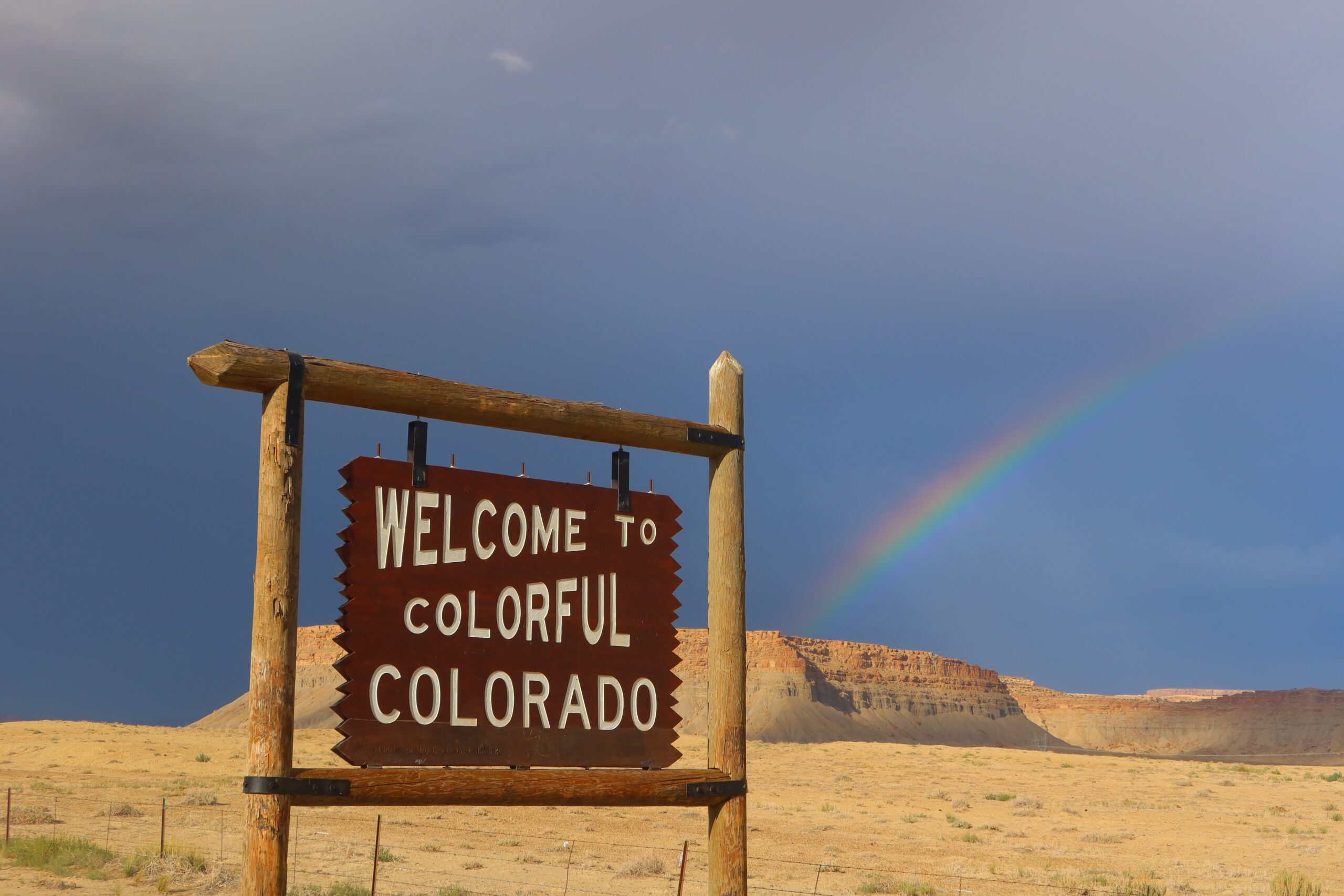 How To Push More Pro-Cannabis Legislation
Read Time:
2 Minute, 15 Second
There are currently 21 states that allow recreational cannabis and 37 states have medical cannabis programs, leaving citizens of the anti-legal cannabis states wondering how they can push pro-marijuana legislation through their government and catch up with the rest. 
I think the answer can be found by looking at states who did push pro-cannabis legislation through. In my own state of Colorado a portion of all taxes created by all marijuana sales goes to public schools, more specifically repairing or building new facilities. According to the Colorado Legislative Council, another portion of tax revenue goes to health care, health education, substance abuse prevention and treatment programs, and law enforcement. These are benefits that impact all citizens, whether or not they are marijuana users.
The Minnesota Democratic–Farmer–Labor Party, which is the Minnesota affiliate of the U.S. Democratic Party, recently introduced a bill which has some of these similar tax streams. In the bill, all marijuana products would be taxed at an 8 percent rate. A large majority of this tax revenue would go to substance abuse treatments and grants to support farmers. The proposed legislation is expected to pass both the House and Senate this year.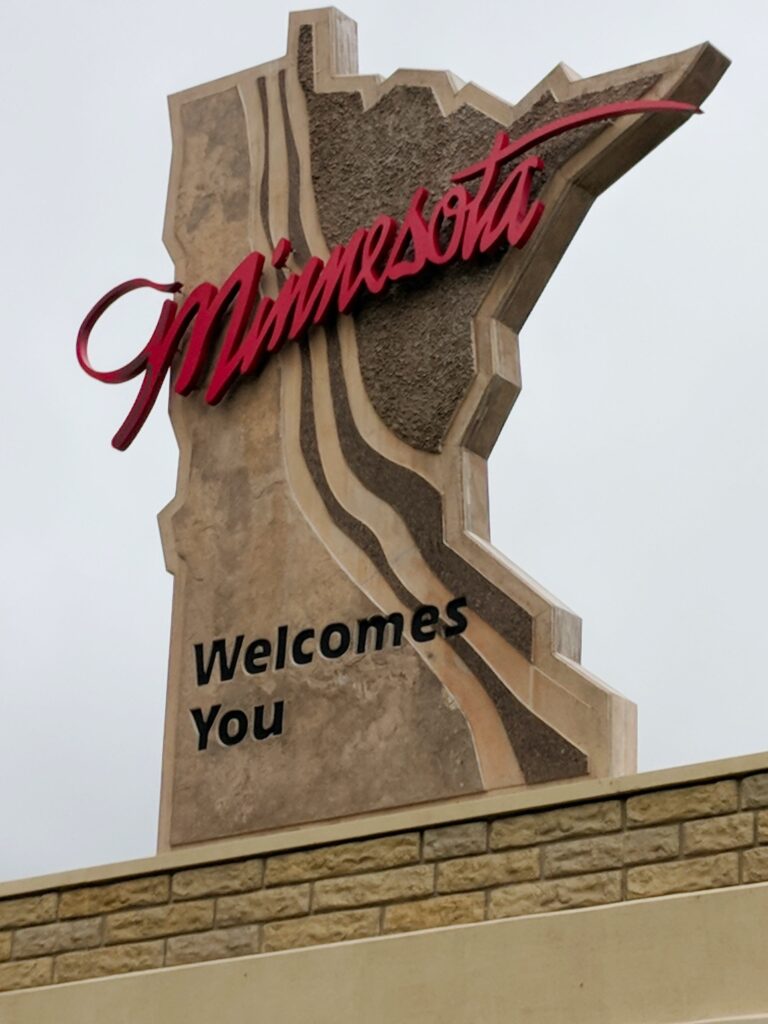 I believe these are shining examples of how to get pro-cannabis legislation pushed through the state governments. By including tax streams that go to mutually beneficial programs, there is a "greatest good" created. As I stated earlier in Colorado a significant portion of the tax revenue goes to public schools. Which is great because here in Colorado our public schools are lacking. The funding to fix them was non-existent before legalized cannabis. In my own city of Greeley, an elementary school just got a new roof thanks to marijuana taxes. In the proposed bill in Minnesota, a portion of the tax money goes to farmers. Farming has become a sector that relies on government subsidies and funding. This new tax stream will help ease some of the burden. Which is a benefit that republicans will love, and this tax stream will make it hard for republicans to vote no on the policy.
If pro-marijuana legislation in your state has been failing, look into the tax revenue policies of the proposed policy. If you think there is a program or sector that could be benefitted through the cannabis tax stream contact your local representative with ideas.
Marijuana legislation should be built to create the greatest good for all citizens of the state, and create benefits both sides of the aisle sign off on. As a result pro-cannabis policies will be easier to ratify. 
Sources: KARE 11, Colorado General Assembly, Marijuana Moment, Greeley Schools