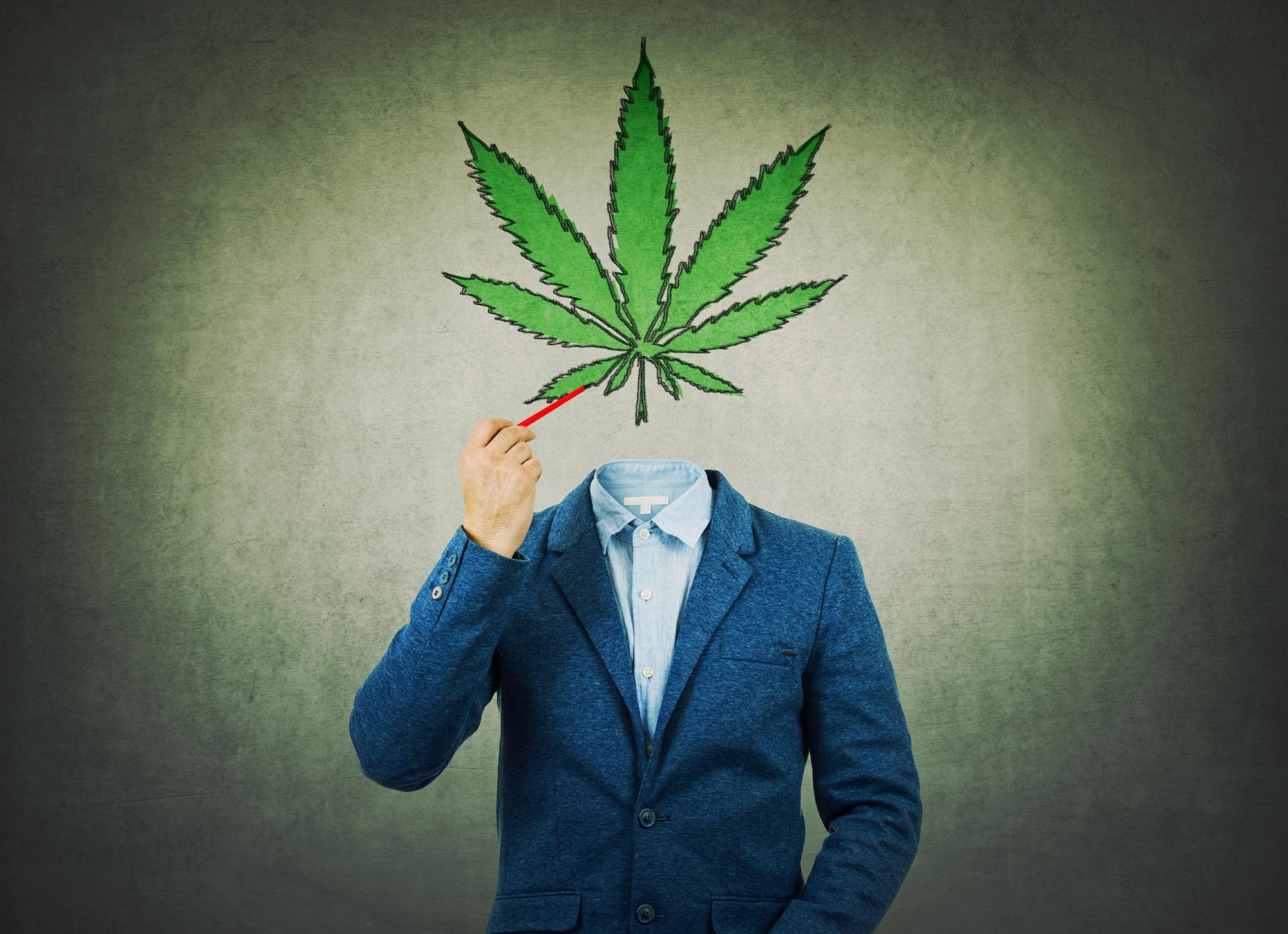 Could there be Benefits of Cannabis in Psychotherapy:
By: Kimberly Calderon
Cannabis is being seen more and more throughout the medical industry when it comes to anxiety, cancer patients, etc. Could cannabis be used and be beneficial when it comes to psychotherapy treatments?
Although there are benefits seen with patients using cannabis to help with anxiety and sleep disorders, studies have shown that "Preliminary research findings indicate no benefit for depression from high delta-9 tetrahydrocannabinol (THC) therapeutics or CBD in mania" (BMC Psychiatry 2020).
With studies similar to the study conducted by the BMC Psychiatry it is clear that cannabis is still not beneficial for psychotherapy, but there is hope that could change in the future with further analysis.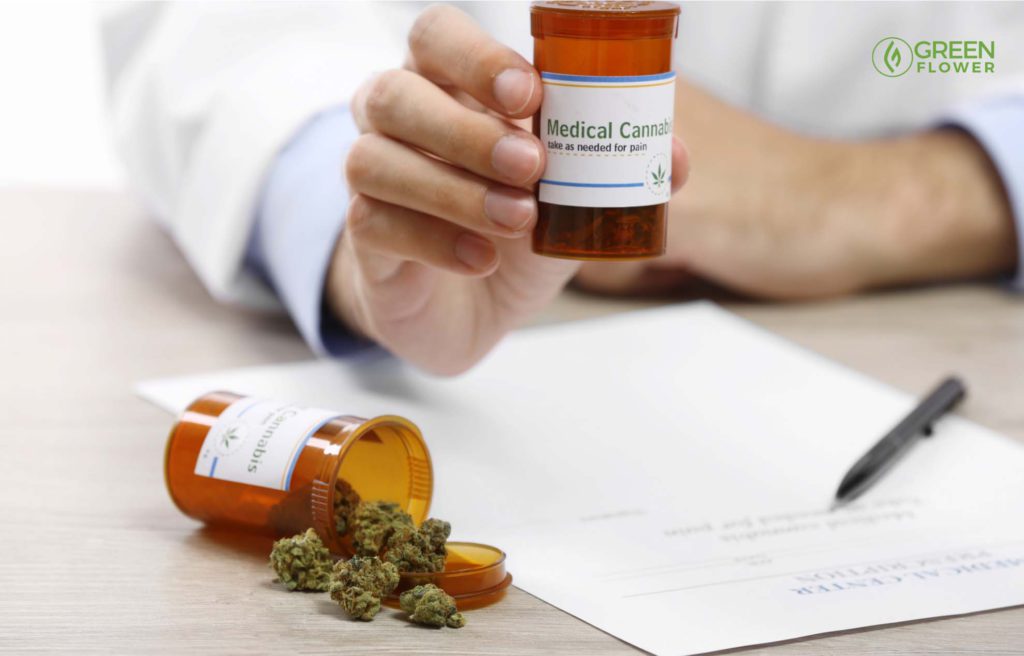 1
2