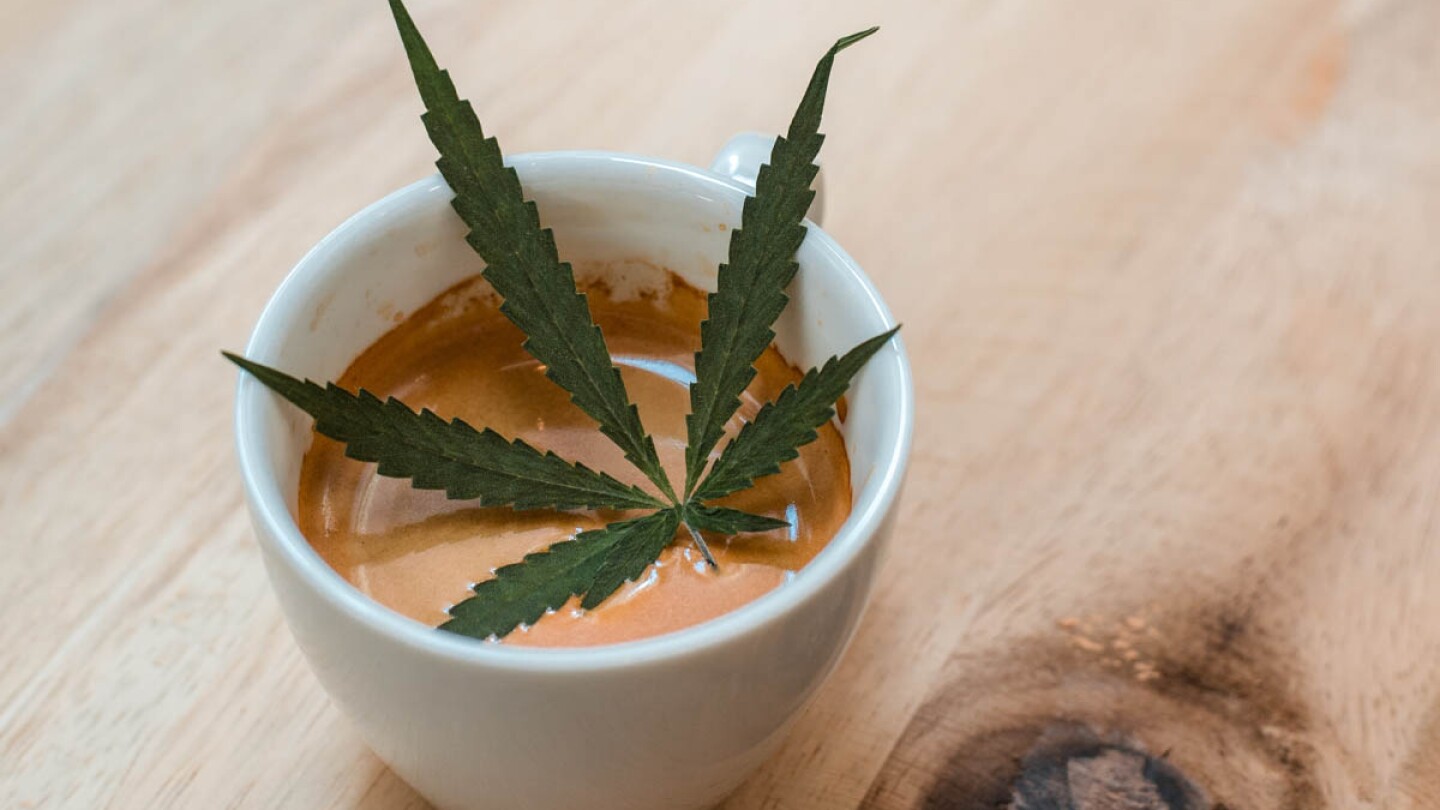 Can You Use Cannabis and Drink Coffee Together?
Read Time:
2 Minute, 12 Second
As an avid-coffee drinker, I decided to look into the effects that cannabis and coffee have on each other. To start off, the effects of drinking coffee and using cannabis are fairly similar. Some of the effects of drinking coffee are providing more energy and reducing fatigue, helping one to focus better, treating headaches, helping out one's mental health, and improving overall brain function. Next, some of the effects that cannabis gives off are relaxation, easing anxiety and depression, treating pain, and helps with a number of diseases. Now, read back at each of those lists, there is some overlap and if the list kept going, more would show up.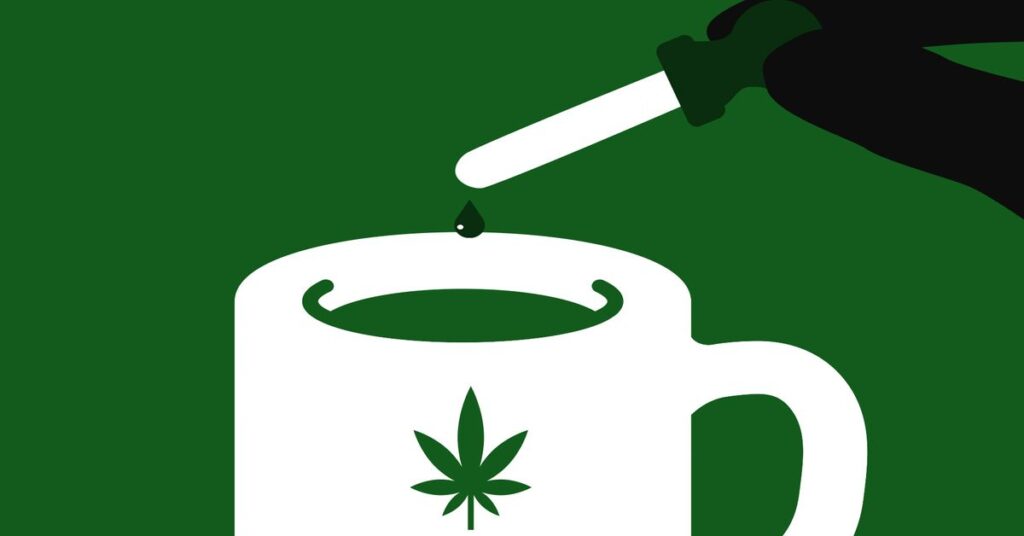 You may think this means that mixing the two together doubles the effects and makes the experience better, but that is not entirely true. There is not too much information out there about the exact risks of combining the two due to the fact that it mostly depends on the person and their health. Though, it is possible that mixing coffee and cannabis could increase your blood pressure and could create negative effects on one's memory. These side effects have not been fully proven but some have said these are possibilities. According to Fluent "There are no deaths or injuries that have been associated with coffee and cannabis use, so it's unlikely that you will suffer major consequences, but you might experience increased heart rate, insomnia, nervousness, nausea, and a litany of other side effects that are associated with both coffee and cannabis." On the other hand, mixing cannabis and coffee have resulted in a better overall cannabis experience for many. Additionally, it has strengthened that euphoric feeling that many want to experience when using the two. It is also believed that cannabis and coffee mixed together improves energy and promotes more feelings of relaxation. More results of combining the two have also shown that pain has stayed away for a longer period of time and more dopamine is felt. Still, it really does just depend on the person as mixing the two can affect everyone differently.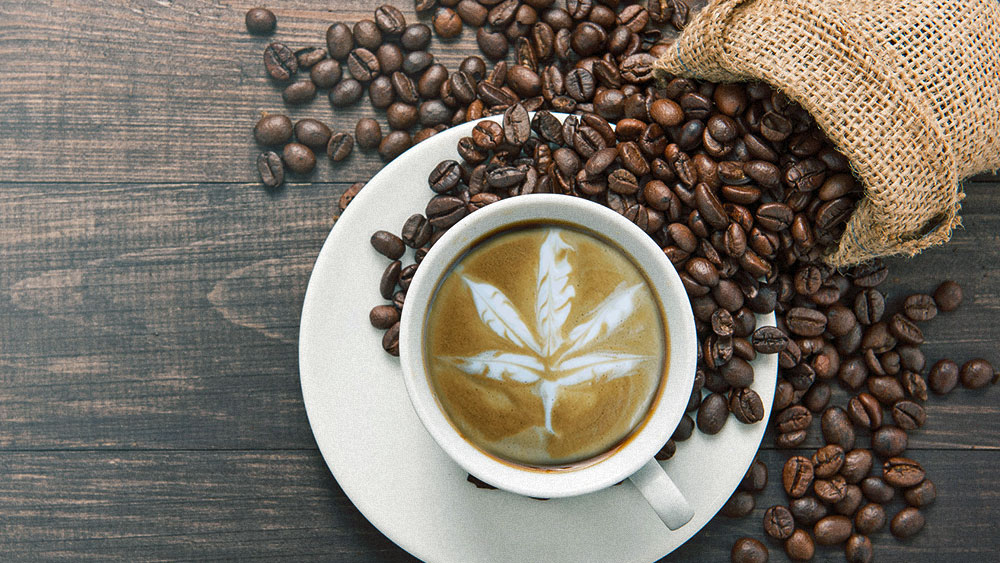 A few things to remember before you decide to try this mixture is that too much caffeine can minimize the impact of your cannabis, make sure to try a low dosage of both when mixing coffee and cannabis for your first time, and be patient with yourself – trying something new can be scary and trigger feelings that you are not used to so trust the process and stop when something feels too uncomfortable.
Sources: Bloom Medicinals, Coffee or Die, Medical News Today
Images: Coffee or Die, Green Camp, Vox