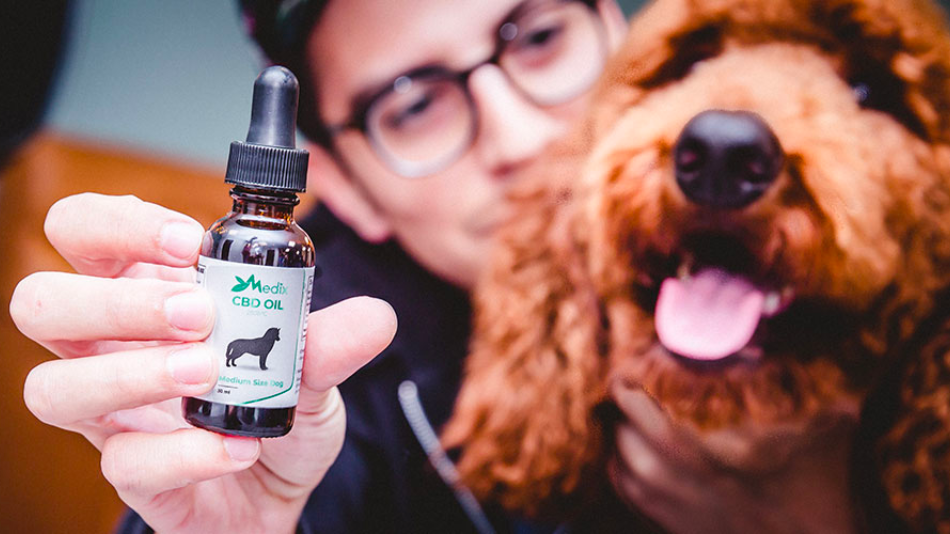 By: Kimberly Calderon
With the diversity in CBD/cannabis products being created, there is also now more diversity in the targeted consumer audience for these products, with pets/pet owners now being among the targeted consumers. Is it a good or bad idea to crest CBD products for pets?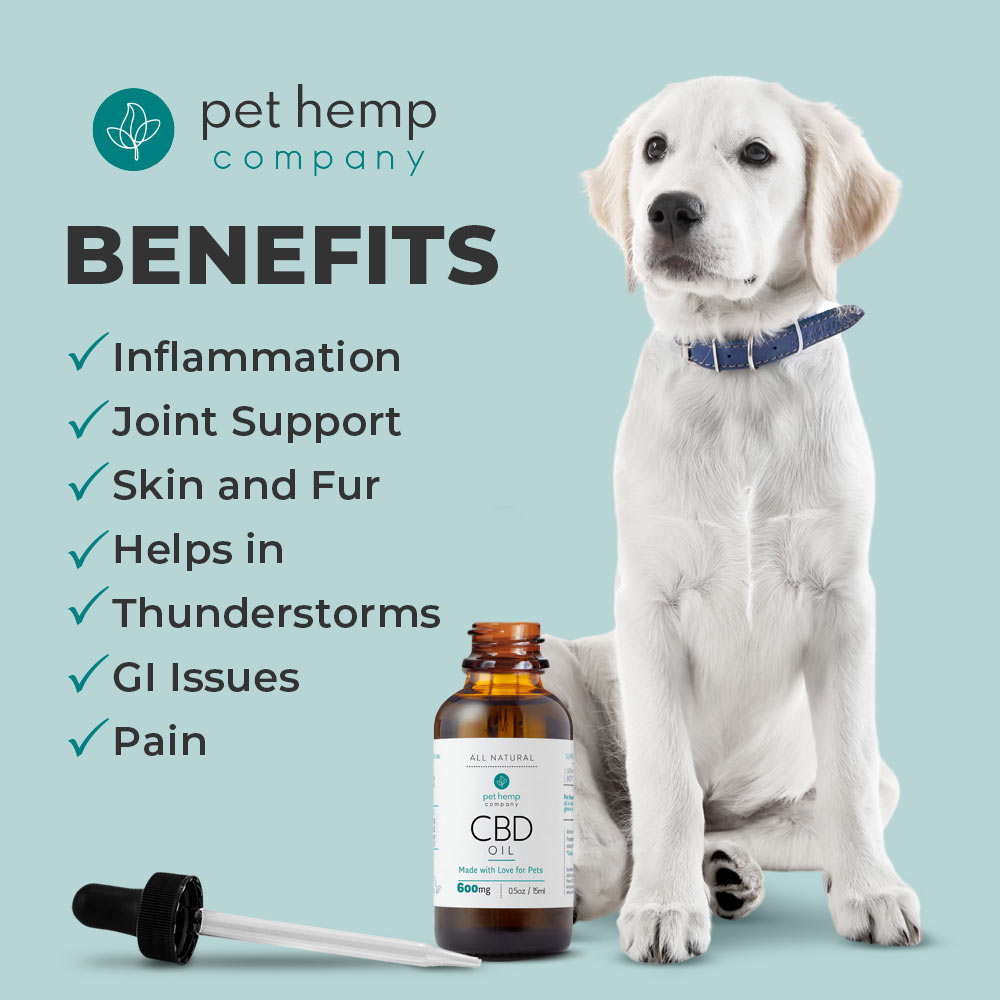 According to MJBizDaily, "U.S. health authorities on Thursday ordered three hemp companies to stop marketing CBD products for animals" (2022). This is not a good idea because according to Michigan State University's College of Veterinary Medicine, "Marijuana is toxic to cats, dogs, and horses. Animals process many compounds differently than humans do, and as a result, many foods and medications that are safe for us are not safe for them. (2018).
Companies wanting to distribute CBD products for pets need to ensure what side effects the products can be had on pets because all studies show the dangers of cannabis for pets and how it should not be taken lightly. This need to protect pets from consuming cannabis should not change simply because companies need to diversify their product selections.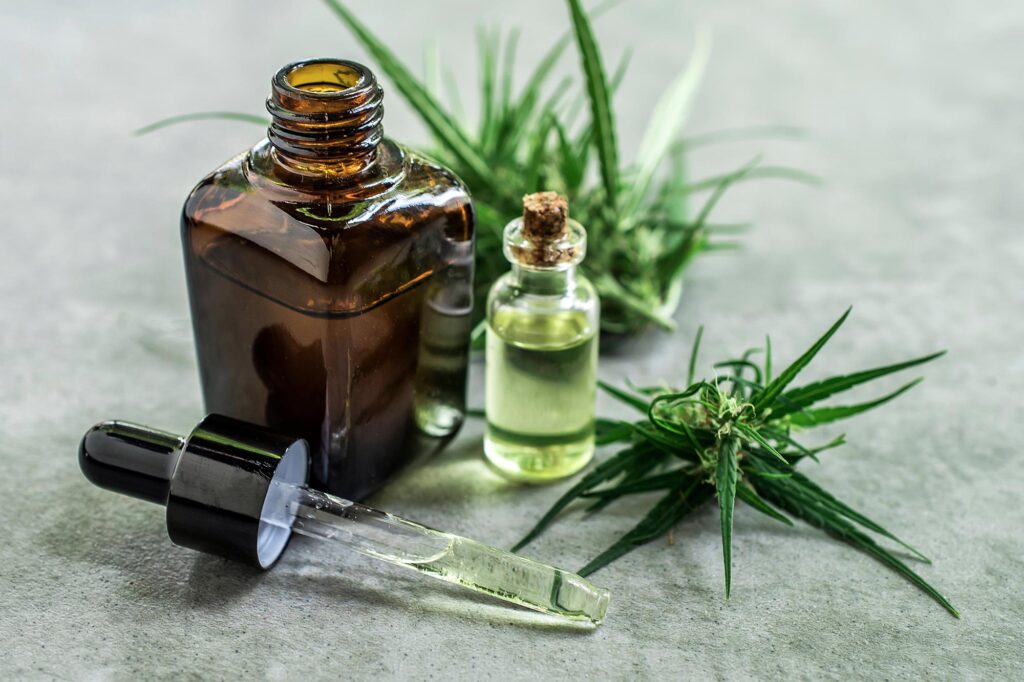 0
0