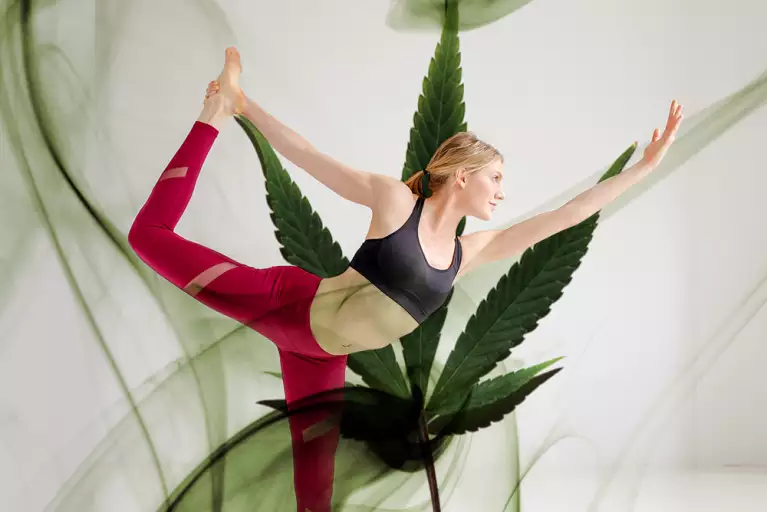 Yoga and Marijuana: A Match Made in Heaven?
By Emily Jiannetto
Marijuana has been associated with wellness and spirituality for centuries. Though it may not be consumed in a paper-rolled joint, it has played (an in some cases still does) an important role in rituals for shamanistic and pagan religions. It is also used by many for meditation and relaxation worldwide, but in the United States high yoga has been a steadily growing trend.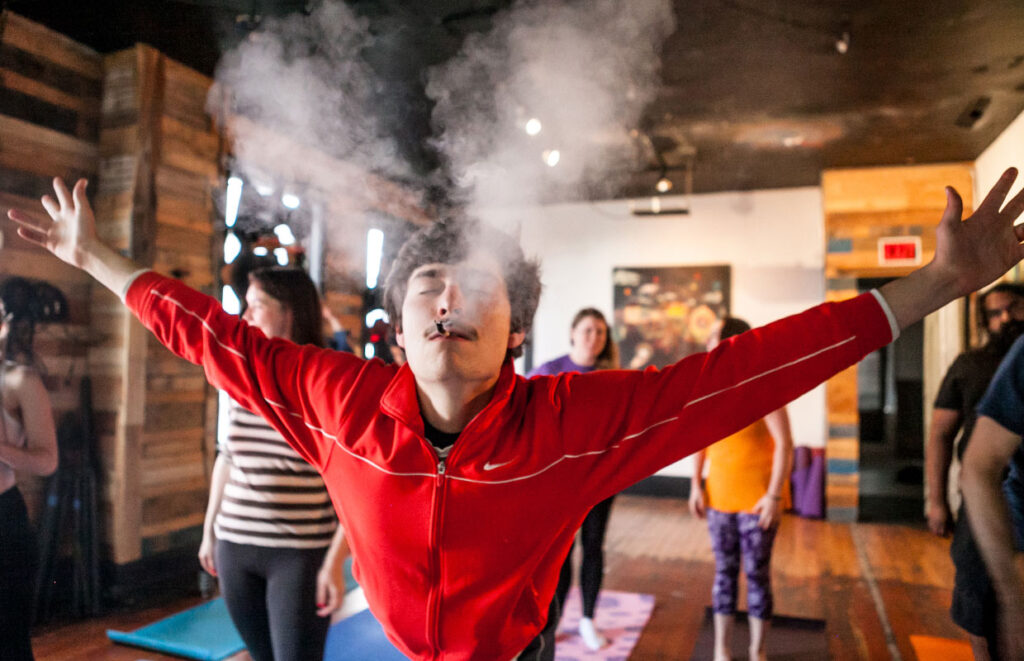 In states where recreational marijuana is legal, yoga studios that allow patrons to smoke weed to compliment yoga instruction. Ganja Yoga by Dee Dussault and Marijuasana by Stacey Mulvey are some popular options. In my opinion, it makes sense for marijuana to be used when practicing yoga because of the spiritual aspect. Many classes blend mindfulness techniques along with exercises, and in small doses, marijuana could enhance the experience. However, I could imagine classes turning into a full-on hotbox session, and negate any benefits from the yoga (as well as wasting the patrons money), or for beginning to either yoga or cannabis becoming overwhelmed. There are concerns, but as long as patrons are informed there should be no issue.