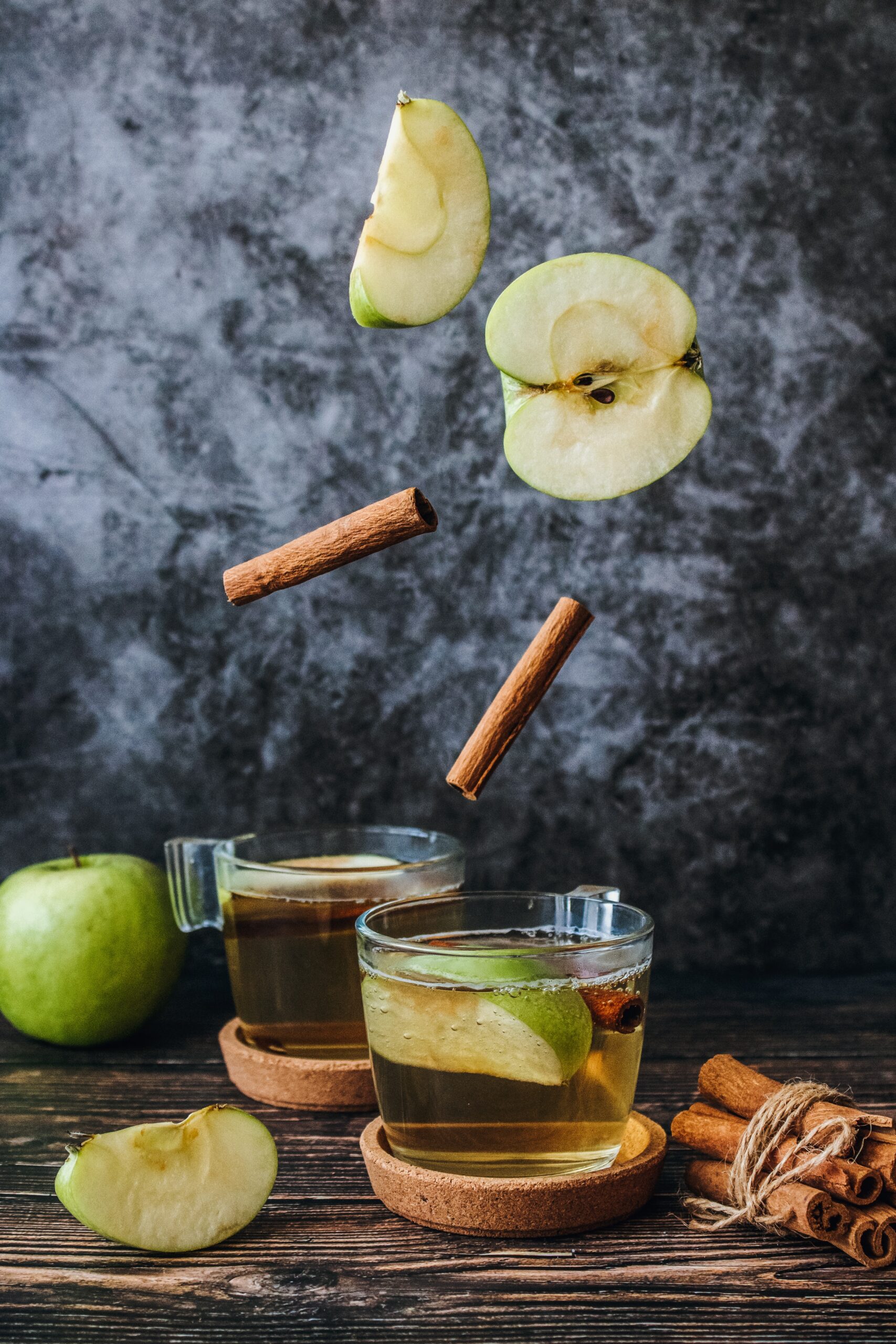 The Best Cannabis Cider at the Christmas Party!
Read Time:
2 Minute, 0 Second
By Gabrielle J. Caravetta 
Cheers to this time of the year! Who doesn't love the holidays? Friends, family, gifts, laughter, and food! This year, you can make your holiday even better with this DIY recipe for cannabis-infused hot cider. Cooking with weed is actually relatively easy, but first you have to activate the compounds in your marijuana to feel the effects of the cannabinoids through a process called decarboxylation. Basically, you have to heat-active your weed to achieve a chemical change that "activates" the cannabinoids. 
What you'll need:
Finely ground marijuana flower
A baking tray
Parchment paper
Instructions:
Preheat your oven to 250 degrees F. Line your baking tray with parchment paper.
Lay out your marijuana buds on the paper, spreading them out evenly.
Place the tray into the oven for 30-45 minutes. Remove the cannabis flower and allow for it to cool.
Store your decarboxylated marijuana in an airtight container like a mason jar.
There is nothing better by easing the bitter holiday weather than with a hot cup of cider.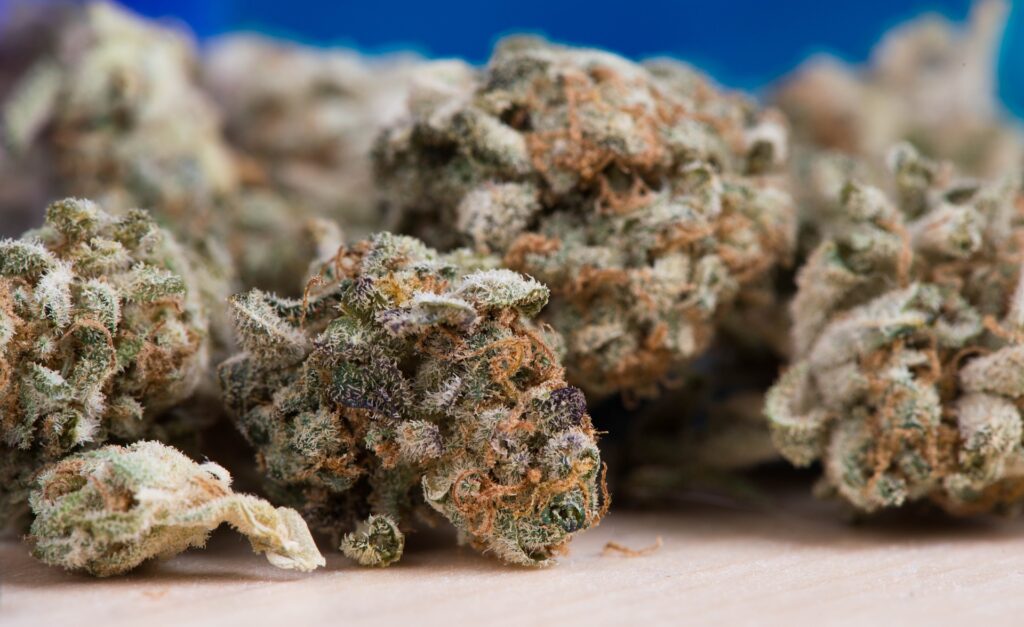 Make canna-oil ahead of time:
Place three tablespoons of water into a pan and cook at low to medium heat to bring to a simmer.
Add 1 cup of coconut oil, stirring frequently until it breaks down and dissolves in the water.
Add 5 – 7 ounces decarboxylated marijuana flower and stir to blend. Let this mixture simmer for 45 minutes while stirring it occasionally.
Strain the coconut oil mixture with a cheesecloth/strainer, allowing the liquid to drop into a bowl. Use the backside of a spoon to press out the remaining liquid from the flower.
Place the bowl of cannabis-infused coconut oil liquid in the fridge for at least 1 hour until it's solid and light green.
Now, for the cider:
Place the apple cider in the plan and heat up at LOW heat.
Once the cider is warm, add a tablespoon of coconut oil (you will have lots of leftover coconut oil that can be used later).
Stir occasionally to blend it together. Add a cinnamon stick to the spice. Let this simmer for 5- 10 minutes, divide the cider into two mugs both rimmed with sugar. Add a thin slice of apple to each mug as a garnish.
ENJOY!