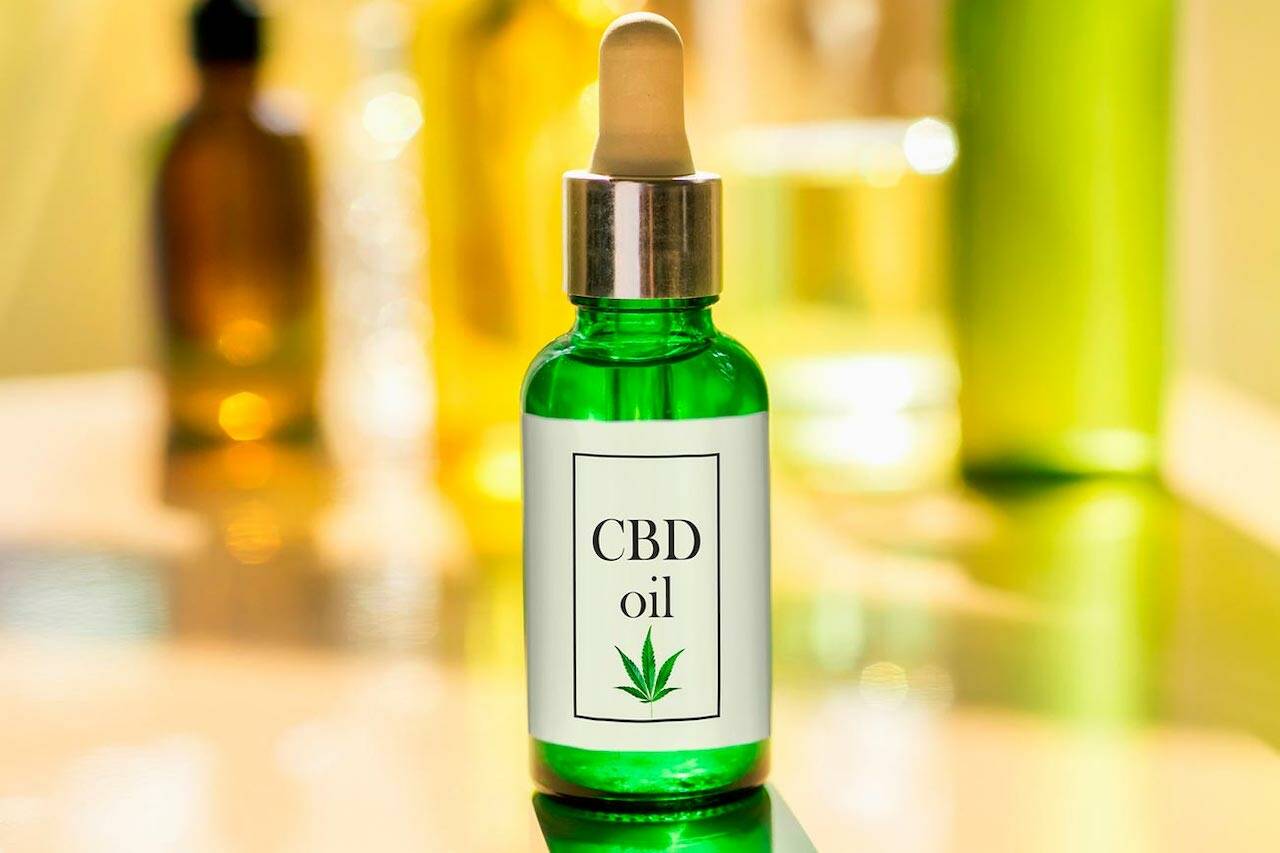 Benefits of CBD Oil: A Natural Remedy for Health and Wellness
Read Time:
2 Minute, 30 Second
In recent years, CBD oil has gained significant popularity as a natural remedy for various health concerns. Extracted from the cannabis plant, CBD (cannabidiol) is a non-psychoactive compound that has shown promising potential in promoting overall well-being. Today, we explore some of the benefits associated with CBD oil, backed by credible sources.
Pain Management and Inflammation Relief
CBD oil has been widely recognized for its potential analgesic properties. Studies have suggested that CBD interacts with the endocannabinoid system in the body, which plays a crucial role in regulating pain perception and inflammation. According to a research article published in the European Journal of Pain, CBD oil has shown promising results in alleviating chronic pain, arthritis, and neuropathic pain.
Sleep Improvement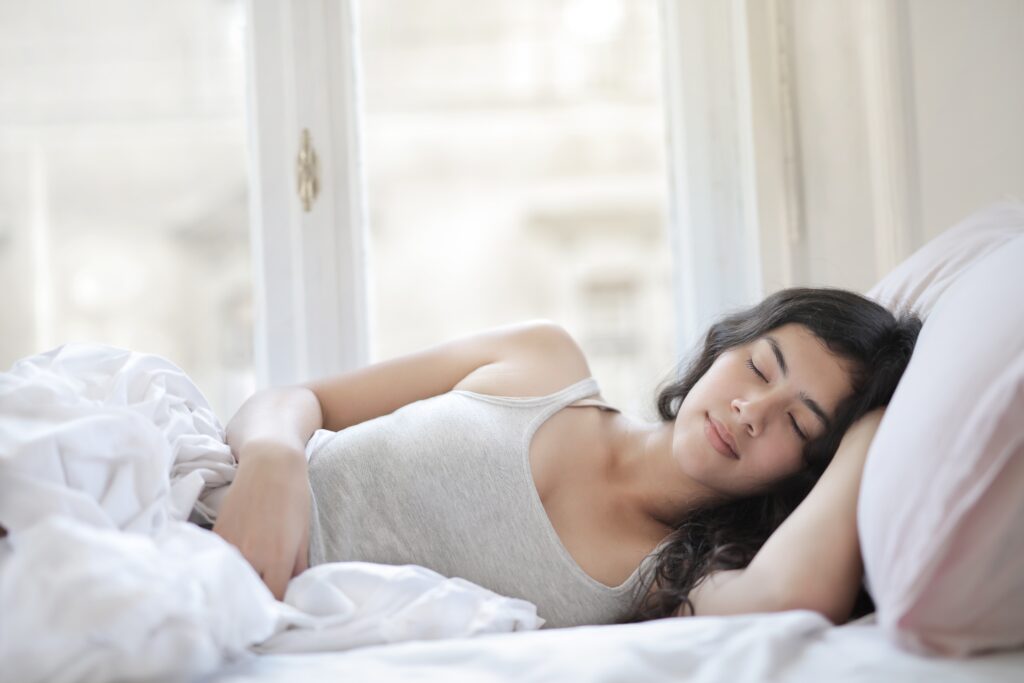 Many individuals struggle with sleep-related issues, such as insomnia or disrupted sleep patterns. CBD oil may offer a natural alternative for promoting better sleep. A study published in The Permanente Journal reported that CBD oil intake improved sleep scores in a majority of the participants. It suggested that CBD may address the underlying causes of sleep disorders, such as anxiety and chronic pain, leading to improved sleep quality.
Anxiety and Stress Reduction
Another remarkable benefit of CBD oil is its potential in reducing anxiety and stress levels. A review published in Neurotherapeutics revealed that CBD may have anxiolytic (anti-anxiety) properties, potentially helping individuals suffering from generalized anxiety disorder, social anxiety disorder, and post-traumatic stress disorder (PTSD). [2] CBD oil is believed to interact with serotonin receptors in the brain, influencing mood and promoting a sense of relaxation.
Skin Health Enhancement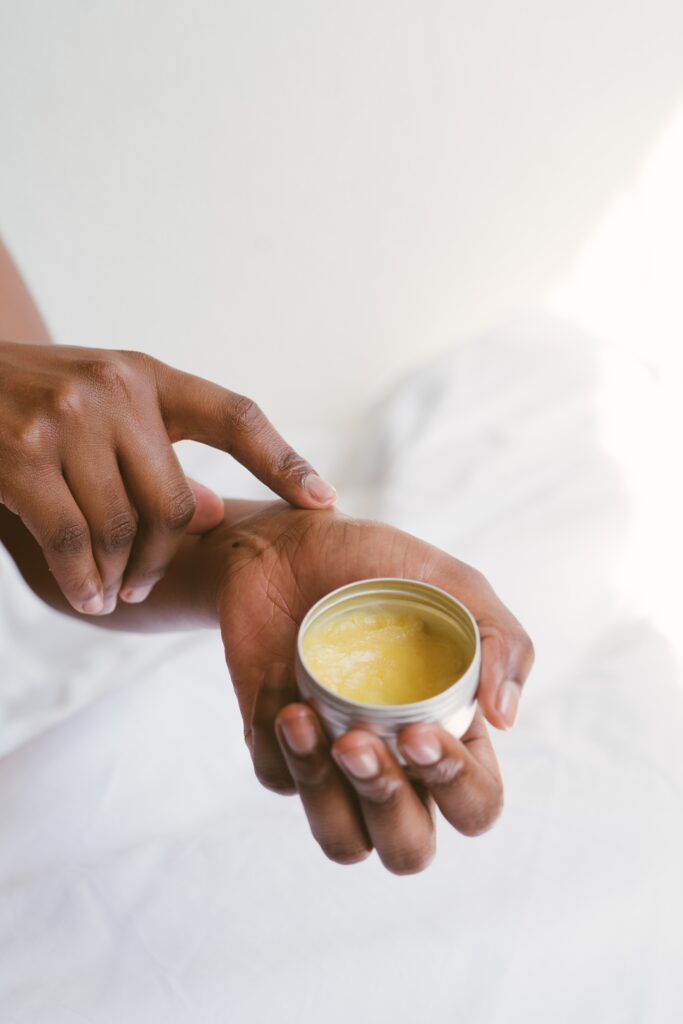 CBD oil has also gained attention for its potential benefits in skincare. Due to its anti-inflammatory properties, CBD oil may help alleviate skin conditions such as acne, psoriasis, and eczema. Additionally, its antioxidant properties may contribute to reducing the signs of aging and promoting overall skin health. While more research is needed, initial studies show promise in the realm of dermatology.
Conclusion
CBD oil has emerged as a potential natural remedy with a range of health benefits. From pain management and anxiety reduction to improved sleep and skincare enhancement, CBD oil has piqued the interest of researchers and individuals seeking alternative health solutions. It's important to note that while CBD oil shows promise, more extensive research is still needed to fully understand its potential and any associated risks. By incorporating CBD oil into your wellness routine, you may find relief from various health concerns and experience a renewed sense of balance and vitality.
Sources:
European Journal of Pain: https://www.ncbi.nlm.nih.gov/pmc/articles/PMC2503660/
Neurotherapeutics: https://www.ncbi.nlm.nih.gov/pmc/articles/PMC4604171/
The Permanente Journal: https://www.ncbi.nlm.nih.gov/pmc/articles/PMC6326553/
Journal of Clinical Medicine: https://www.ncbi.nlm.nih.gov/pmc/articles/PMC6471100/
Photos from Pexels by:
Andrea Piacquadio Woman in White Tank Top Sleeping on Bed · Free Stock Photo (pexels.com)
RF._.studio Person Holding A Hand Cream · Free Stock Photo (pexels.com)