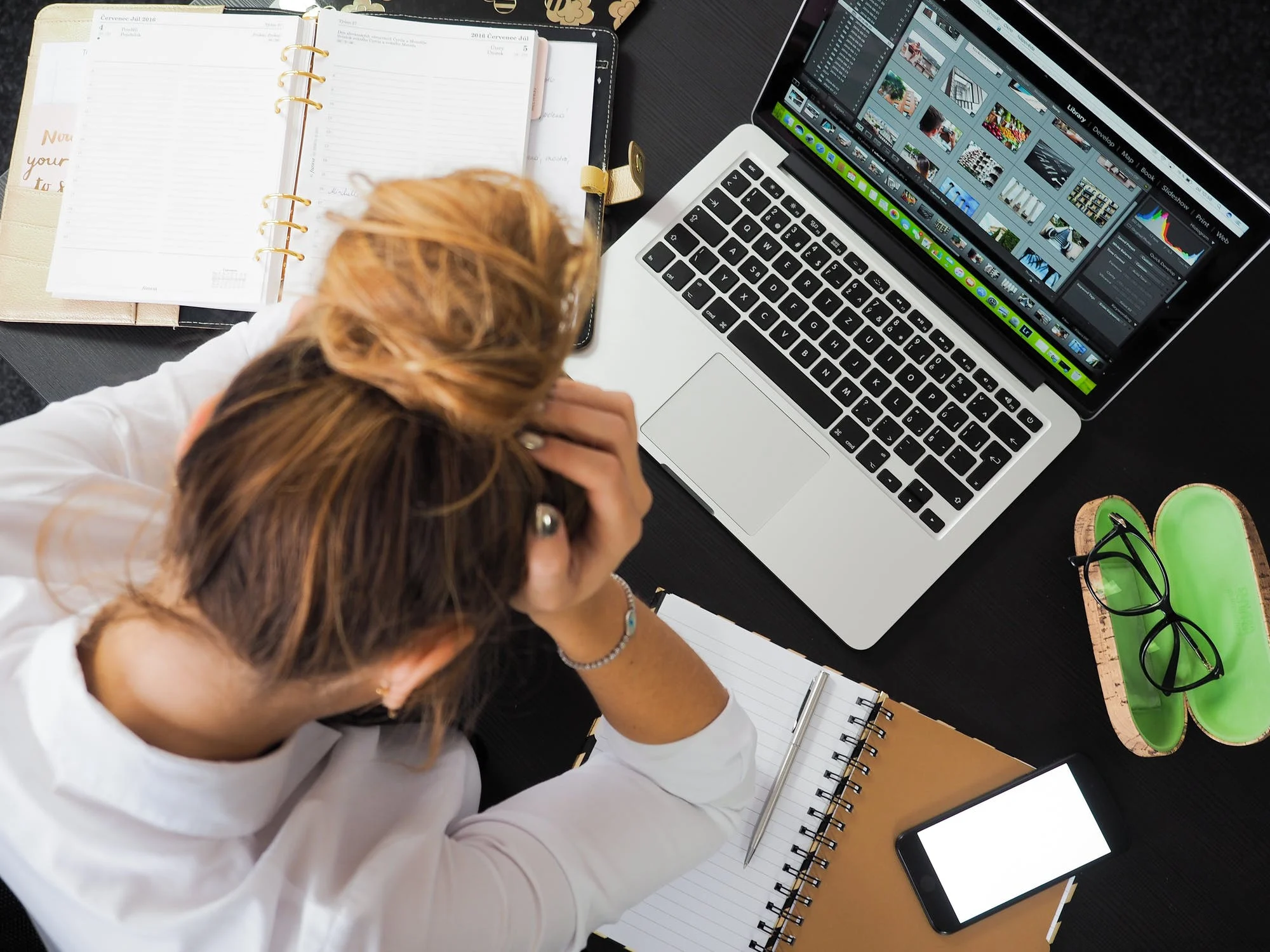 Read Time:
2 Minute, 10 Second
I live in Las Vegas, a little place where people know how to have fun. A lot of my close friends love to have fun. So when I shared with them the topic for the blogs I am currently working on, everyone around me has been so supportive and have been sharing their time with me to talk about why they love weed and what they use it for… and God Bless them too.
I am friends with a lot of creative minds; dancers, musicians, and writers, who all happen to mainly be college students. The level of pressure we're all put under at this age is immense, especially with the state of everything these days. The economy, pandemics, threats of war. Sometimes a little of anything helps.
Weed is a great aid for that. It most definitely could be used as a tool for life, and not a crutch. Weed has the ability to help not only relieve one from stress and anxiety, but also has the ability to affect the little things around you.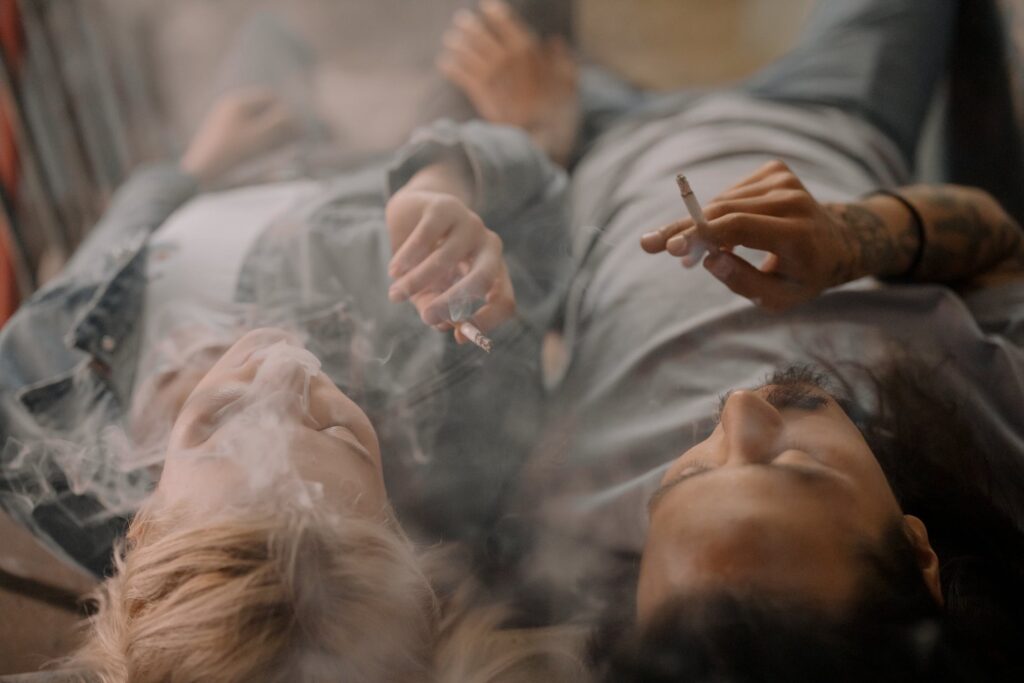 The way music sounds can change, it can help you be creative in ways you never thought you could be. Just enough can help you knock out that 10 page essay. When you seem to be up all night just thinking about the pile of work growing bigger and bigger in that dark and dirty corner of your room, you can use a little to rest your mind and go to sleep, worry about it later when you have more energy.
A study done in Hawaii, which had a 94% retention rate, shows that about 64% of participants noticed a decrease in average pain. Over half reported they found solace from anxiety and stress and about 45% reported relief from insomnia, proving its positive qualities (Webb).
It is meant to help and a lot of people are passionate about its properties and will stand by its abilities. By no means will it solve your problems, it can't cure you of life's woes. But like anything, if used periodically and appropriately, it can help be an aid to life.
Anything is worth trying once, as long as you are smart about the people you're with and where you are, it may be just what you need for that moment.
Cannabis has proven itself to be positive when taken periodically and carefully, it can be used to help aid with life's challenges, not solve them, but help navigate you through life.
Source: National Library of Medicine
Images: energepic.com, cottonbro