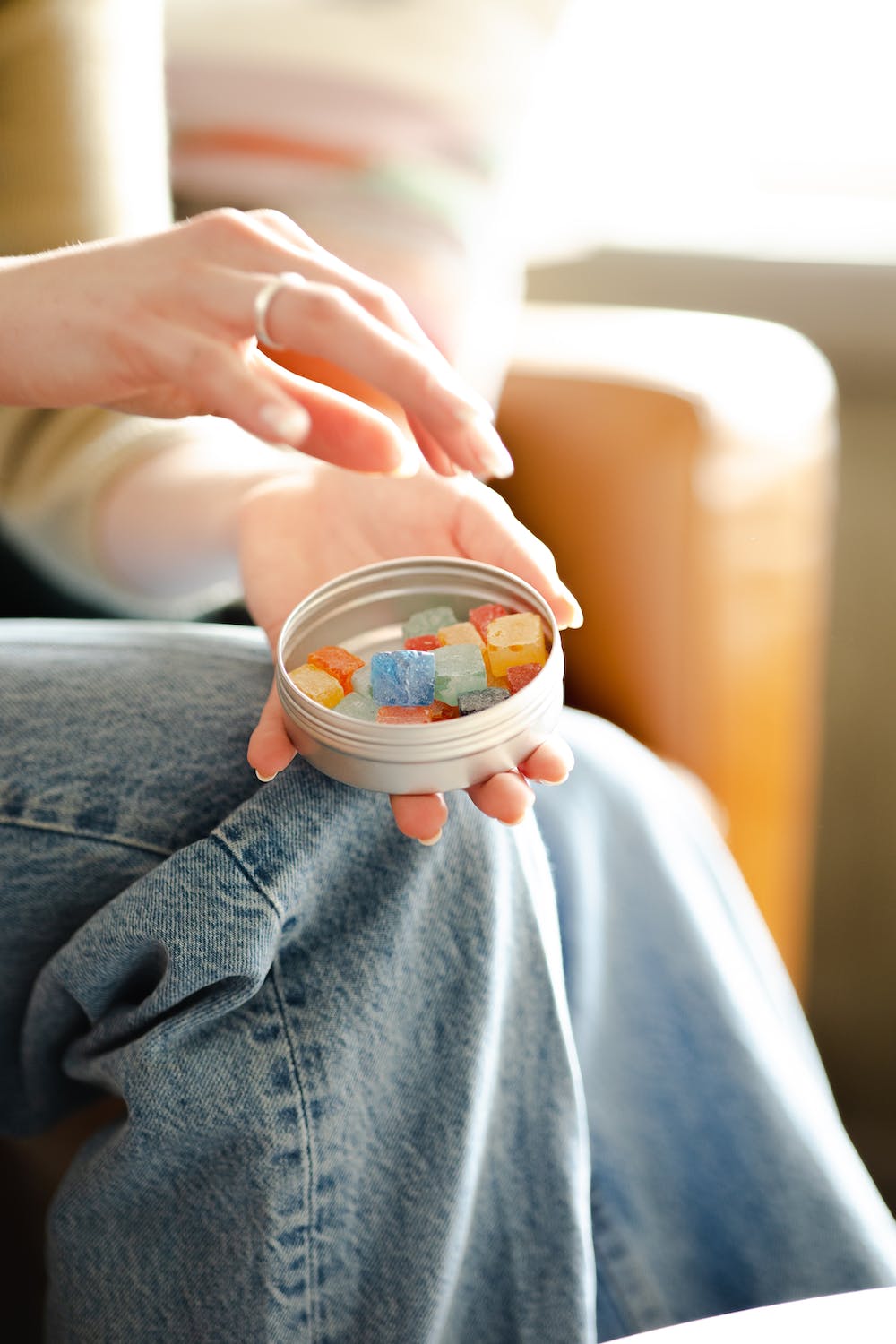 Read Time:
2 Minute, 17 Second
I am fairly new to the world of weed and I have been relying heavily on my friends to help me navigate in this extensive culture. So while I was looking up a bunch of different terms my friends told me to research into, I stumbled upon something a little different. It was an acronym I've seen a lot actually, but there was an extra letter attached, the letter "O'.
It was THC-O.
So what is THC-O and why haven't any of my friends told anything about it? It was so foreign, I was starting to question its validity.
Turns out it is very real, and pretty underground. THC-O, THC acetate, or even THC-A, is a non-natural cannabinoid. It also hits about three times harder than regular THC and it is pretty hard to get hold of. But due to poorly regulated marijuana laws, it's available to anyone who lives in a state where THC is illegal, which sounds strange but it just seems to have flown under the radar during the War on Drugs in the 80's.
THC-O has the basic THCA structure, so it is built similar to the average THC, but has an added acetate group. THC acetate also goes through the liver first, where it is metabolized fast, causing it to hit a lot stronger.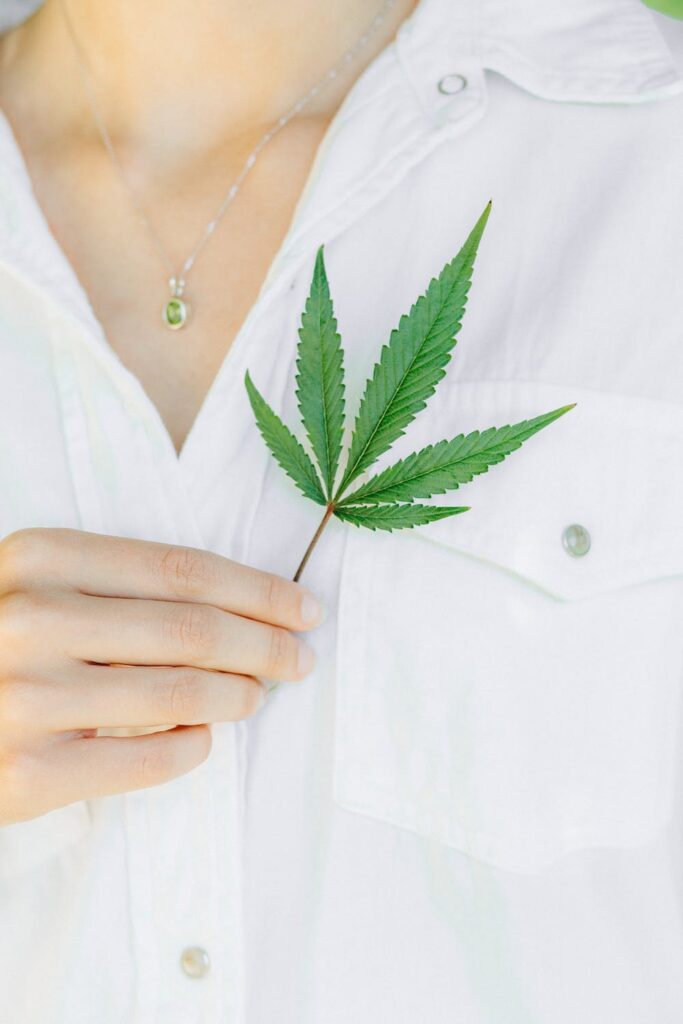 THC-O also has the ability to easily cross through lipid-sensitive barriers in the brain and into the digestive tract, which also lends to its power.
THC-O can be found in vapes and edible gummies and are popular due to their odorless and tasteless state. Although, it is fair to mention how it is often recommended that there is a level of cautious consumption that must be taken when trying out THC-O or THC acetate. Not only does it hit a lot harder than your average THC, but it is known for being extremely potent and signs of indulgence will linger in the body's system a lot longer than other forms of marijuana.
Even though THC-O seems to have been around since the 1940's, it still is very much underground and not much research has been done on this particular form of THC just yet. It also seems to be super hard to get hold of.
I think due to its inaccessibility and the fact that little is known about this form of THC, that could explain why many people aren't talking about it here in Las Vegas, where anything goes. 
Source: Benzinga: What Is THC-O And Why Is This Psychedelic Cannabinoid Three Times Stronger Than THC? By Chatham
Images: Hazel Marie, Nataliya Vaitkevich