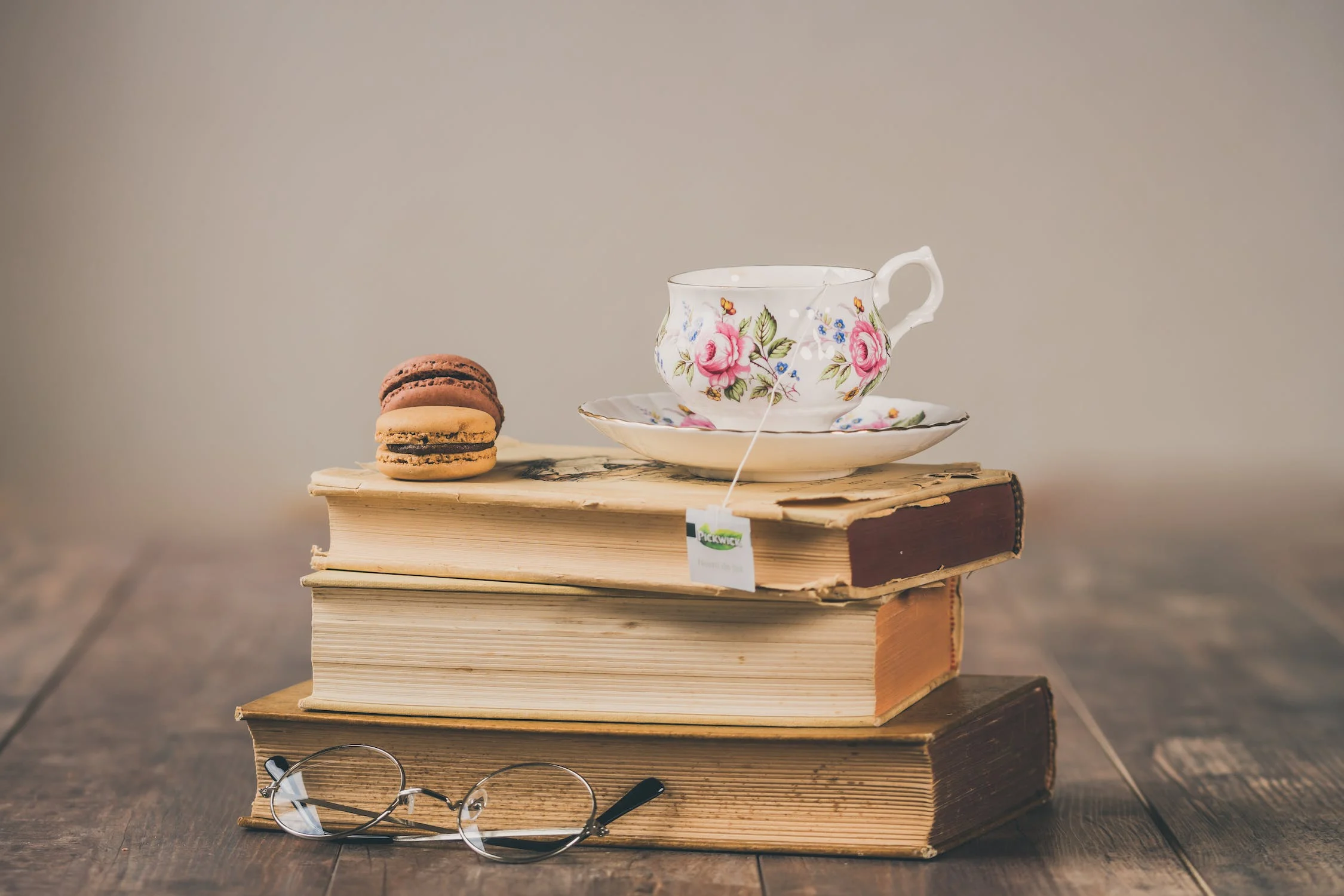 Top 4 Books to Read When High
Read Time:
3 Minute, 8 Second
I have read quite a few books during my time. And seeing that I, myself, am an English major, I feel as though it may be my unspoken duty to provide a primo, top tier, carefully crafted list of book recommendations for you during your high time.
This list, surprisingly, came fairly easy to me. When creating this list, I took into consideration page count and genre, wanting to present a list with short and diverse recommendations!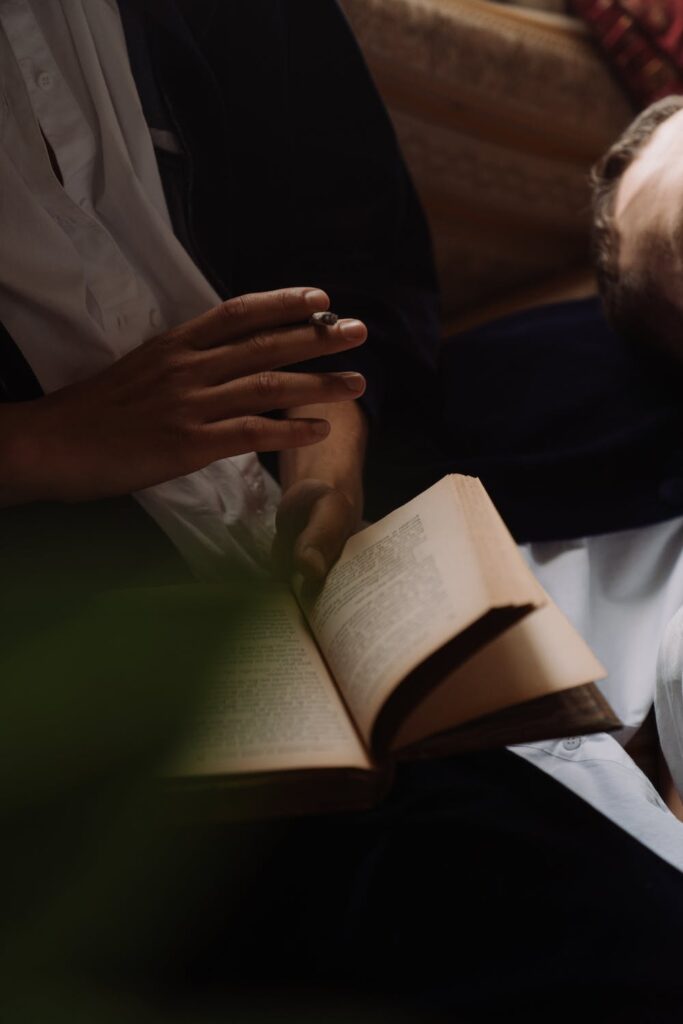 Slaughterhouse 5 or The Children's Crusade: A Duty-Dance with Death by Kurt Vonnegut
Alright, coming in at only 275 pages, is my top pick. If you're an English major, yourself or have ever watched the first season of Stranger Things, you should have a fairly good idea of who Kurt Vonnegut is and this book. First published in 1969, it is now known for its depiction and exploration of PTSD within the veteran community and is hailed as one of the greatest anti-war books ever written. This book follows the life and times of one Billy Pilgrim, as he navigates through an incoherent timeline, lives on an alien planet and finds himself in two marriages, the latter diverging from any conventional traditions. So it goes, all told by an unidentified narrator, often rumored to be Vonnegut himself. Needless to say, it's a trip and you'll find yourself reaching for this book every time you wanna get high. "Poo-Tee-Weet"
High Fidelity by Nick Hornby
You, like music? You, feeling a bit existential and lonely? Perfect, because so does Rob Fleming. High Fidelity is a 1995 novel and is around 323 pages in length. It is one of my favorite books and means the absolute world to me. Rob is an arrogant, cynical, record shop owner who can't seem to ever get it together. Throughout the book, he breaks the fourth wall. Challenging readers to make their own lists, whether it be your own desert-island top fives or even the top four worst things you've done. This book doesn't bring into question Rob's character, but your own. Relatable, hilarious and observational, this book is full of so many musical references, you're close to reading Richard Blades Autobiography. There's a lesson in it somewhere.
Frankenstein by Mary Shelley
Every goth kid's favorite book! Only 166 pages and jam packed with literary nuances, you'll read it over and over again trying to figure out what it all means. At age 20, Mary Shelley published this book in a male dominated industry, exploring topics of motherhood, psychology and horror. The creature is also one of the most beloved horror icons and is drastically different in this book than his on-screen counterpart, sorry Karloff. This novel starts with a "lost-diary" concept, asking the reader to piece together the story. Not only will the book give you a good scare, it will also make you question how you treat those around you and what it really means to be human.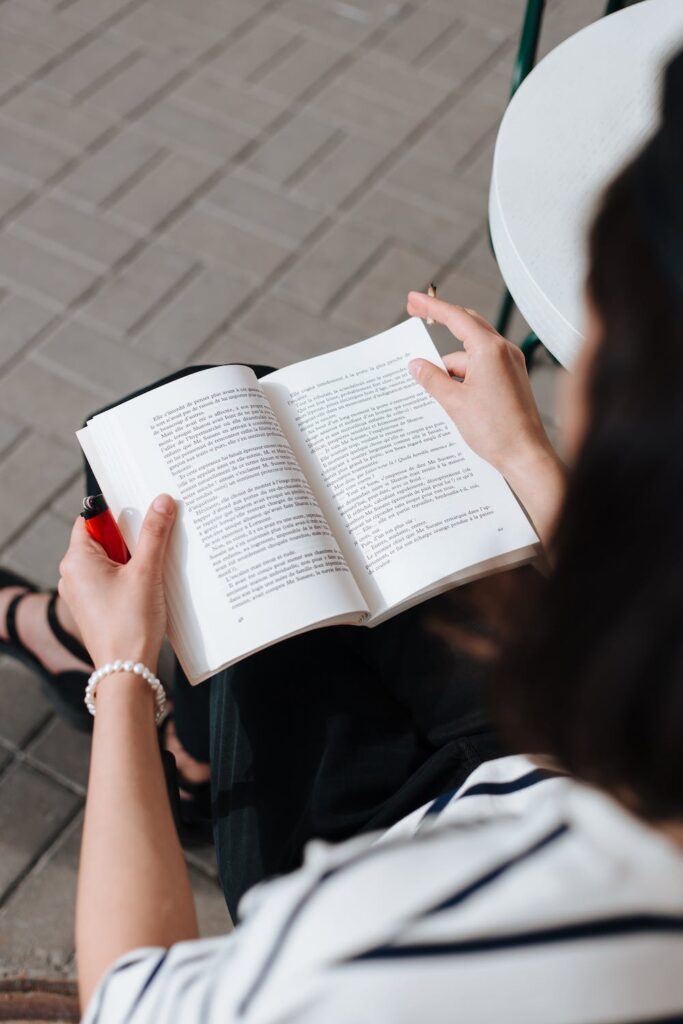 The Catcher in the Rye by J.D. Salinger
Okay sure, it's another existential and cynical deep dive and I'm starting to fear that this list might be sharing a lot of my personal life, but this one takes place in the 50's and is only 240 pages! This story is about a young Holden Caulfield as he spends some time away in New York. Throughout the novel, questions morality, innocence and integrity and he shares everything with the reader. You'll gain perspective and you won't feel so alone, Holden is a great companion- even if you're sober!
Images: Ylanite Koppens, cottonbro (1) (2)