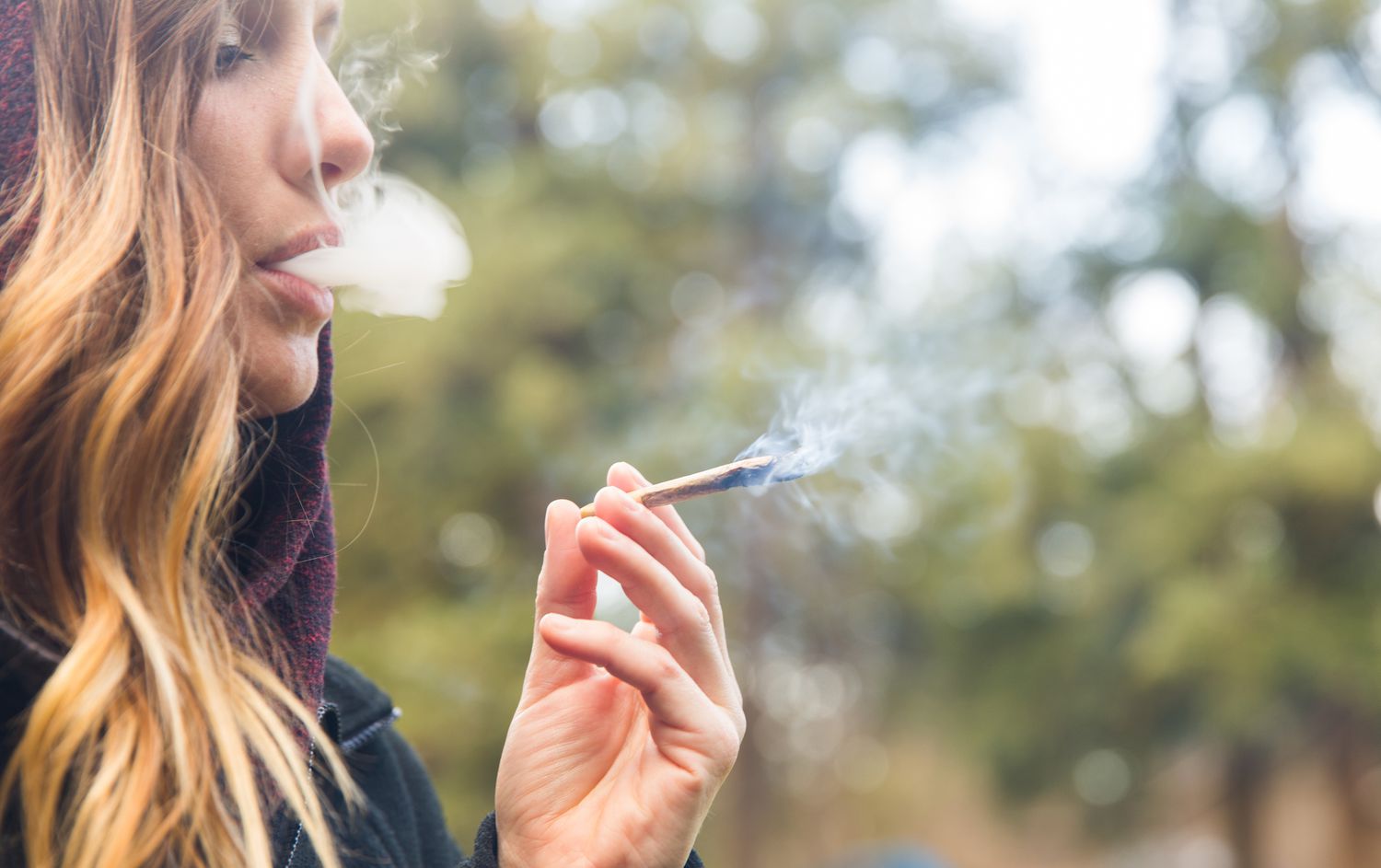 Read Time:
2 Minute, 15 Second
A little too much of a good thing can always cause problems; snacks, coffee, and that extra leftover donut in the break room. It's all fine, but pacing yourself is crucial, and the same goes for cannabis. While walking across campus with one of my newfound friends last week, we got to talking about her cannabis experiences and how she and her boyfriend have been working on cutting back. The both of them started to notice subtle differences within themselves and how they've been taking in life within recent months. So, what's a good gauge? When should you take your break?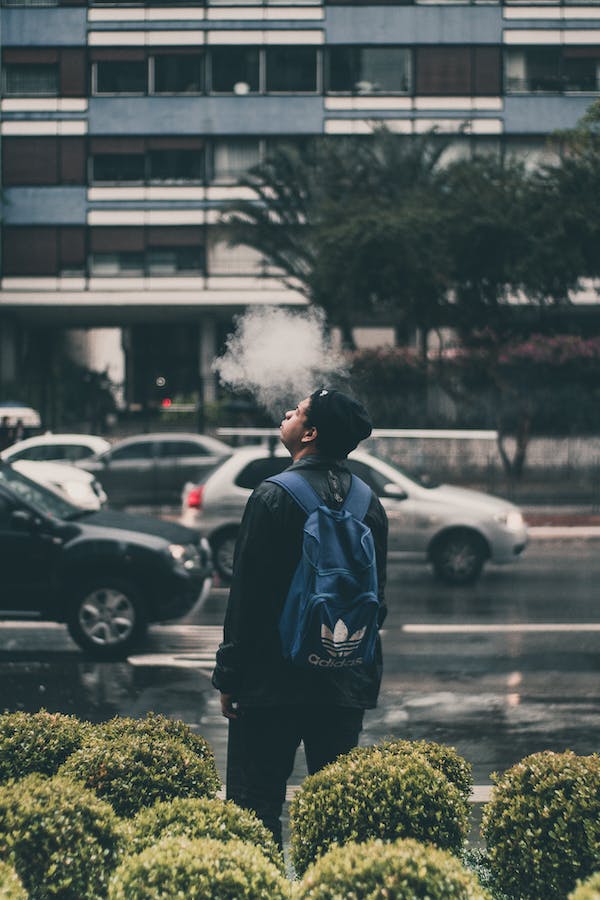 She mentioned how she started to notice her inability to connect in conversation, often dissociating after a good number of sessions, which got me thinking about every Saturday. Each weekend, I love to go and hang out (more like loitering around) at my favorite local record store. The clerk there, who I consider to be one of my close friends, has always shared the benefits cannabis can provide. Since the start of my blogging days, we've spent many weekends sitting at the register talking about all things cannabis, watching as the small, record-filled home store cycles customers in and out. Although he speaks highly about cannabis, he has also warned me about the risk of using it as a crutch for life.
Many consumers have found solace in cannabis and its natural healing properties. Cannabis can work to relieve stress and pain and reduce anxiety. THC can unlock artists and creative abilities due to its psychological effects! However, no matter how much I hate to be a party pooper, I must mention that Cannabis Use Disorder can be found in the DSM-5. Whether you consume it medically or casually, that doesn't automatically warrant a diagnosis. It's just something to keep in mind when pacing yourself.
So when's a good sign to start taking it easy?
According to NADK, National Alcohol and Drug Knowledge-base, one of the tell-tale signs of a break needed is when the amount you take has to be greater than usual to feel something. You'll also notice your inability to do everyday activities without cannabis. Cannabis is a natural healer, and its properties are incredible, but you also have to take care of yourself in other ways.
So as the semester is amping up for some of us, the holidays and the colder weather, remember to take it easy. Life is hard. Allow yourself to feel some of those stresses so when you reach for whatever you indulge in, it works best for you.
Sources: NADK
Images: Pexels, Very Well Family