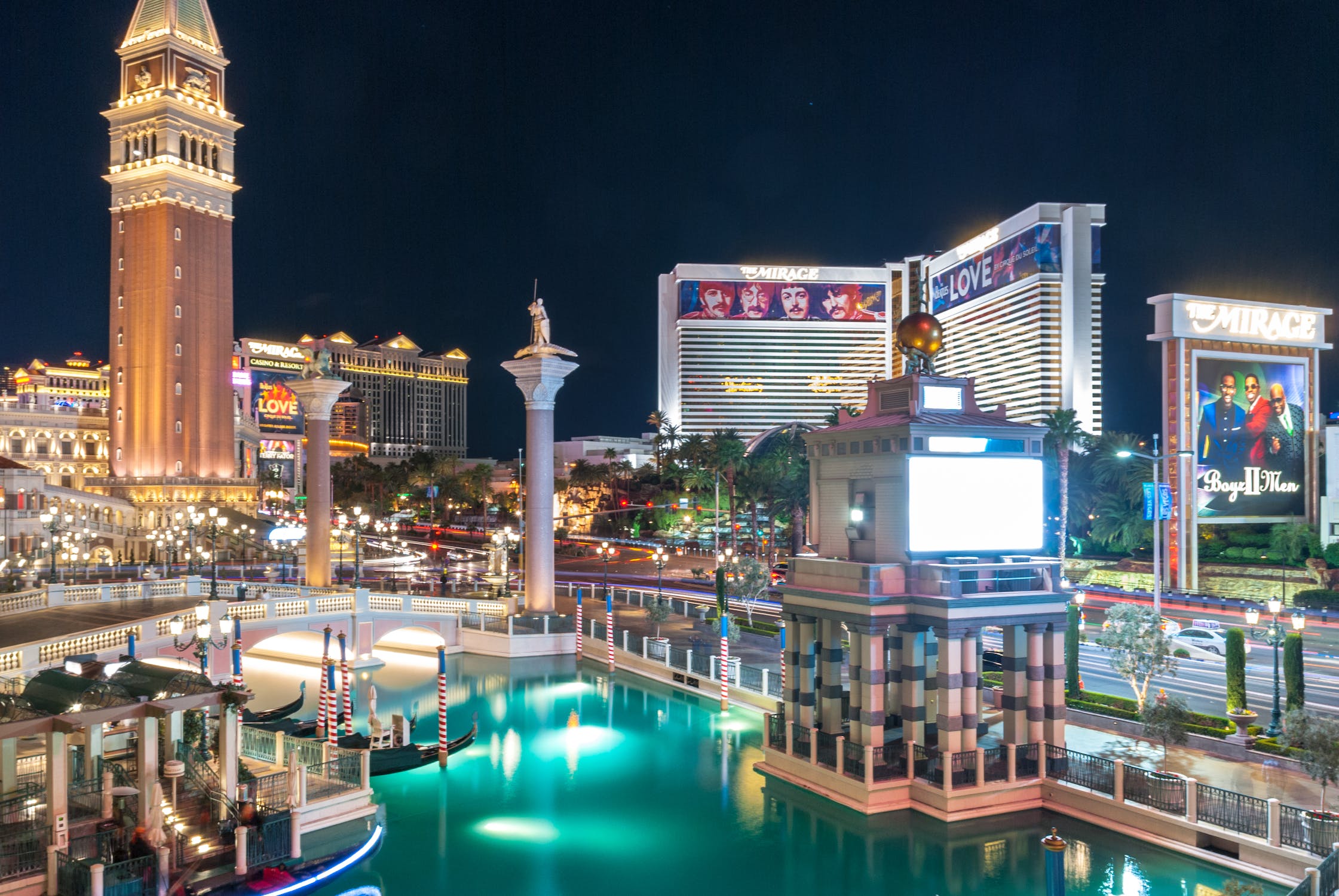 Why Vegas is Your Next Vacation Spot
Read Time:
2 Minute, 12 Second
Many of you probably have just visited Vegas, seeing that we just recently held one of the Nation's biggest cannabis conventions, but hopefully, you haven't finished unpacking yet! You're gonna want to come straight back as soon as you hear what we're up to!
We've talked about Las Vegas and the steps we've been taking over here to open up weed lounges, and this week the Cannabis Consumption Board has just announced their candidates to obtain a Lounge License! So start planning that Vegas vacation!
Back in October 2022, the CCB announced its application for qualifying companies and businesses to gain their Lounge Licenses. They had received around 99 applications that were then entered into the Board's Pot-Lounge Lottery. On November 30th, they announced the 20 businesses pulled! Split evenly, 10 were chosen as independent lounges while the remaining are a part of the Social-Equity Applicants. Meaning that these businesses are owned by anyone who has been affected by the marijuana prohibition, having been charged with a non-violent drug offense. This qualification is often a part of many cannabis board lotteries across America, New York recently picked lottery winners in similar situations in their latest industry change.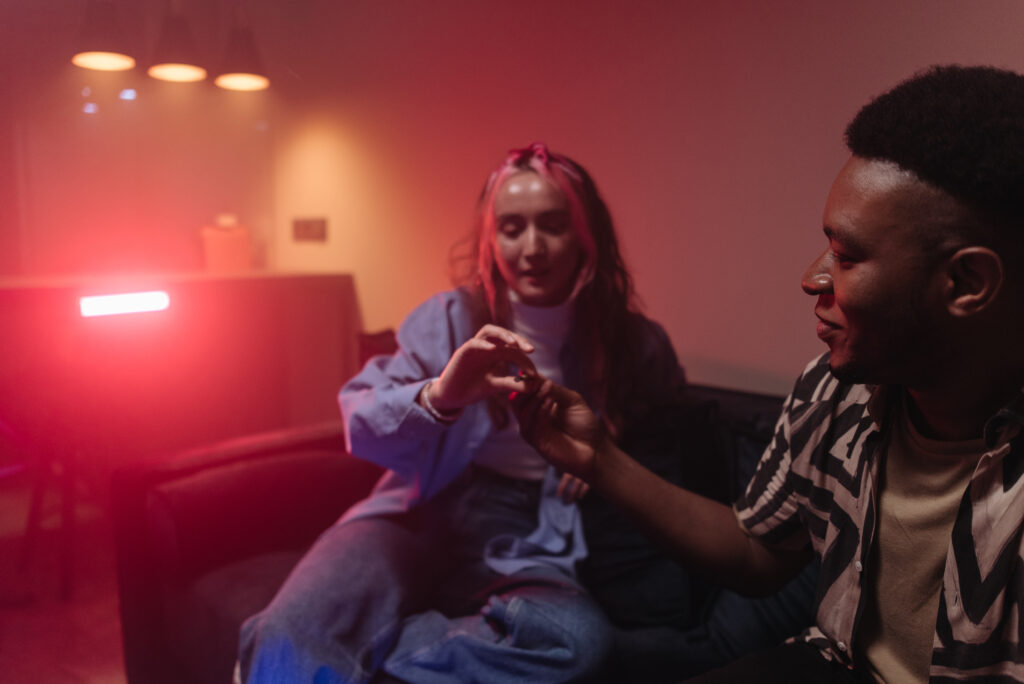 Tyler Kliamas, Executive Director of the CCB, has said that as a result of choosing these Social-Equity applicants, it will help to grow the weed enterprise in Las Vegas. These accepted applicants will work to introduce new industry leaders, by creating a more diverse commercial community. In that same interview with Fox 5, Las Vegas, he goes on to say, "I think Las Vegas is a tourism destination and I think that'll help us lean into the consumption lounge concept." He also is anticipating the high tax revenue for the state once these businesses are up and running.
So does that mean you should be planning to be back in January? Sorry buddy, you're gonna have to wait just a bit longer. Now that the first 20 businesses have been pulled, all that's left is a Suitability Check held by the Board. As of right now, they are currently aiming for these lounges to pop up around Spring 2023.
As a Las Vegas girl, watching this industry grow year after year is always exciting! Here I am, just sitting on the couch after class watching the News because I couldn't find the remote and Vegas has a weed update, incredible!
Well, I hope you all come and enjoy our new weed lounges for your spring break next semester, perfect timing right?
Images: David Vives, Pavel Danilyuk