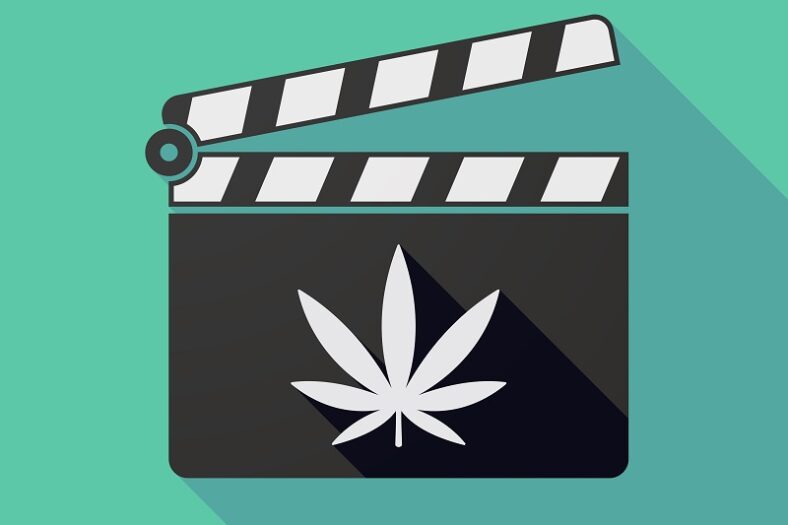 Our Guide To The Best Shows, Movies, and Videos To Watch When High
Read Time:
2 Minute, 13 Second
Picture this – you are with your friends after a long day and decide to smoke some cannabis. You want to make your experience even better so you and your friends are trying to think of something fun to do while using your cannabis. One friend says "Let's watch a TV show or movie!" Everyone agrees but no one knows what to put on. Well, here is where Cannabis Talk 101 comes in. I am here to give you a guide on some of the best things to watch when you are high. Personally, I don't smoke cannabis, but some of my friends do and they are experts on the topic of TV and cannabis. After talking to them, I have a pretty good understanding on why their go-to shows to watch when they are high are what they are.
First, reality shows are the best kinds of things to watch when high. I was told that "Wipeout" is a great reality TV show to watch due to the fact that it is entertaining before you are high, so it must be during the fact. My friend explained how it is more enjoyable to watch these people fall and destroy the courses when the watcher is high. For those who do not know what Wipeout is, it is a TV show competition where people complete crazy obstacle courses in hopes to win money.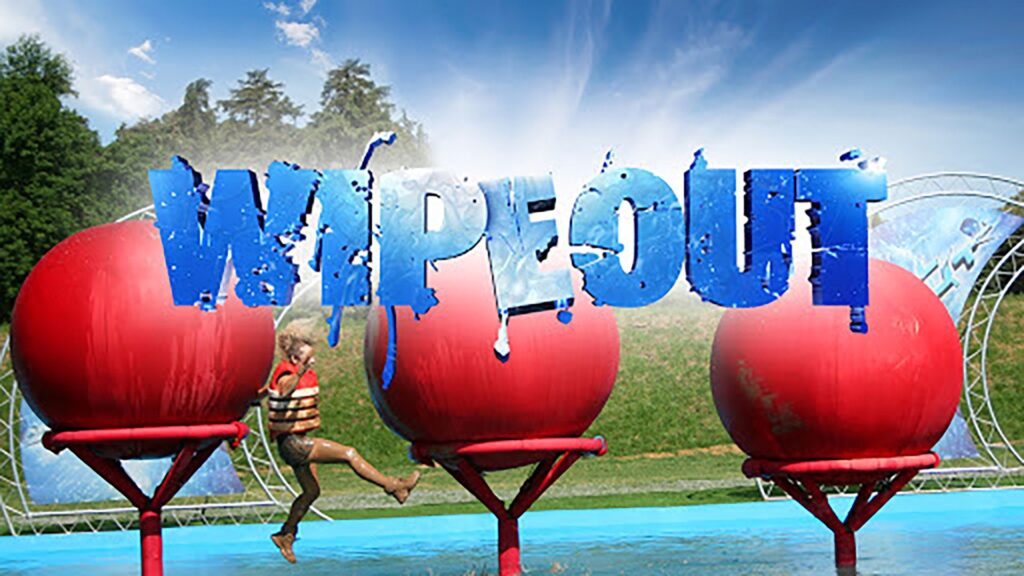 Next on the list are animated films. The reason being that animated films and characters are very entrancing to look at. When you are high it can be hard to look away due to how visually pleasing the movie or TV show is. Watching your favorite animated Disney movie high, adds a whole new "magic" to the experience.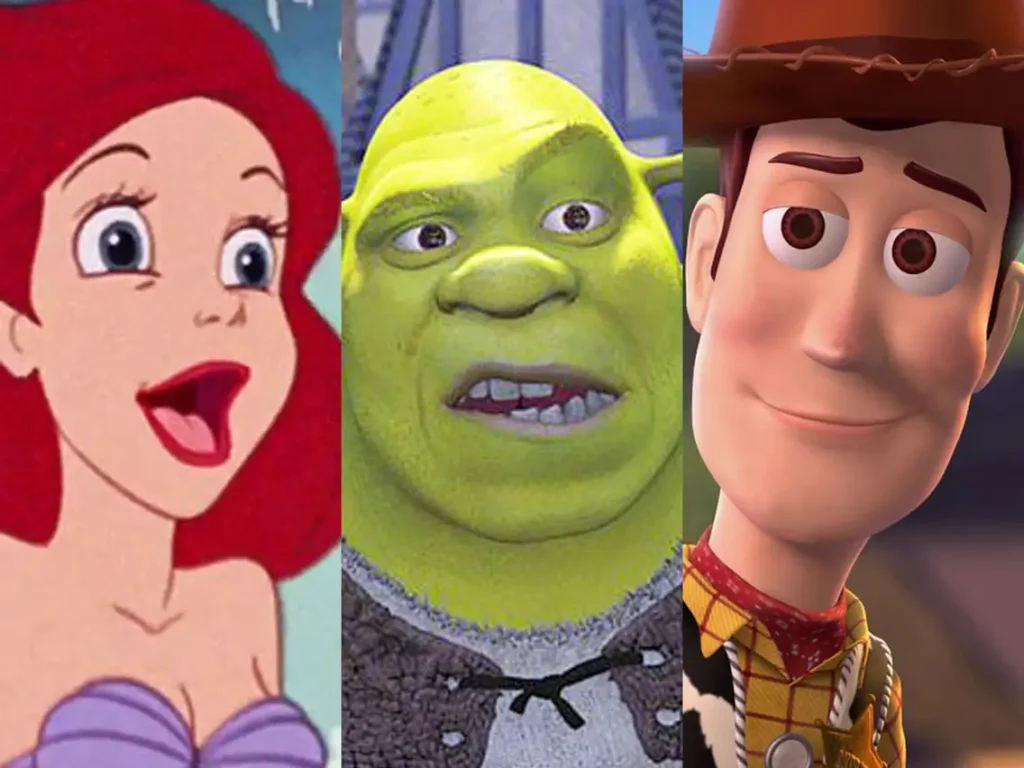 Moving on, watching and completing YouTube riddles after smoking cannabis can be intriguing. You are testing your brain on a whole different level and you are high, which will definitely give you and your friends something to focus on and laugh about.
Finally, I was told about one specific TV show that is great to watch when you are high. "The Good Place" is a show on Netflix about four people who enter the afterlife and have to figure out if they are good people or bad people. Watching this show sober already makes you feel like you are high, so watching it high must be a really good experience!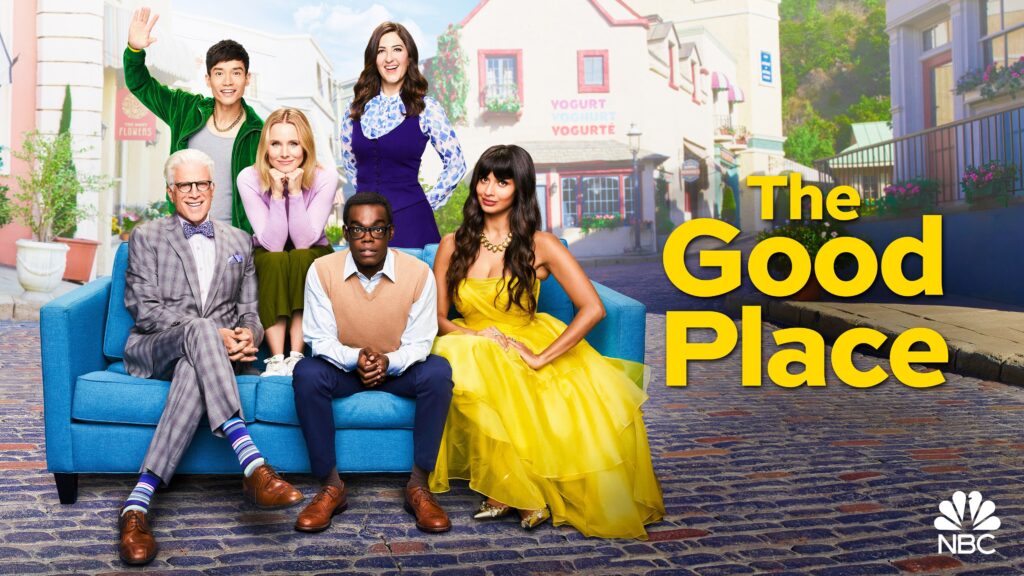 So, you now have all the tools to provide yourself and your friends entertainment after you smoke cannabis. Make sure to try out these suggestions and let us know how your experience is!
Images: Greenrush, Insider, Rotten Tomatoes, TBD