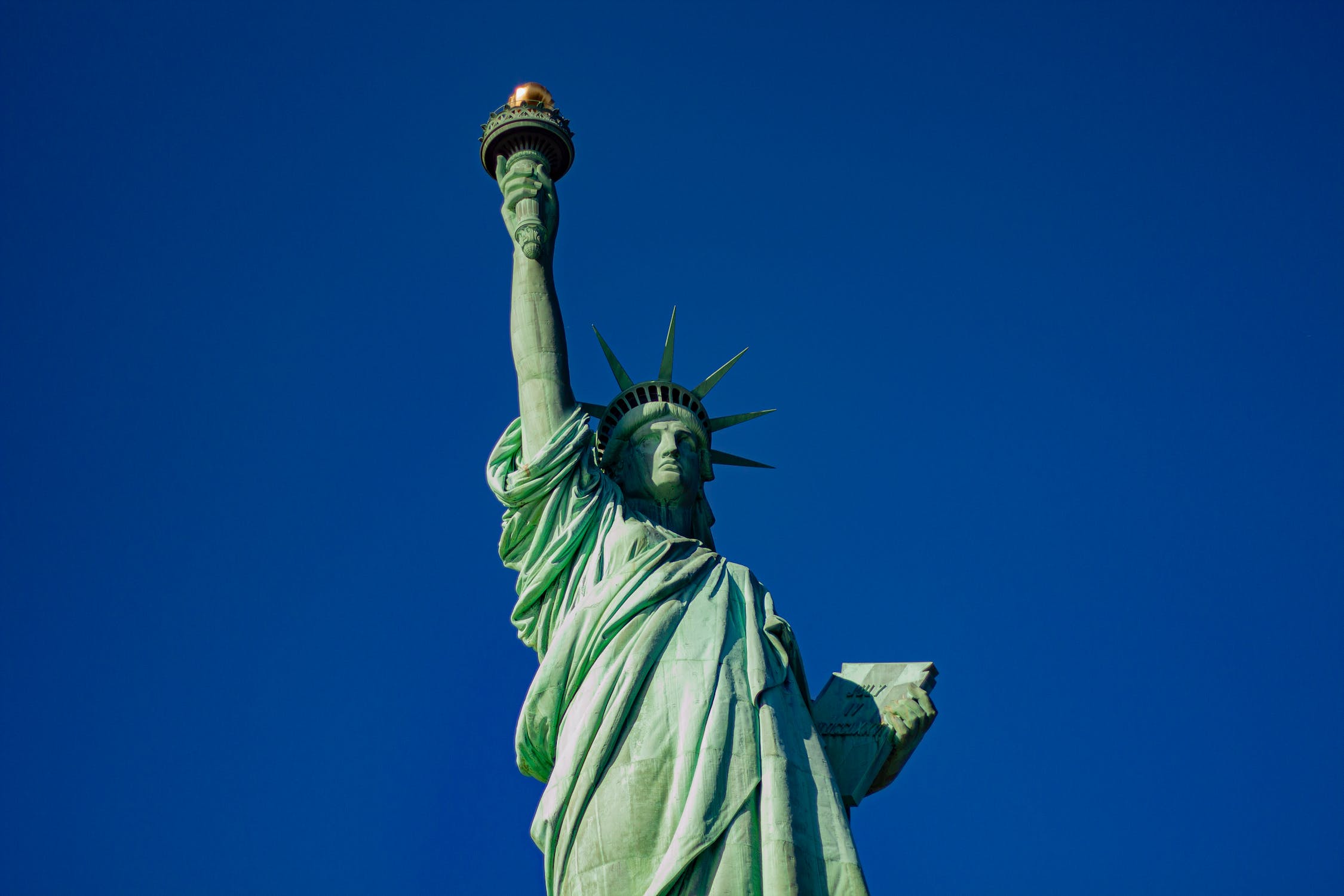 Read Time:
2 Minute, 13 Second
Let me start by saying I've never been to New York, but I pictured it as one of the spearheading states in this new weed movement. However, I was very much wrong. So let's take a moment to look at the strange history of weed and New York.
New York has been in this strange cannabis limbo for a while now. Having legalized weed back in 2016, although be it, with extreme limitations. It wasn't until 2021 that legislation did go and revised some laws, allowing for recreational indulging. Although these changes may have been interpreted as positive, many places found themselves having difficulties selling weed legally. And that was pretty much the way it stayed up until now.
Finally, this past week, New York has started to give out licenses, allowing more places to sell weed legally.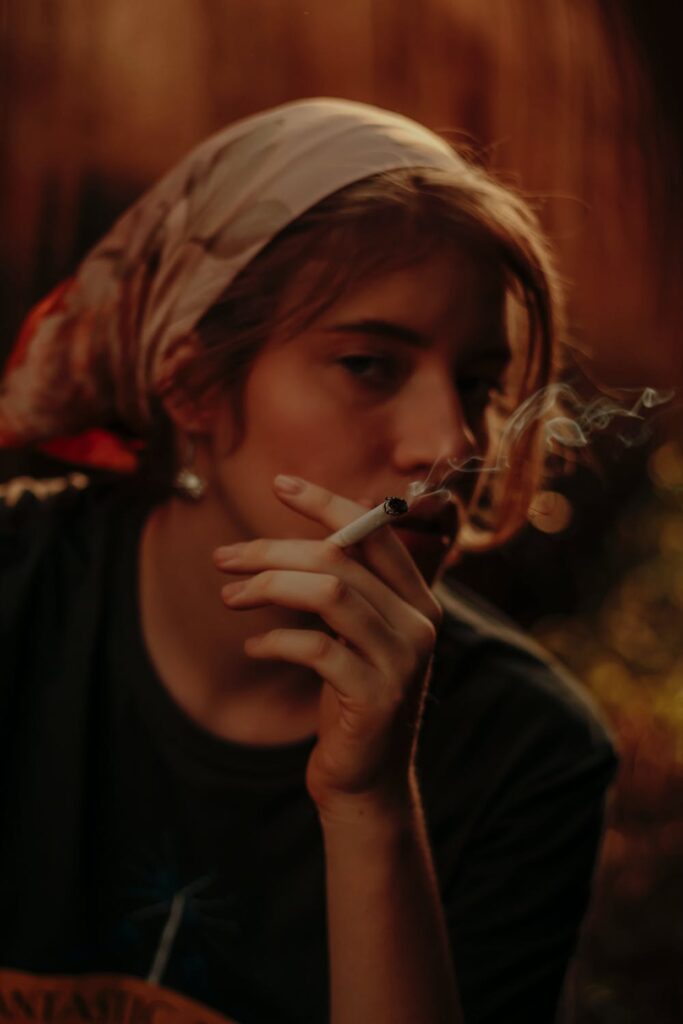 Monday, November 21, 2022, New York finally expanded business licenses, allowing for the selling of weed to other companies. Up until this point, one would only buy weed on Native Reservations or by other means not really recommended. It was reported that over 900 applications were filed with the Office of Cannabis Management (ABC7NY.Com). Regardless of this big turnout, the first round of approvals seems relatively small, with only about 72 applicants gaining licenses of any kind that Monday.
According to The Office of Cannabis Management website, the goal for the OCM is to award around 50% of licenses to "Social and economic equity applications," and they seem to be focusing more on CAURD licensees. These licenses are designed for retail cannabis and are aimed at establishing the weed business.
Last Monday, only 36 of the original 72 approvals earned CAURD licenses (ABC7NY.Com).
The OCM has made it well-known to applicants that not just anyone can get approved for a CAURD license.
In order for a business to be approved for this license, it must meet all the requirements. They must have a net profit for two years, seemingly no matter the type of services provided. Also, "One justice involved individual who also has owned at least ten percent (10%) of and controlled, a qualifying business must own at least thirty percent (30%) of the applicant and have sole control of the applicant." In order to be considered a justice involved individual, you must have been affected by the marijuana prohibition.
There is much more information on the OCM's website, cannabis.ny.gov, but it seems that New York is finally making way for new weed!
Sources: ABC 7, Office of Cannabis Management – New York
Images: Efigie lima Marcos, Svetlana B