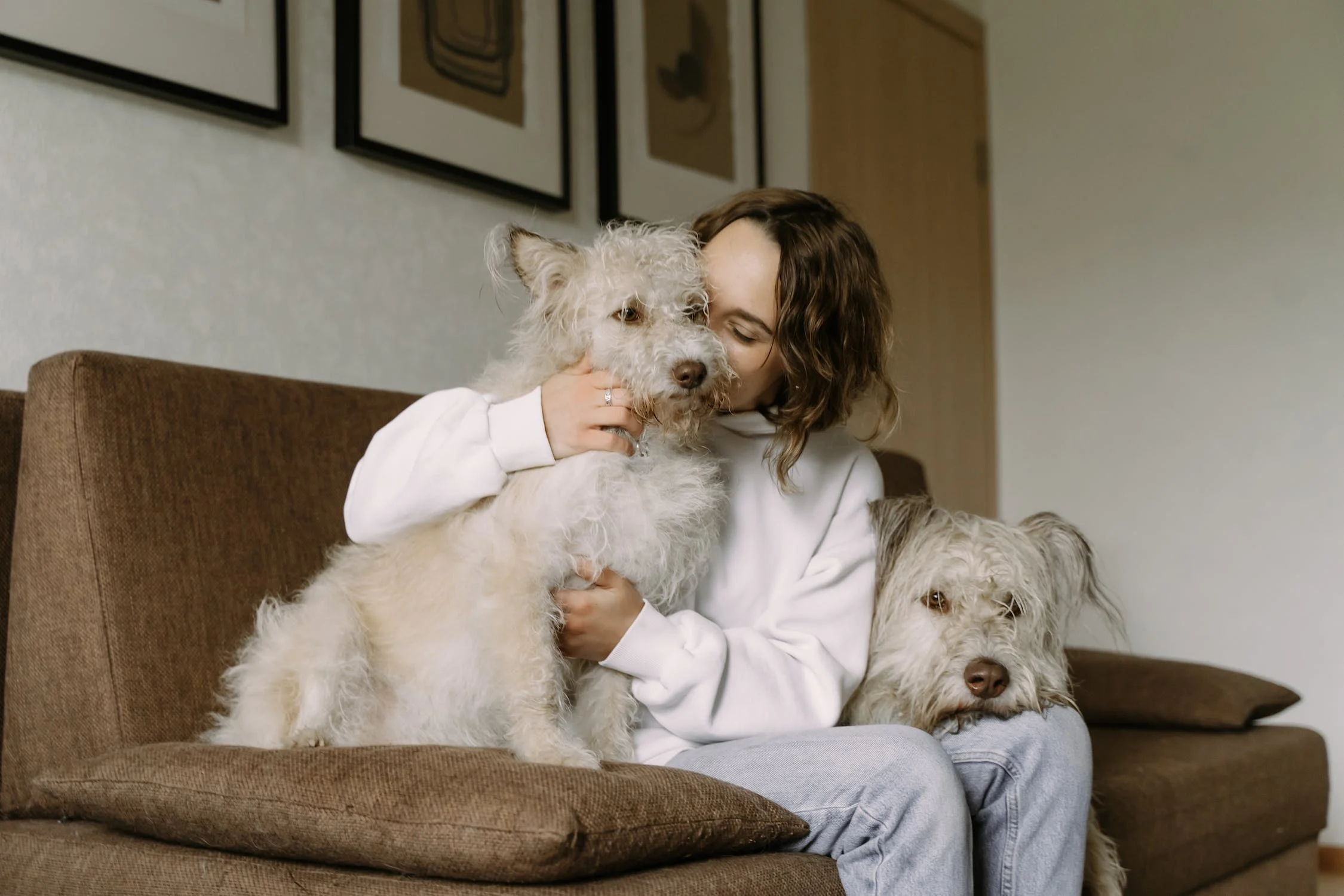 Read Time:
2 Minute, 23 Second
A while back, I found myself working at a Sunglass Hut with my sister's best friend (I swear this is going somewhere). And one morning, as I was getting ready for work, she ran up to me and said, "Melissa had to take her dog to the emergency room today, and she's really worried about
her. So, please, just take it easy on her today." I didn't think much about that warning initially, but now looking back on it, it doesn't sit well with me. Anyways, within the first 5 minutes of my shift, Melissa told me what happened to her dog. She got into her edibles and got ridiculously high. Melissa got so worried she took the poor dog to the emergency room, and that was all we could talk about during our shared shift at the Sunglass Hut the next day.
I mean, I found the situation kind of funny, really. I just visually pictured one of those videos of a pet getting high and giggled to myself. And with this rise of hemp-heavy products for all of our furry friends, I just assumed it was safe. So many of us often use weed to help escape life's woes and ease ourselves from a long, exhausting day. So why not share some of that relief with our best companions?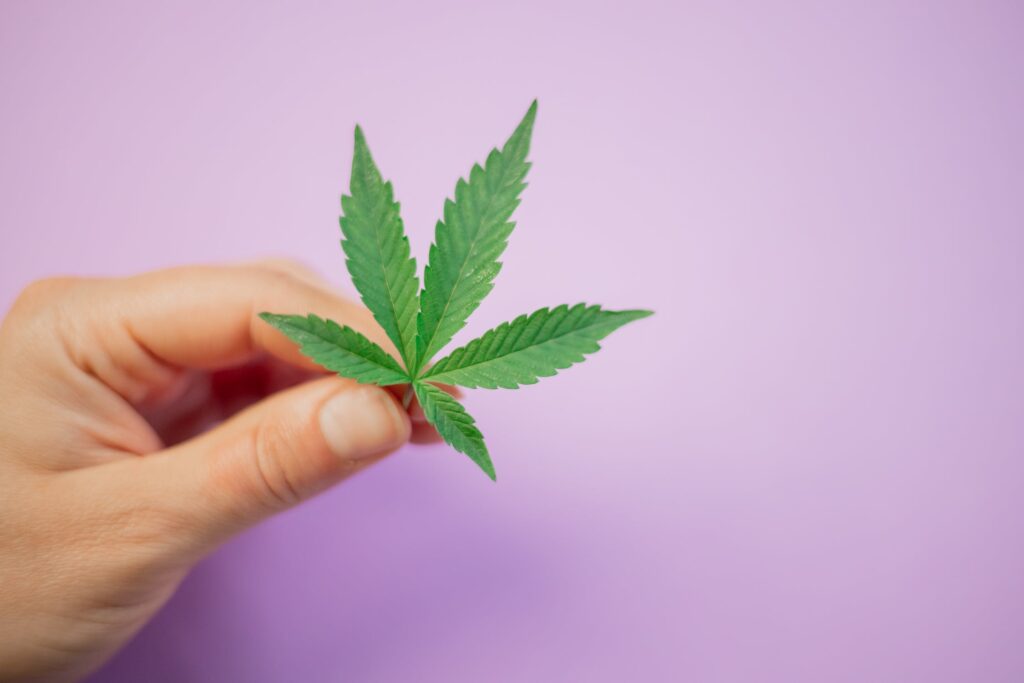 Remember my sister's friend's dog? Well, her dog was completely fine. All it took was Melissa working a few hours at a Sunglass Hut shift for Lola to come around. One of the first things the vet told Melissa was that Lola would be back to normal in no time and that dogs are safe to consume weed, just in small amounts. But can weed actually affect your pet the same way it affects you, and what's a good amount?
According to BestFriendsPetCare.Com, CBD and THC can affect your pet the same way it affects you, hitting all the same cannabinoid receptors. Thanks to these similarities, the CBD aspect can help increase mobility, reduce anxiety and help with pain relief. Meanwhile, THC can continue to provide viral TikTok content!
However, how much is too much? According to some studies, dogs treated for seizures or arthritis are typically dosed with 2-8 mg/kg twice daily. Of course, taking into account height, weight, and age (Miller, DVM). Although your vet cannot prescribe CBD for your pet, they may still be able to provide additional information.
Even though it is considered safe to split your edible with your furry friend. It might be safer to go out there and buy them some doggie-designed snacks. It's revelations like these that I think to myself, what a wonderful world.
Sources: Best Friends Pet Care, Pet MD
Images: Yaroslav Shuraev, Kindel Media