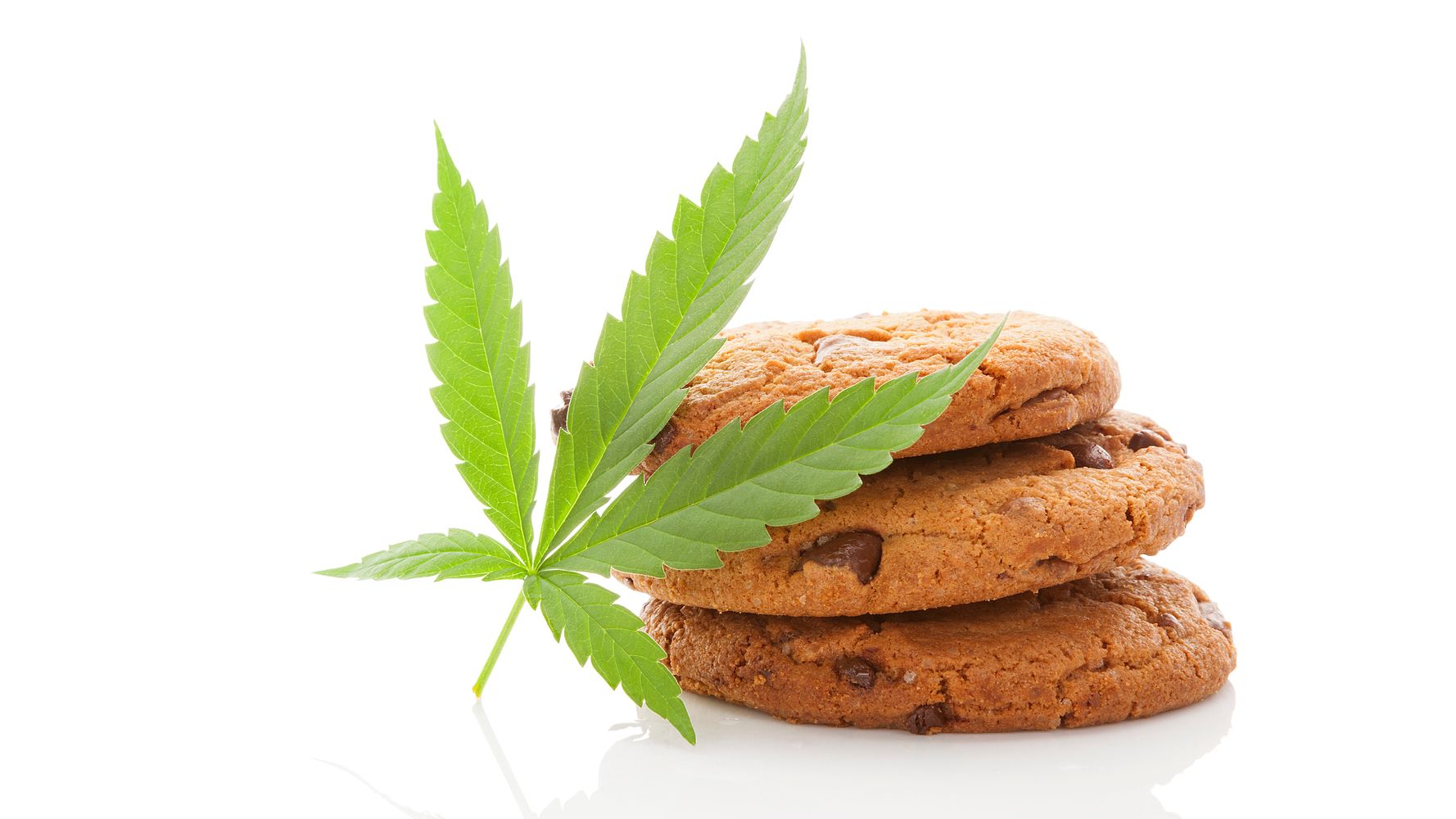 Cannabis Myth Busting – The Munchies!
Read Time:
1 Minute, 25 Second
Welcome to episode two of Cannabis Myth Busters! Today, we will be exploring munchies.
Did you know that some people believe that having the munchies after smoking cannabis does not actually exist? Well, I am here to tell you that munchies are in fact a real and a scientific effect from consuming cannabis.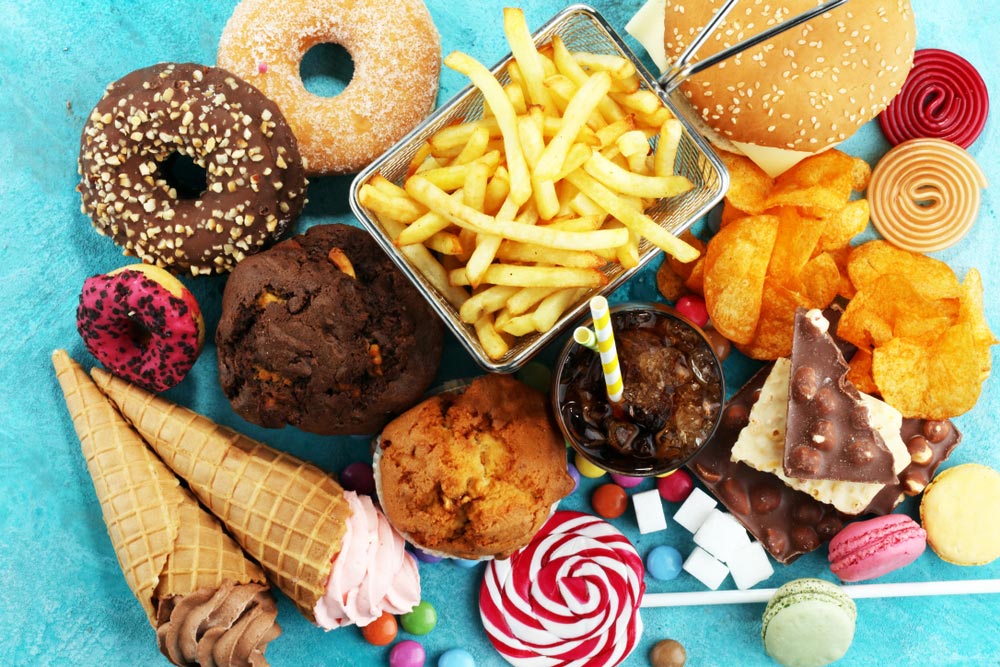 To start off, for those who do not know what munchies are, it is the craving for food as a result of cannabis or alcohol consumption. Cannabis does in fact cause one to become more hungry with the difficult urge to stop eating once they start. The Guardian states, "Now scientists have shown that the insatiable urge to eat after smoking is caused by cannabinoids hijacking brain cells that normally suppress appetite. The study suggests that cannabis causes the brain to produce a different set of chemicals that transform the feeling of fullness into a hunger that is never quite satisfied."
Further, according to Huue.co, cannabis raises the amount of aroma you may experience, which is directly connected to your sense of taste. With all of this information, it would make sense as to why cannabis and the munchies go hand in hand.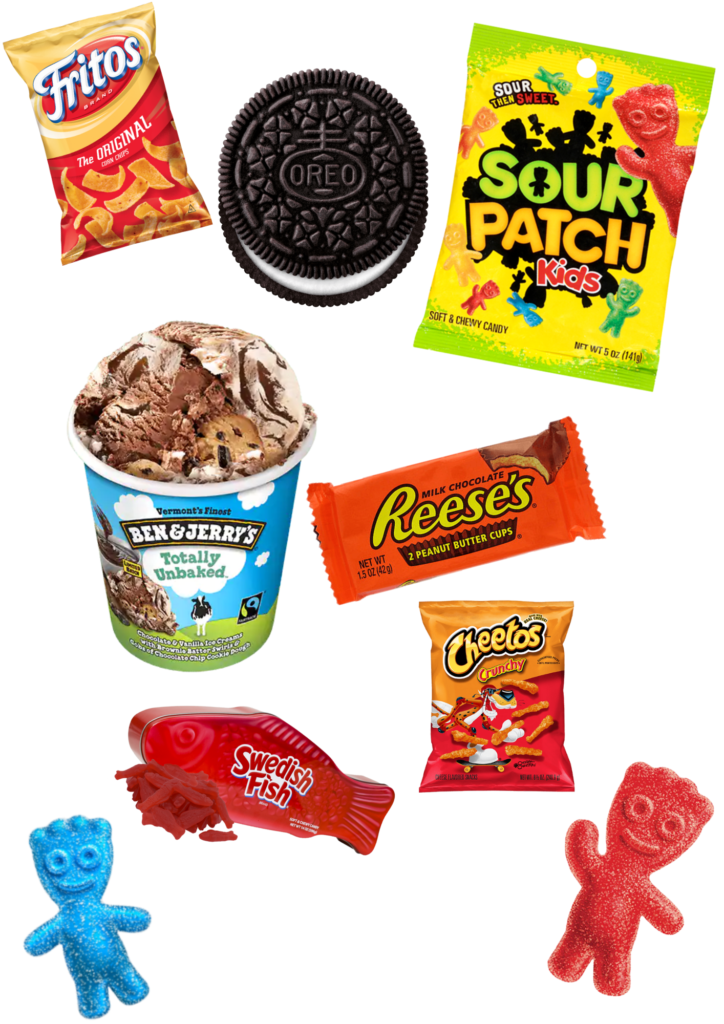 Now that we know why munchies happen, some of the best snacks for when you have the munchies include:
Ben & Jerry's Half-Baked Ice Cream
Reese's Peanut Butter Cups
Moral of the story is that cannabis controls our mind and makes us eat all of the delicious foods we love and tells us we need more of it, but hey I'm not complaining. 
Sources: Greatist, Huue, The Guardian