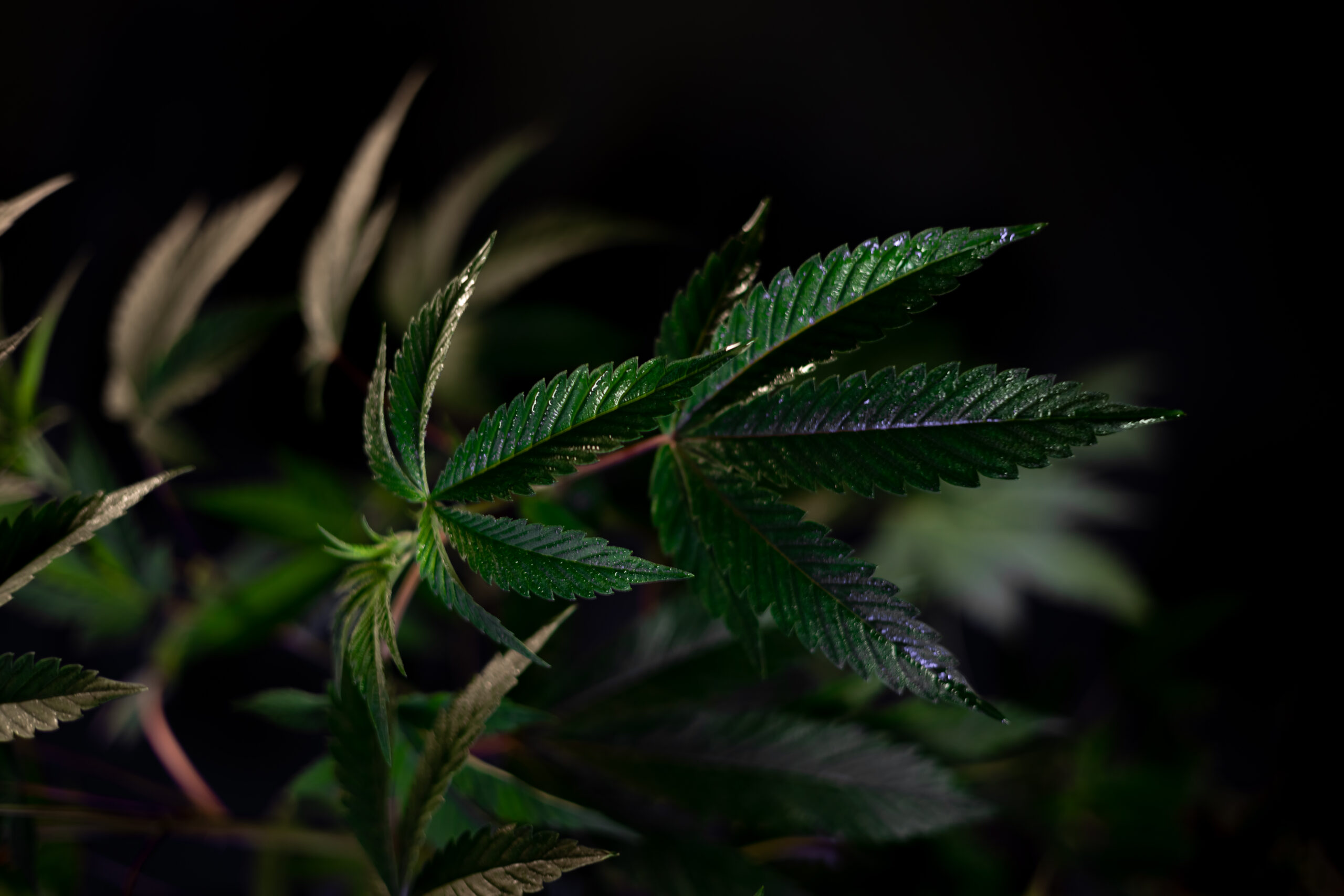 The Proper Way to Address a Plant
Read Time:
2 Minute, 14 Second
Last week while I was researching each part of a weed plant, I discovered something quite interesting. I don't know if you know this but, there are both female and male cannabis plants! I just assumed that each plant had both parts, like all other plants. You see, most plants are considered to be hermaphroditic, which allows them to reproduce much easier. But this is not the case when it comes to a cannabis plant! There is definitely a difference; but what does that mean? Which type is mainly used in manufacturing and production? Which one is more valuable?
The easiest place to start would be by understanding what one means when they give a plant a gender. In this case, these gender roles given refer to a plant's anatomy and capability. When looking at cannabis plants, the differences can be rather subtle. Female plants do tend to have longer and abundant leaves with translucent hairs, while male plants will be taller with thicker stalks. Female plants also grow buds, which if you know anything about getting high, play a very important role in getting you there. Male plants don't grow these, rendering them almost useless, but not completely.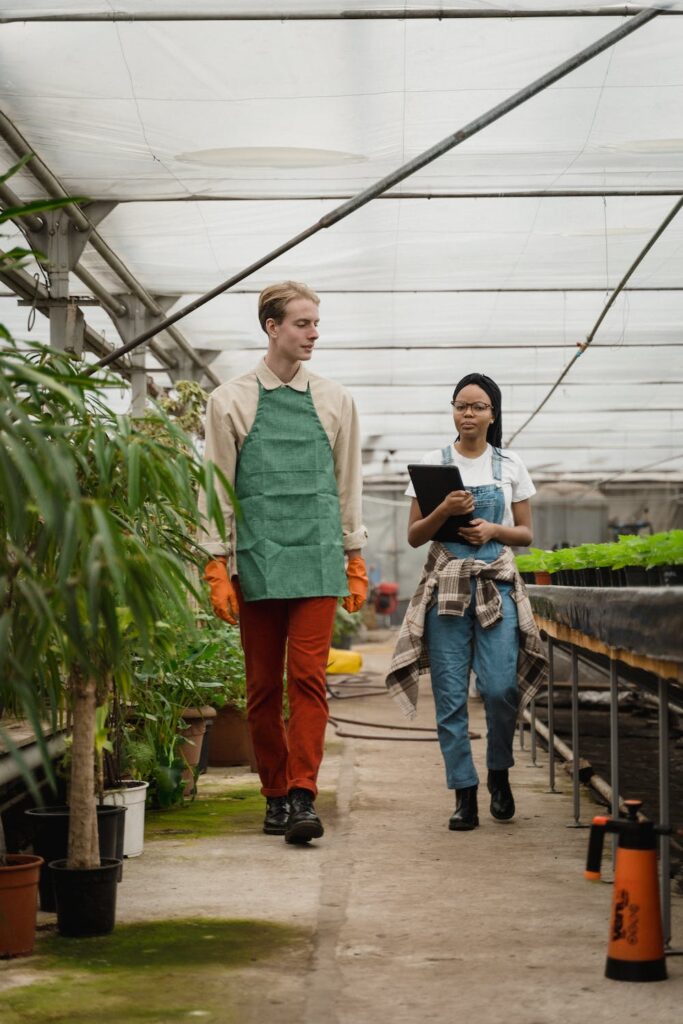 Due to their high traces of THC and CBD, female cannabis plants are the most sought out by cultivators. Their buds contain everything from Terpenes, Keef and Sugar Leaves. Female plants provide more product options, simply in their ability to produce buds. It's then that these valuable buds can go on to be sold as flowers or nugs. These nugs can then be smoked, baked with, or however you choose.
Although, that doesn't mean to say that male cannabis plants are completely obsolete. Male plants grow something that is known as "pollen sacs". Which is kinda a gross name, but it's also a boy plant, so what do you expect? Anyways, these sacs aren't usable in terms of getting high. Cultivators seek out strong male plants, with promising sacs, in order to breed even stronger plants. Male cannabis plants can also be used to create carts and other concentrated products. They are also often used to create clothing and other products that use hemp fibers.
Both types of plants can arguably be more favorable than the other, it just depends on what you need from each plant! I would argue though, that the female plant might just be a bit more valuable, simply because of its natural ability to get you high. But the fact that male cannabis plants can be used to create hemp fibers is pretty cool too.
Source: Leafwell
Images: Kindel Media, Tima Miroshnichenko