Cannabis Talk 101's Guide to Cannabis Themed Halloween Costumes
Welcome to October. The month of pumpkins, spooky festivities, candy, haunted movies, and the big day on October 31st, Halloween! As we enter the first week of Halloween month, many people start to look into what they might want to dress up as for the festivities. There are many costumes you can choose to wear, but how can you create a cannabis themed halloween costume?
Cannabis Talk 101 has some suggestions on how to spice up your halloween costumes and make them cannabis themed: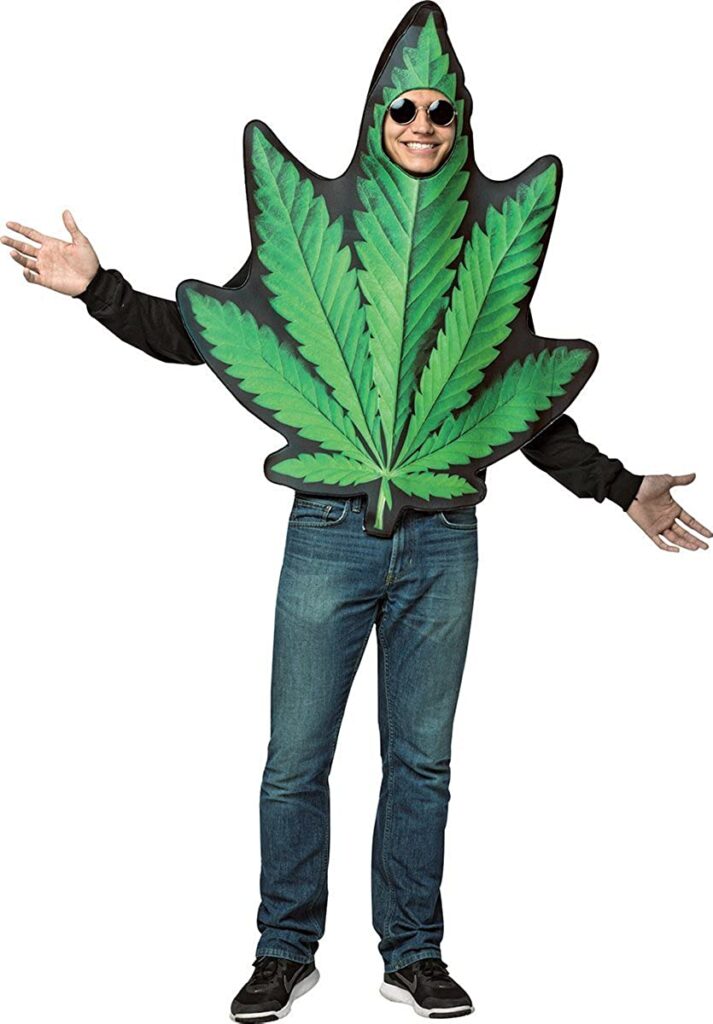 A Real Life Medical CBD Bottle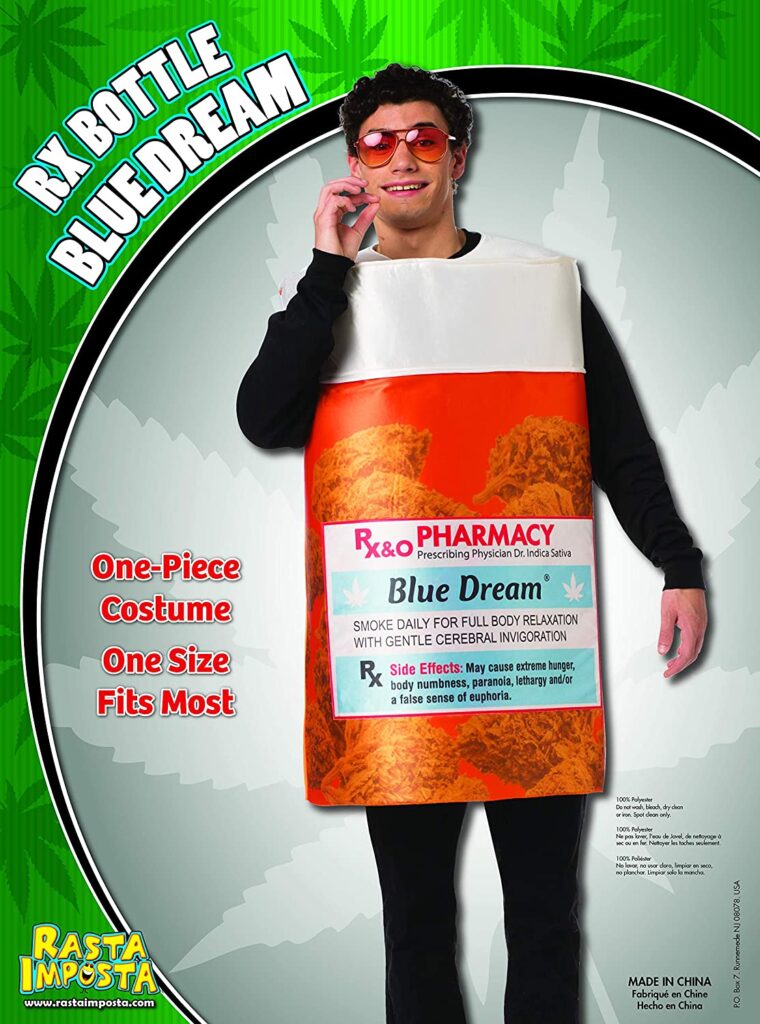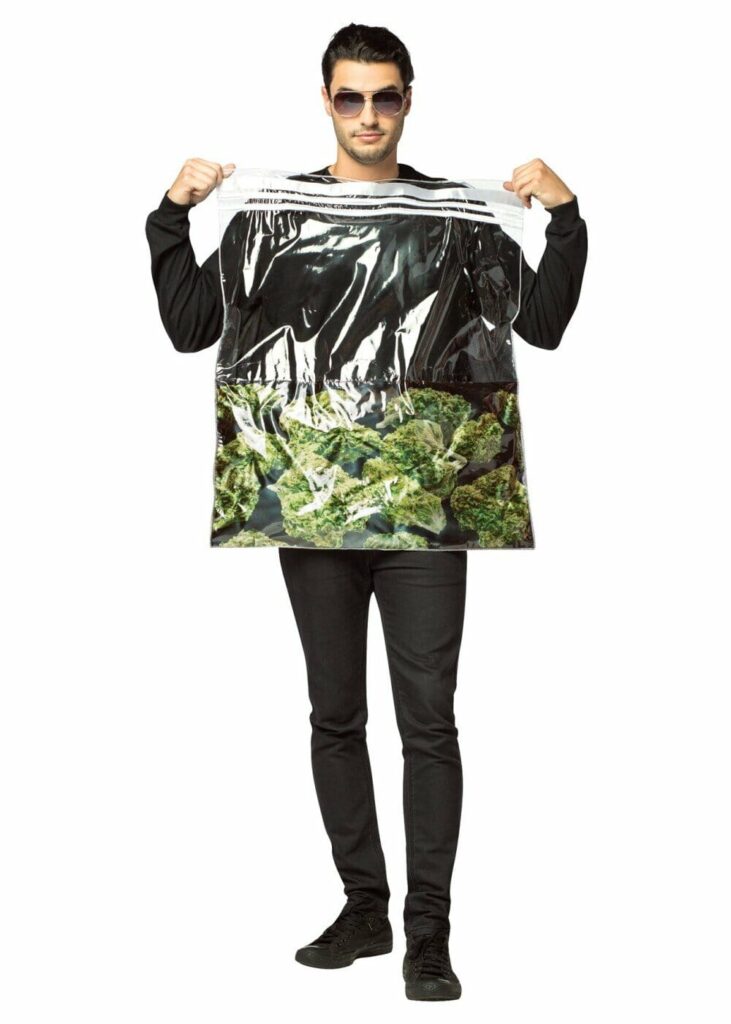 A Pack of Cannabis Gummy Bear Edibles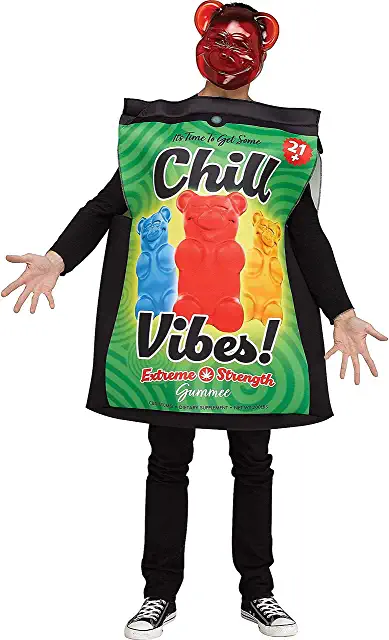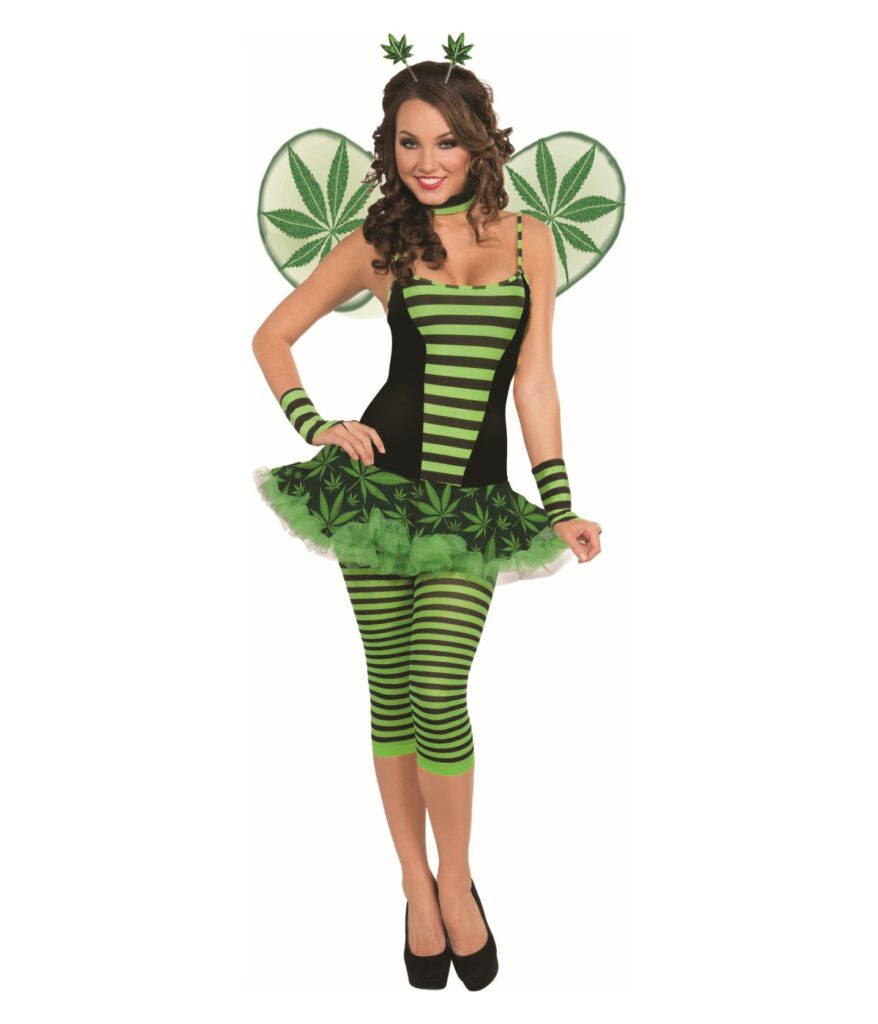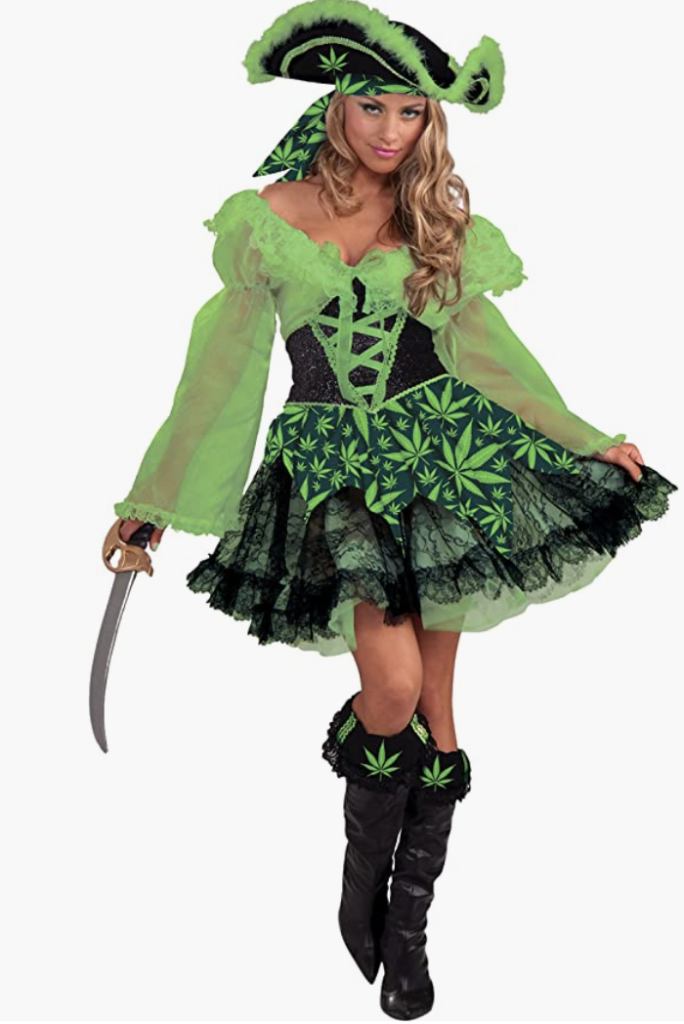 These, along with many others are available on Amazon and all over the internet. If you want to rep cannabis through your Halloween costume this year, make sure to check out these costumes and rock them throughout the month.
All costumes are linked.
Sources: Amazon, Elevate Holistics