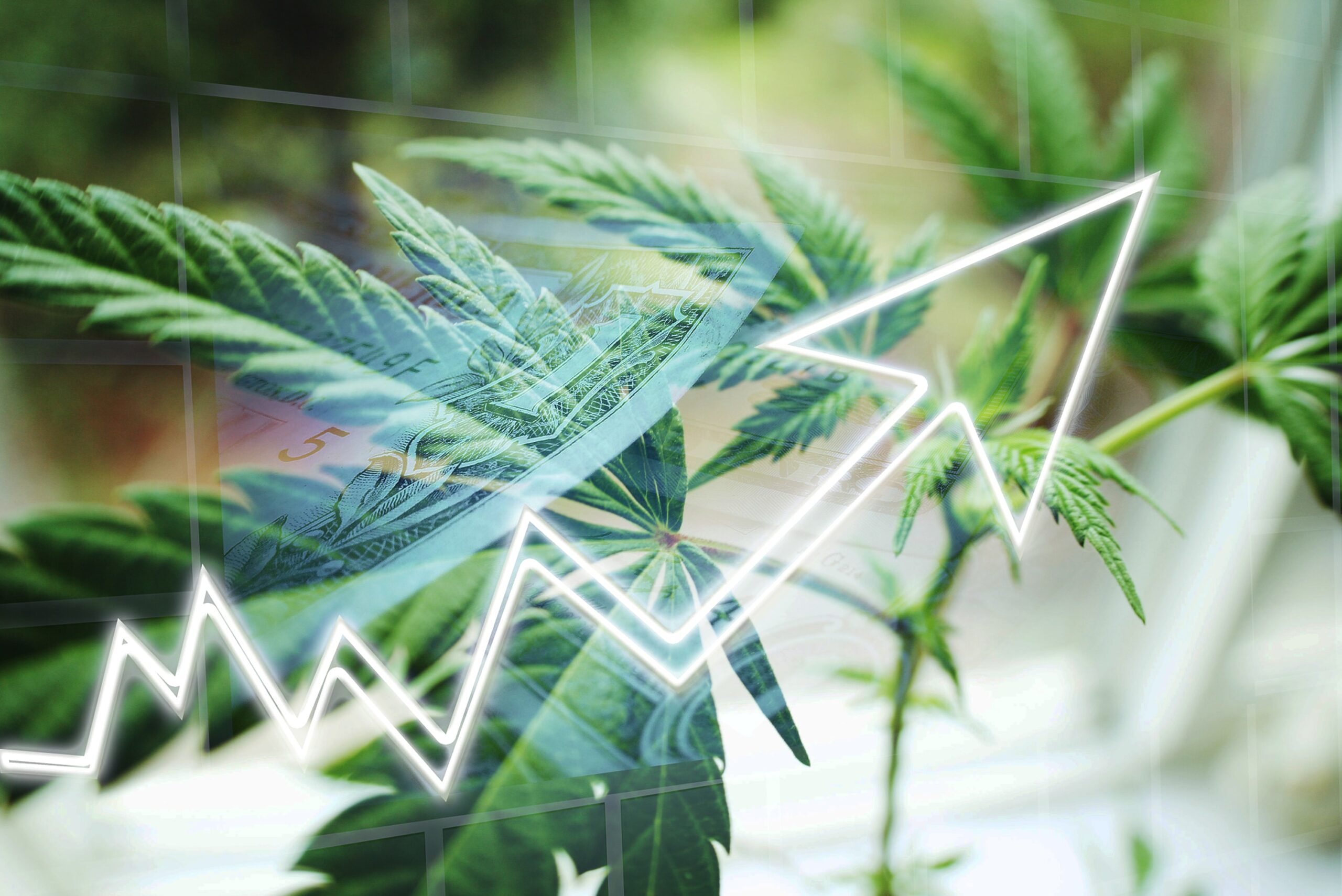 Investing Your Future into Cannabis
Read Time:
2 Minute, 16 Second
Stocks.
I don't know about you, but when I think of people who invest in the stock market, I imagine them to be like Martin Short's character in Jungle to Jungle; intense, gitty and obsessed with the market. Now, only instead of being an energetic man with a charming smile, I imagine them more to be old men in long sleeve button up shirts with suspenders and briefcases during the 80's. I imagine Wall Street to be exactly like what Cameron and Farris saw while they played Hooke that infamous day, but that's just not it. Wall Street is now for young, hungry entrepreneurs trying to make a name for themselves in today's fast paced, consumer based world. So what are these young stockbrokers looking to invest in?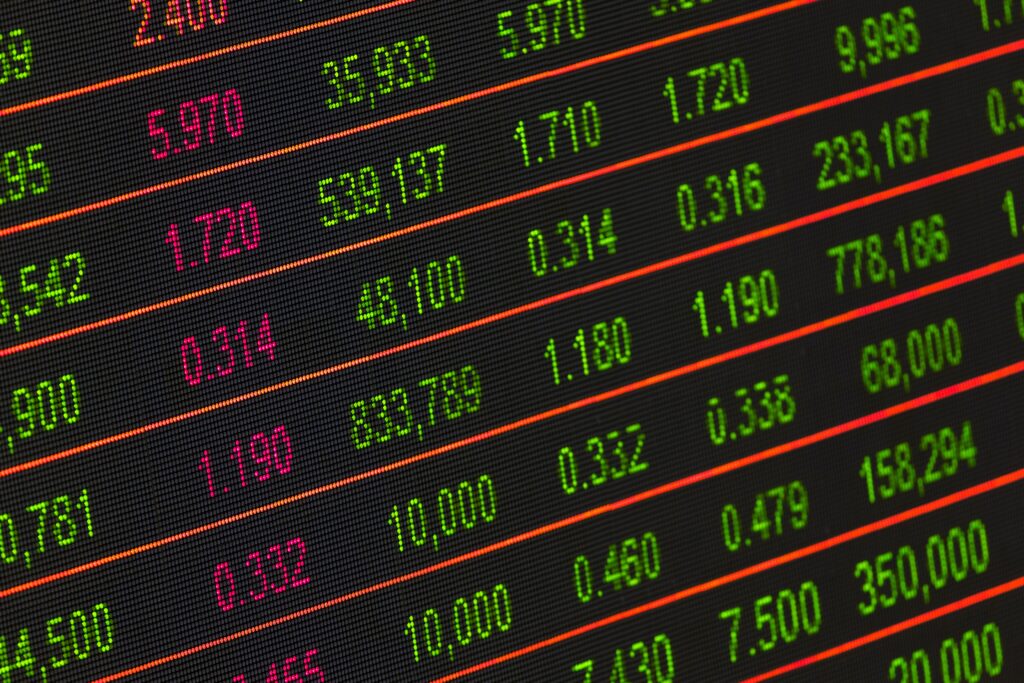 Well due to the ever growing national marijuana reform, many people are starting to back legalized cannabis, but how safe of an idea is that?
As some of you may know, most dispensaries are not allowed to take cards as payment. This is all because of many things like Safety Act 13 and the fact that banks are not insured in case of any potentially negative falls in marijuana sales. So if the future of the marijuana industry is up in the air, why are so many young people still investing stocks into this market?
Let's face the fact, legalized weed is still fairly new but the idea is heavily backed by many people. Due to this industry still being in its infancy, it still has room to grow. This could be potentially dangerous, but investors remain hopeful.
They find that, not only is there a retail market, but the industry is all full of biotech companies working on researching, growing and distributing legal cannabis nationwide. There are already some names gaining recognition, like Botanix Pharma and MGC Pharma.
These two are extremely popular due to their mission goals. Botanix Pharma is a dermatology company that is working to incorporate cannabis into their products to help develop a safe and working product. MGC, currently under rebranding, started off studying how cannabis can help combat Alzheimer's and its negative effects.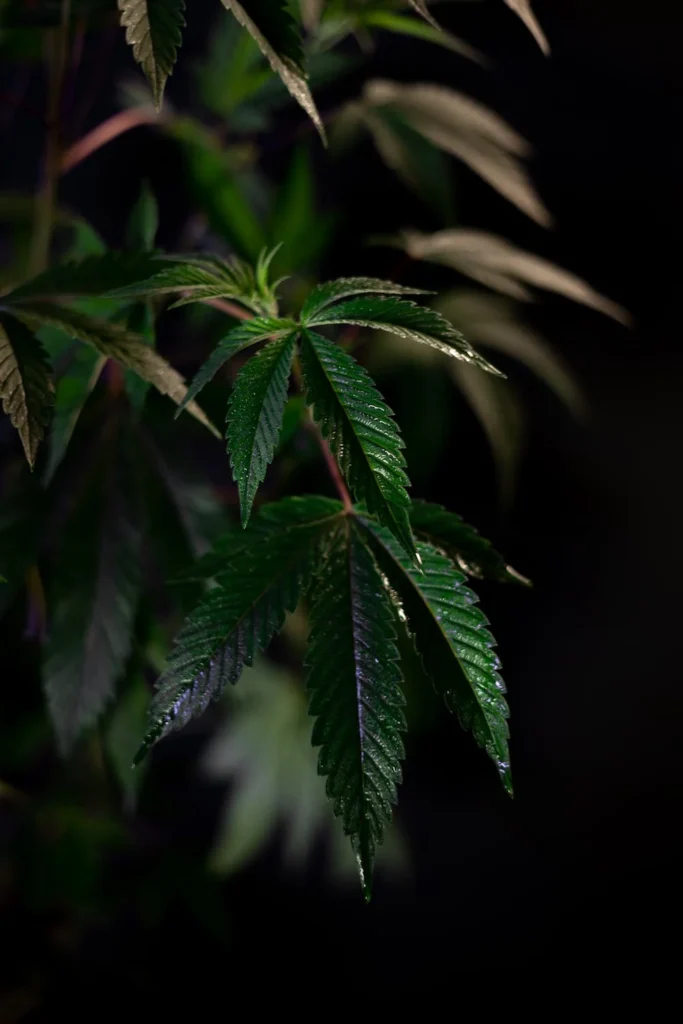 Although, at this moment, it seems to be really risky, there are ways to invest in this industry without relying on its retail aspect. Legal cannabis is heavy on America's mind and was Joe's promise, so it is worth looking more into and figuring out if it's right for you!
Images:
Photo by Pixabay from Pexels: https://www.pexels.com/photo/stock-exchange-board-210607/ Photo by Kindel Media from Pexels: https://www.pexels.com/photo/close-up-photo-of-cannabis-plant-7667702/