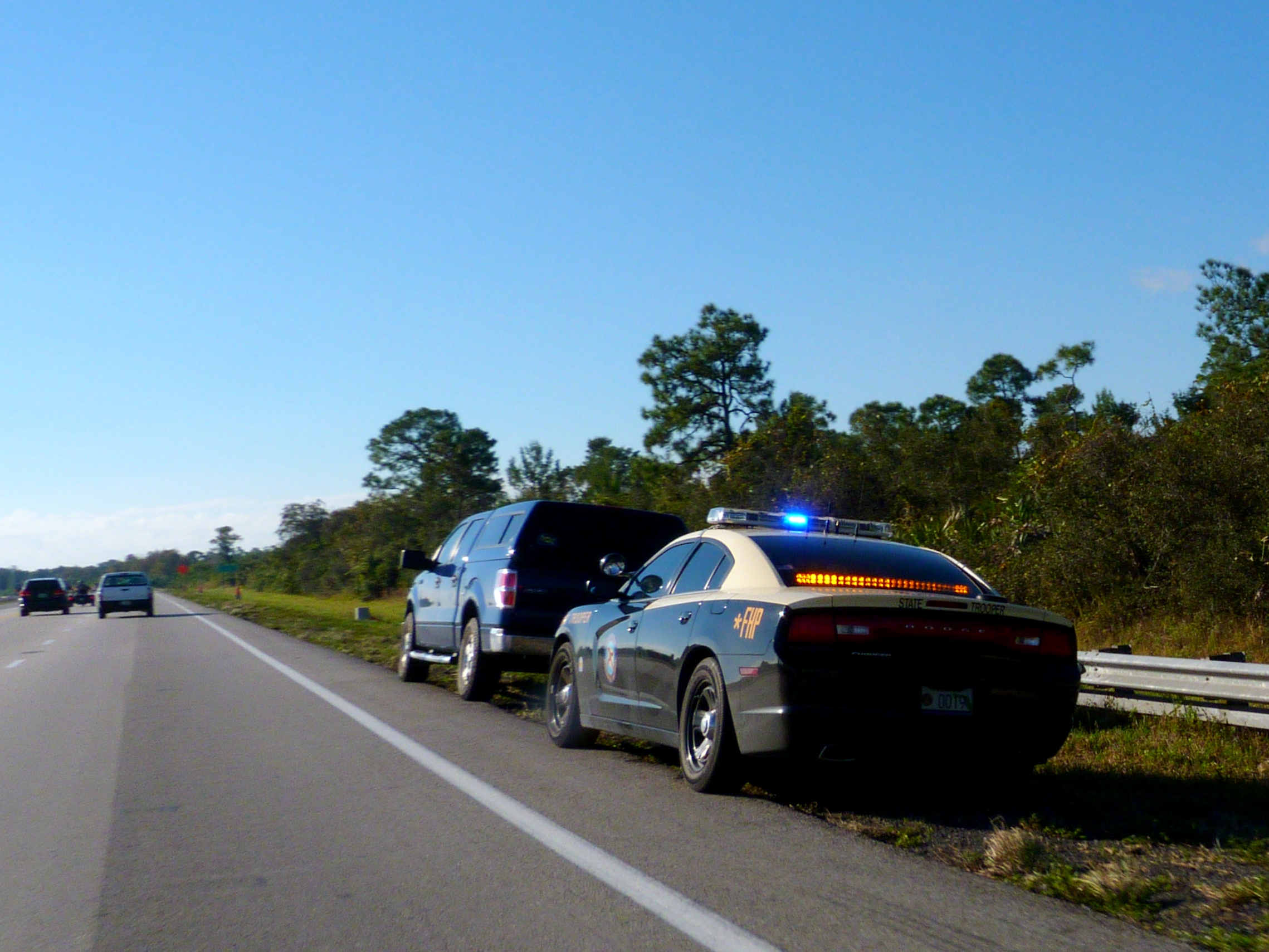 WHEN CANNABIS GOES WRONG: Jacksonville Teen Found With Several Pounds of Marijuana in His Car
Source: Yahoo!
by Emily Jiannetto
On July 7th, in Jacksonville, Florida, a 17-year-old was stopped by a police officer for running a stop sign. The officer smelled marijuana, but the teenager stated he had a Medical Marijuana Card, despite his not having any documentation.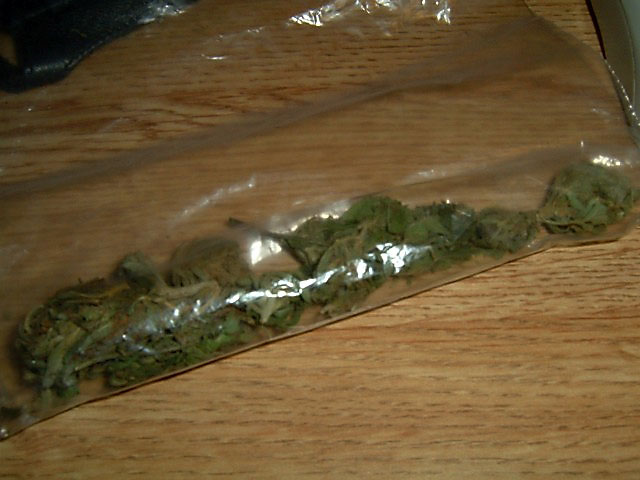 According to the News Staff at ActionNewsJax.com, the teen possessed a variety of marijuana products, such as three dozen vape pens/bars, less than 20 grams of marijuana, 19 THC vape cartridges, and a marijuana roach. However, none of these products had any identified labels confirming they were from a medical marijuana dispensary (ActionNewsJax.com News Staff). Allegedly, the teen stated that he was transporting the products to some friends who owned a smoke shop (ActionNewJax.com News Staff).
The teen was given a "juvenile civil citation" for drugs (ActionNewsJax.com News Staff).