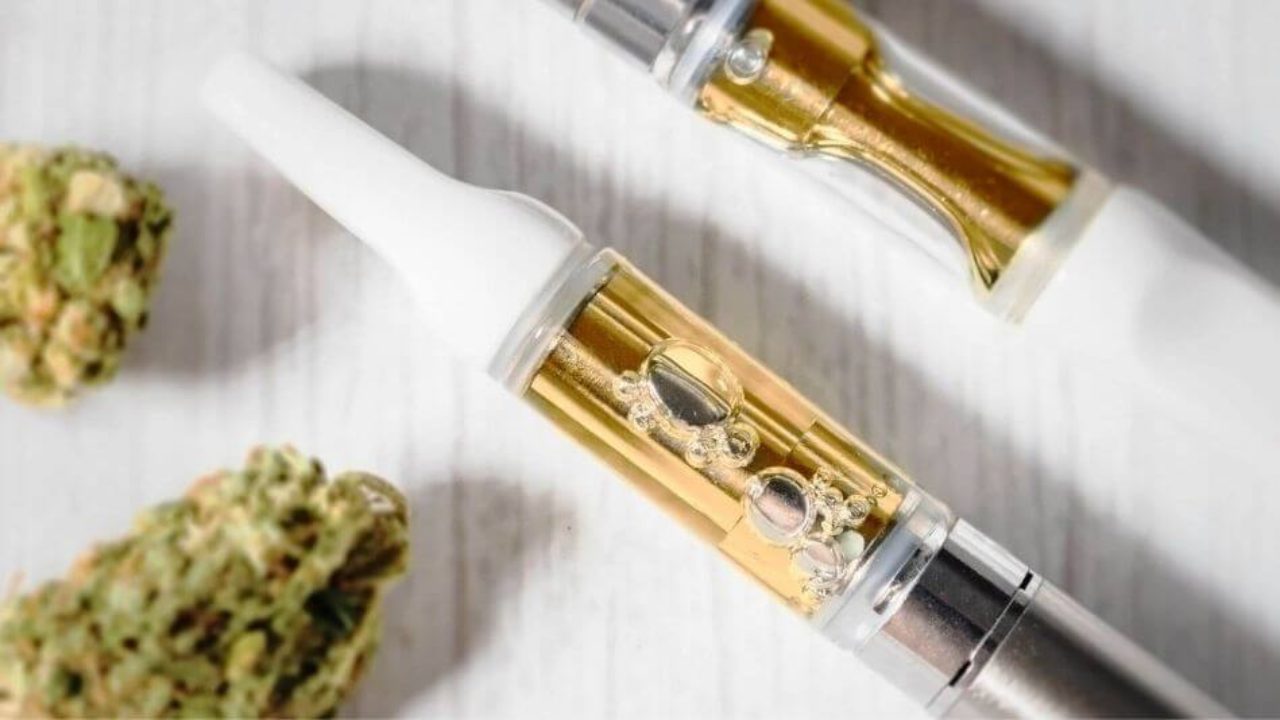 Carts: Reusable or Disposable?
Read Time:
2 Minute, 39 Second
Recently I've been hearing a lot of talk about what is the best thing out there for an easy and quick high. Carts are quickly becoming everyone's first choice and I can understand why since they are small, portable and discreet- making it so that it's never been easier to take a hit! Carts are also liked by many avid cannabis enthusiasts for how strong they are and how mess free they can be. The only thing it ever really comes down to is whether you should go reusable or disposable? So what is truly the best?
Reusable
Many people love to use reusable pens and there are many positives in making that choice. First being that they are environmentally friendly, instead of throwing them out after once use, you can keep them! They also allow you the freedom in what you choose to indulge in. With your refills, you get to be picky about the THC levels, Turpenies and flavors at that time and any other time after that. You can be versatile in what you want from that hit, at that moment. Reusables are also extremely effective and incredibly easy to refill with just three easy steps: remove the mouthpiece, push the syringe tip into the cart, put the mouthpiece back on! It's that simple to use a reusable cart. A pre-filled also comes with about a half-gram to a gram, depending on what you choose.
Although liked and preferred by many, it hasn't always been the first choice. Reusables do tend to be on the more expensive side, which has turned people off from them. Another criticism about reusables is how much time it takes for them to heat up. Oftentimes it takes about 5 presses to get the pen to start heating up. Also, it can and it will die on you if you don't charge it or replace the battery. So although great for what it is, if you choose to go reusable, you have to be willing to put a little bit more time and care into your pen. After all, you agreed to have only one.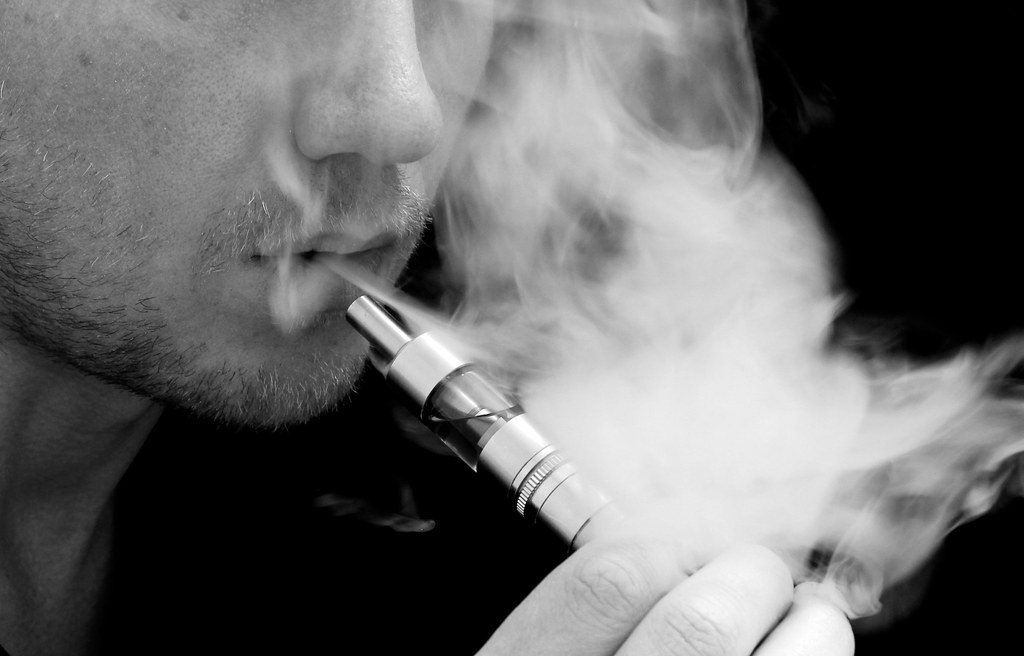 Disposable
If you don't have time to take care of your reusable pen, you can always have disposables as a great option! They do tend to be a bit cheaper than reusable and hit just as hard! Although not as vas as refills, disposables can come in a variety of flavors. Disposables also work with a push of a button and don't take as much time to heat up, making it truly the fastest option.
You do have to keep in mind they are more environmentally wasteful than reusables and are pre-loaded.
The moment and the place can greatly affect what option is best for you. The thing you can always be sure of about a cart is its strength and ease.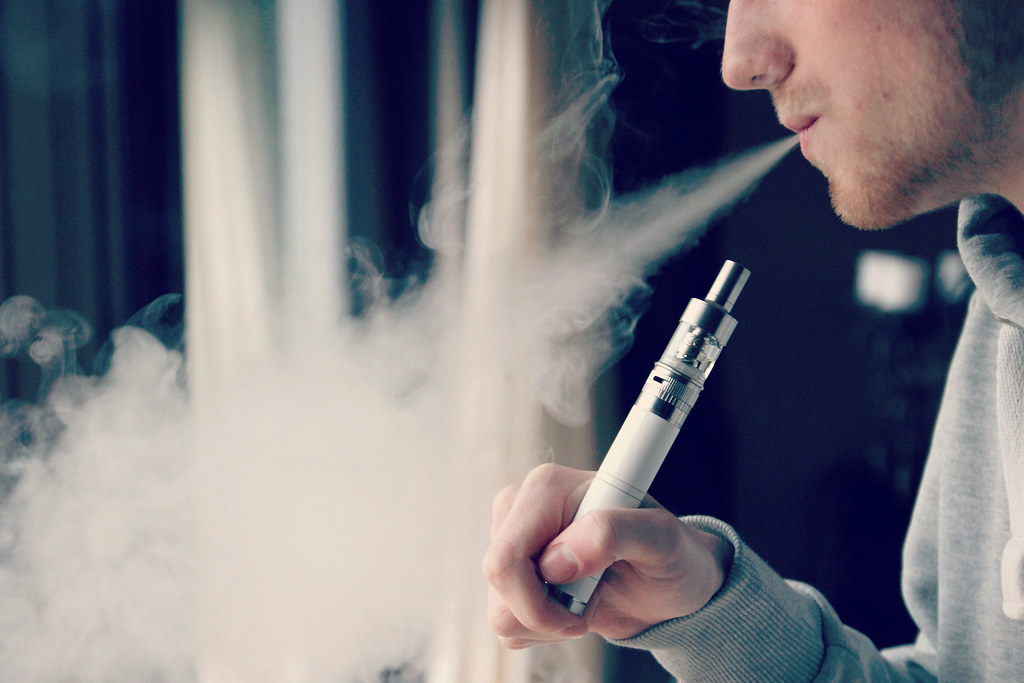 Images:
"Vapor From An E Cig User – Vape Pen – Vaporizer" by Ecigclick.co.uk is licensed under CC BY-SA 2.0.
"E-Cigarette/Electronic Cigarette/E-Cigs/E-Liquid/Vaping/Cloud Chasing" by Vaping360 is licensed under CC BY 2.0.