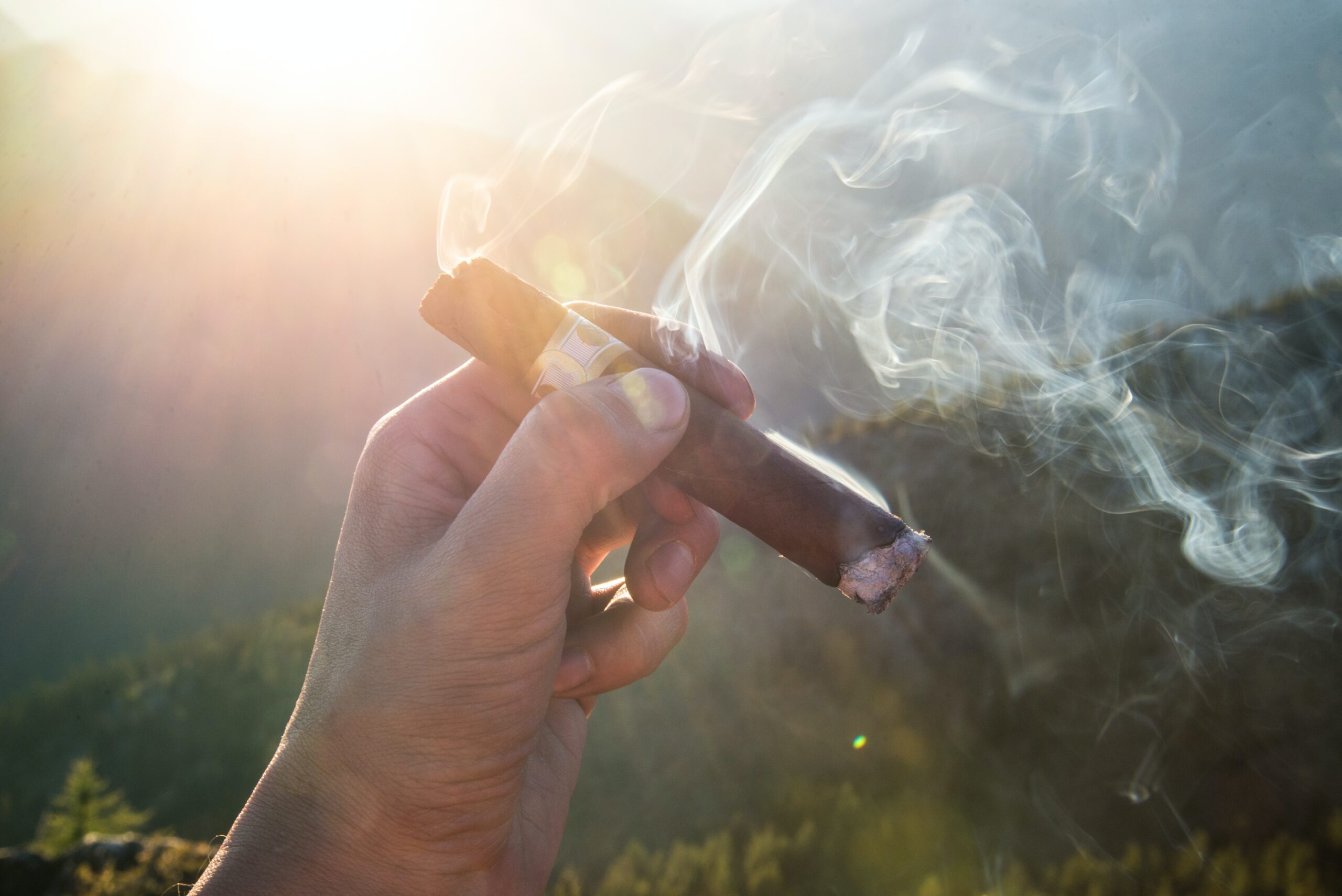 Read Time:
2 Minute, 11 Second
by Michellas Baca
Rolling blunts have always been THE classic way for getting high. Cigar papers have been a big part of that, but as time passes we learn new things and methods change. In this new age, we have grown to become more health conscious and open to experimentation. We've been told about the negative side effects caused by tobacco that has led us in search of healthier alternatives, but are healthy cones really better than classic cigars?
Cigars have been around for some time now and are even believed to be dated back all the way to ancient Mayans who also used tobacco as a wrap for smoking herbs. People all over the world have grown to love cigars and often use cigar paper for their cannabis herbs. Cigar paper often uses 100% of tobacco leaf as a wrap and is believed to help get you higher. It is also known for its ability for giving a more relaxing high, creating a slower and more pleasurable experience. Although it is one of the most classic and often done methods, there are many health factors at risk. Due to the intense use of tobacco, people who chose cigars are at risk of cancers, gum diseases and tooth decay, which has led others to seek out healthier alternatives, such as cones.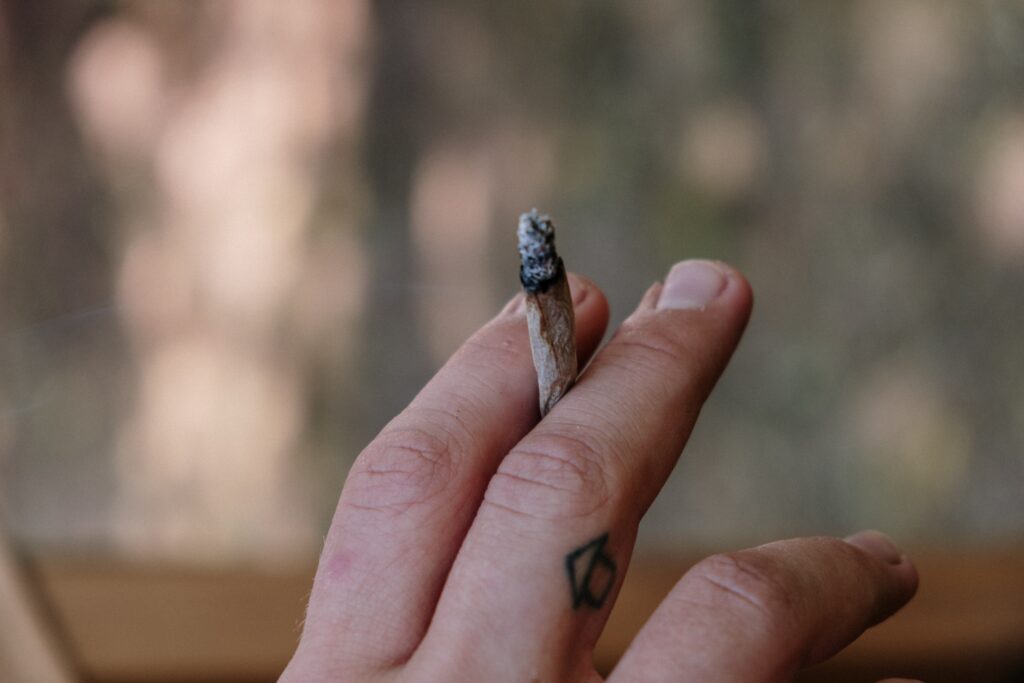 Cones are starting to rise in popularity within the recent years, due to their health benefits. Cones are often made as tobacco and nicotine-free paper, which also uses a filter. They are also easier to pack up and spark up, rather than having to roll. Can even be bought pre-rolled most times and they also don't hit the lungs as hard. Cones can also hold more herbs and have many flavors to choose from, even some offering terpene-infused options. Although they are healthier, they can be rather fragile and pricey.
When it comes to which one is better, cones do offer a much healthier experience in smoking, but there's a reason why cigar paper is a classic choice.
Both have their own attributes to offer, it's just a matter of choice. For new smokers, trying a cone may be the best choice, since they are easier to pack and have terpenes you can choose from to help create the perfect experience. Cigar papers, such as backwoods, are a classic choice among veteran smokers. Both options have their own list of pros and cons, what it really comes down to is what YOU are looking for in your experience.