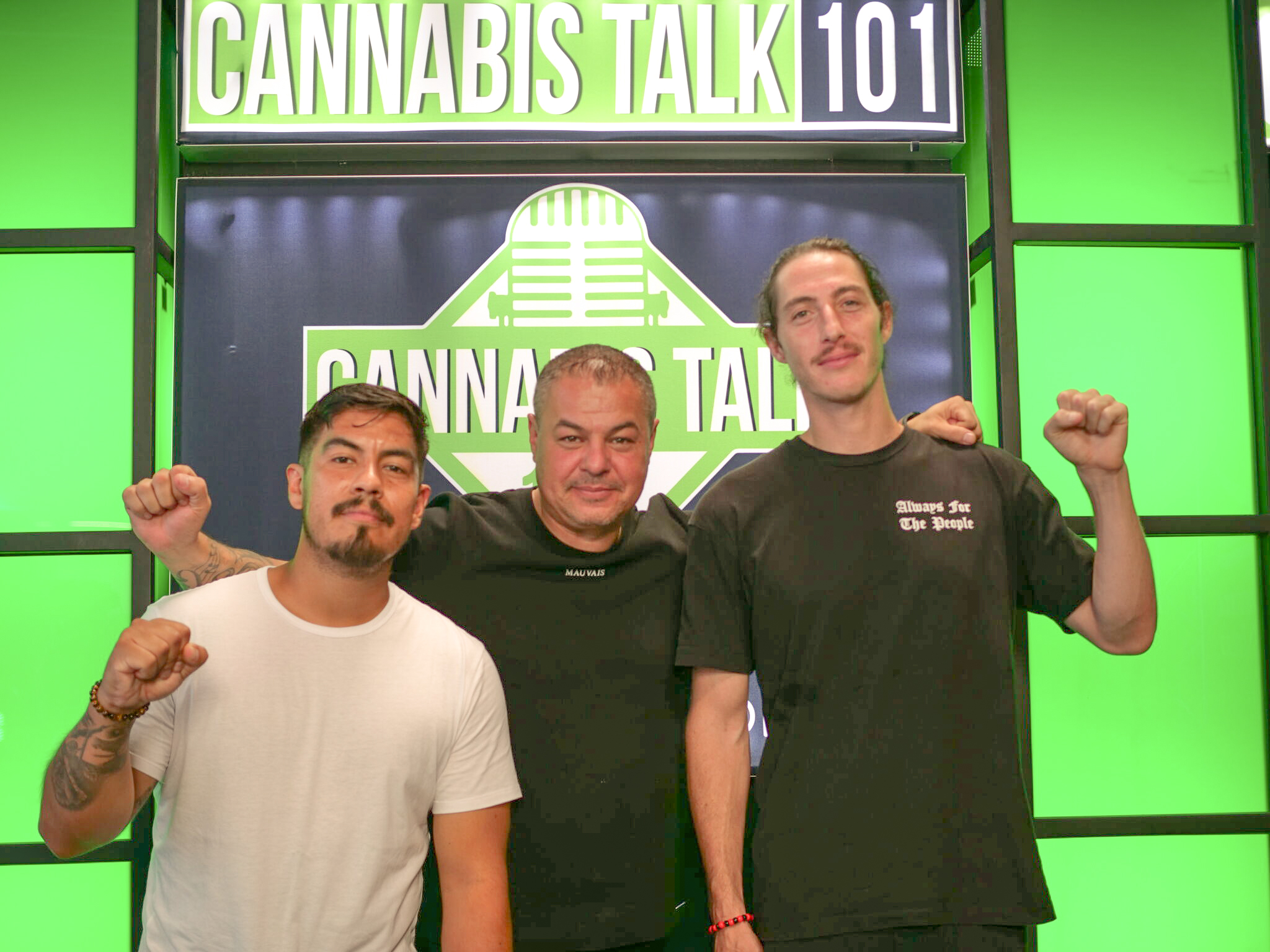 Mr. Checkpoint and Council Member Jonathan Hernandez Chat About The Ongoing Issue of Police Violence on Cannabis Talk 101
Read Time:
2 Minute, 5 Second
This week, Cannabis Talk 101 had the pleasure of hosting Mr. Checkpoint along with Council member Johnathan Hernandez to talk about the current and ongoing issue of police brutality. For those who are unaware, Mr. Checkpoint, Sennett Devermont, devotes his time to raising awareness about police brutality and holding cops accountable for the actions they take that are wrong when dealing with people. Mr. Checkpoint brought along his peer, Council member Jonathan Hernandez whose cousin was killed by the Anaheim Police Department in 2021. The conversation that Joe Grande and Blue had with Mr. Checkpoint and Hernandez consisted of many important topics along with trying to raise awareness for those who didn't have a voice.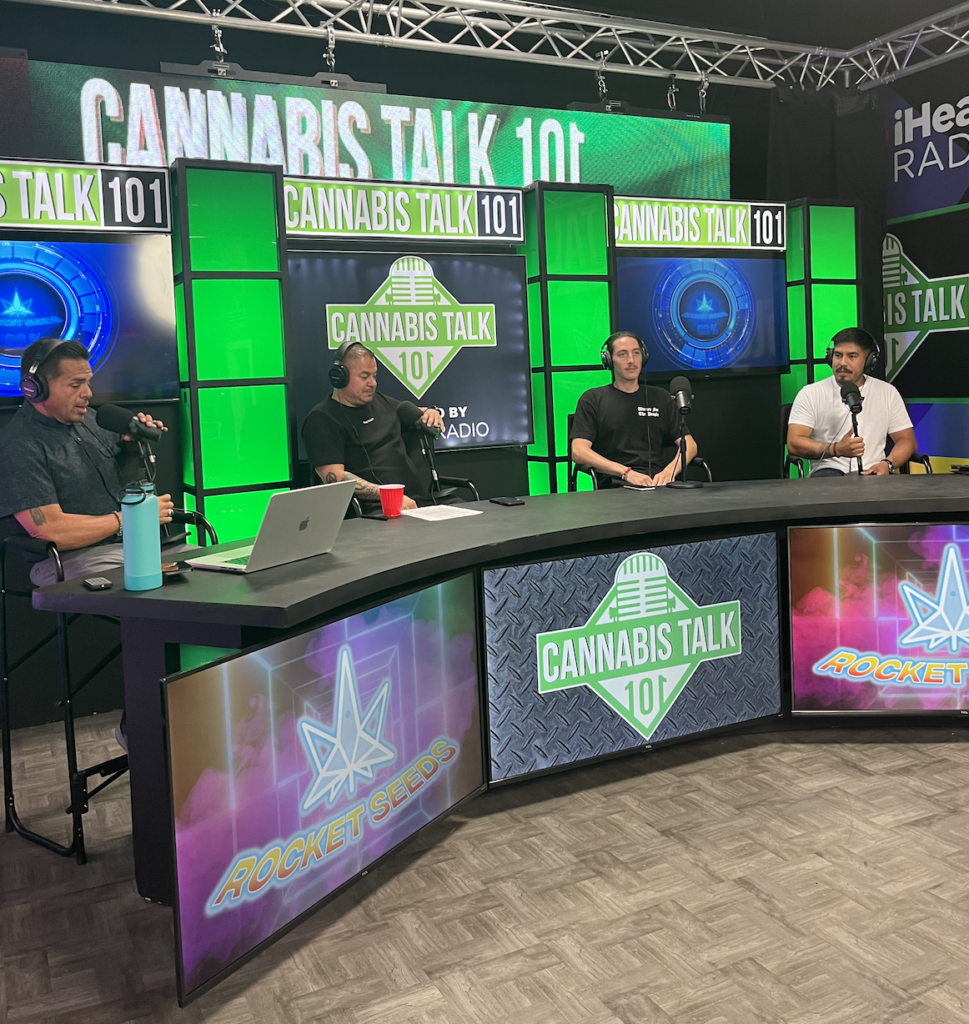 The four started out by talking about Brandon Lopez, Hernandez's cousin that was killed, who was unarmed and brutally murdered by police while sitting peacefully in the backseat of his girlfriends car. Hernandez expressed that through this awful experience, he has now stayed loyal to educating our communities and bringing awareness to his cousin's case. Mr. Checkpoint was a huge help in Brandon's case by trying to go after the cops that did this to his cousin and working with Hernandez to communicate on how we can bring justice to these situations and how to stop these cops in the future. One statistic that Mr. Checkpoint mentioned that was shocking was how "Cops kill more than three people a day in our country." It is important for our country to understand what exactly police brutality is and how we can remove that from what is "normal." Additionally, the four talked about how Hernandez and Mr. Checkpoint is working on legalizing cannabis in certain cities in Orange County, California and ending the stigma around cannabis. The two also announced the upcoming event on September 24th at the Blue Lot in Santa Ana which will include a concert and will raise awareness for families that have been affected by police violence. Some of the speakers that will be present are the families of Jacob Blake and Brianna Taylor. This event is an unfortunate reason to all have to come together but with the state of our world currently, it is important that we educate our communities and hear from people who have sadly experienced police violence up front. To listen to the full podcast and learn more about the cause, make sure to tune into Cannabis Talk 101's podcast today and watch out for highlights on Youtube.