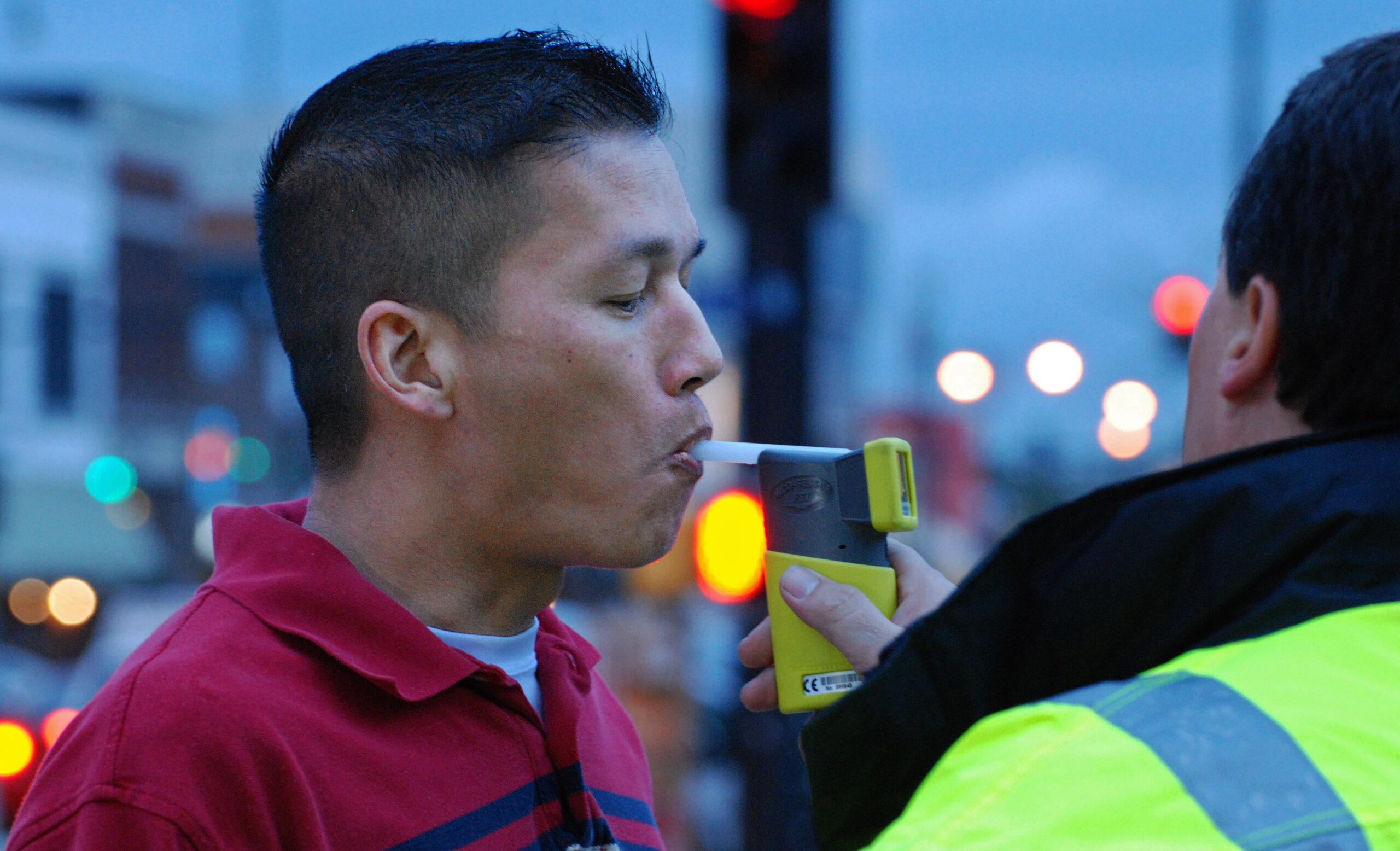 Cannabix Technologies Issues New Press Release Regarding Marijuana Research
Read Time:
1 Minute, 11 Second
Source: Yahoo Finance
By Emily Jiannetto
Cannabix Technologies Inc. is a Vancouver-based company that's purpose is to develop THC-detecting products and collaborate with law enforcement and employers in doing so. Breathalyzers that are made to detect delta-9 THC are not new, but Cannabix Technologies Inc. has announced in a recent press release that they will be collaborating with law enforcement in a number of the Southern states in the United States to develop improved ways to detect THC in the bloodstream. Unlike alcohol, THC exits the blood very quickly, making it harder to discern whether someone may be driving under the influence, but THC breathalyzers are proven effective according to Cannabis Technologies Inc.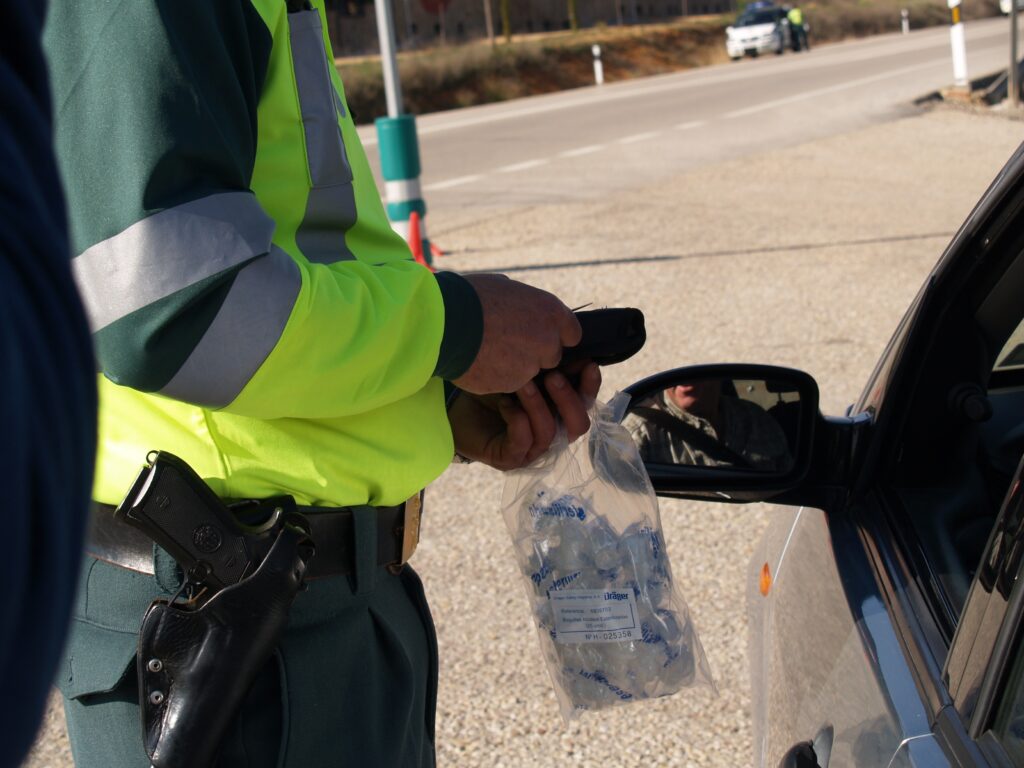 They developed the "Ms Breath Sampler" was developed by the team to "detect the low volatile THC samples from breath with analysis completed without sample preparation" (Cannbix Technologies Inc.) and this was confirmed by a technique called mass spectrometry. Breathalyzers have shown efficacy in detecting THC in blood plasma through breath samples. Still, as stated above, it can be difficult as THC can exit the blood fairly quickly and thus, be harder to detect from a breath sample (Cannabix Technologies Inc.) The "MS Breath Sampler" is technically still an "advanced prototype" and is in the "pre-clinical testing stages" (Cannabix Technologies Inc.), but so far the results seem promising, leading to better prevention of drug or high driving.
4
4