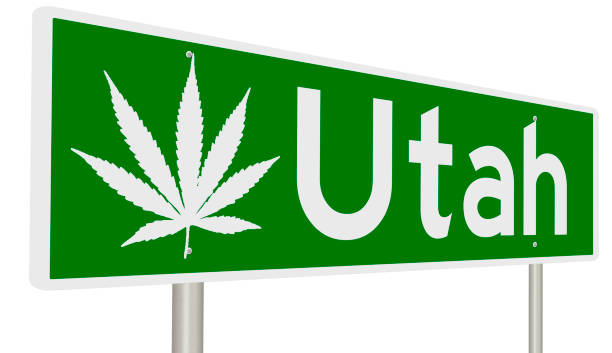 Utah's Cannabis Laws in 2022:
By: Kimberly Calderon
The state of Utah is part of the thirty-nine other states that have legalized the use of medical marijuana, but recreational marijuana remains illegal, could that change?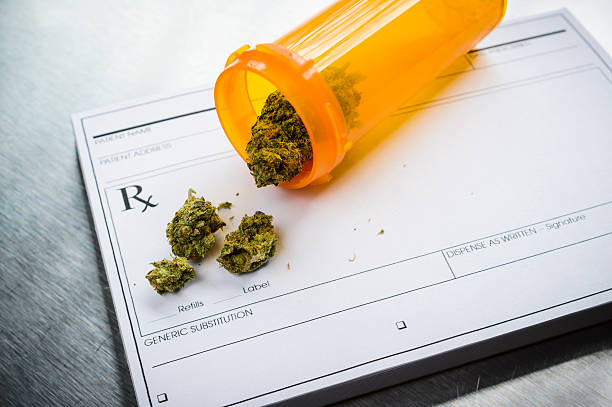 Currently, more and more states that have legalized the use of medical marijuana are moving towards possible legalization of recreational use, such as Kansas, South Dakota, Rhode Island, and many others. In Utah currently, possession of marijuana without a medical marijuana card can be punishable as a misdemeanor crime with a fine or a year in prison. Currently, medical use is being expanded through the opening of "Utah's first medical cannabis "pharmacy" opened its doors in Salt Lake City" (Marijuana Policy Project 2022). Which has purchased medical marijuana more accessible to the public with home delivery being an option because of COVID.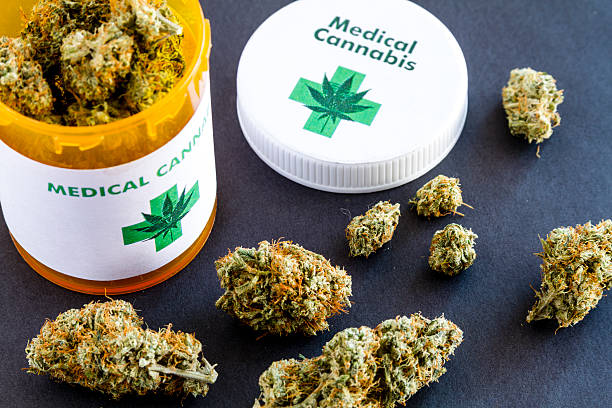 Many other states started with the sole legalization of medical marijuana and were able to gradually move toward recreational legalization which might be an option for Utah if they follow the footsteps of the rest of the states.
4
5